New Angle Ad Lists Tax Hike Votes by Reid
This new Sharron Angle ad gives the run down on all the tax hikes for which Harry Reid has voted:
Recommended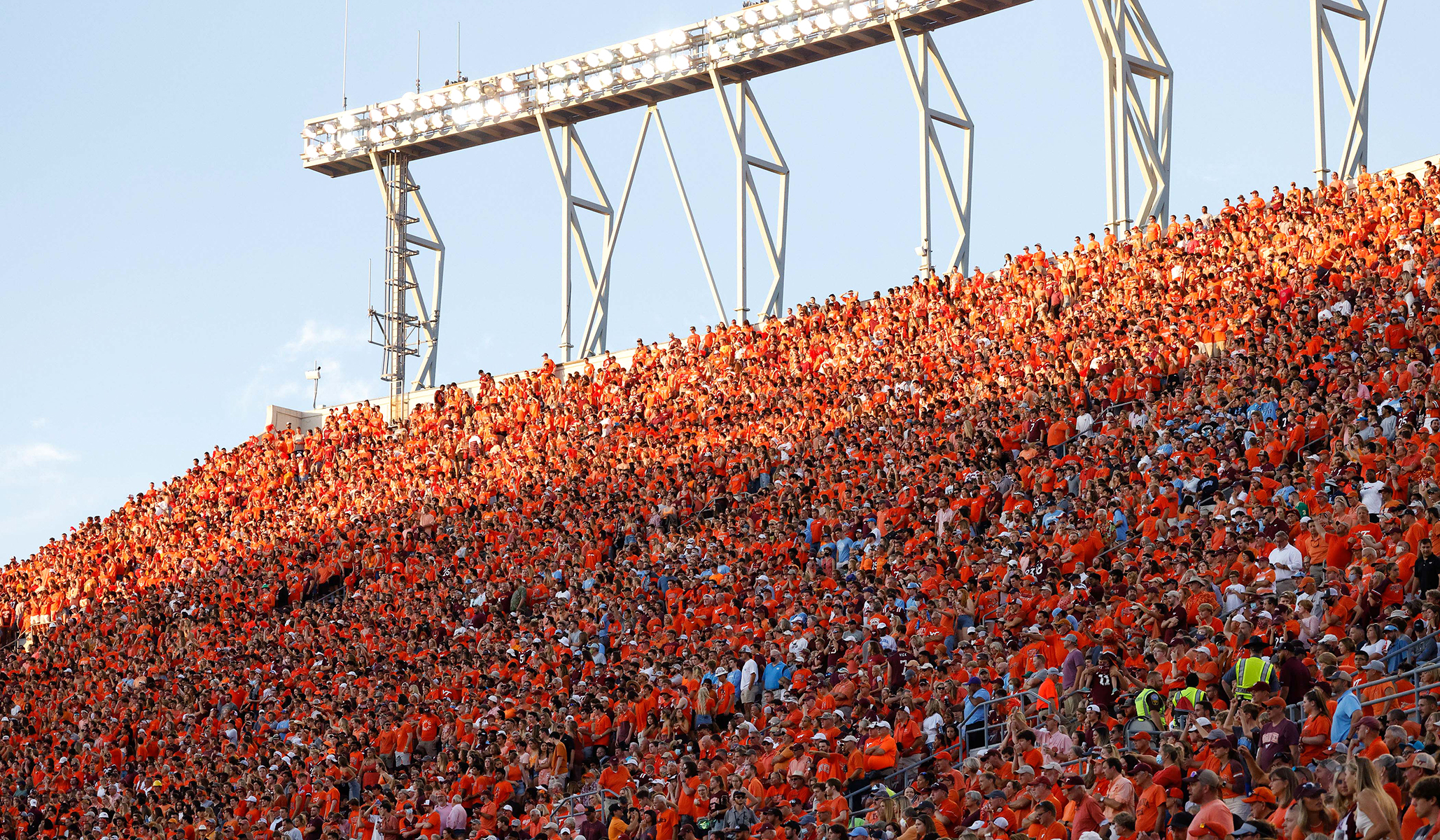 Despite the COVID hysterics who warned you otherwise, a college-football game did not lead to a spike in positive cases.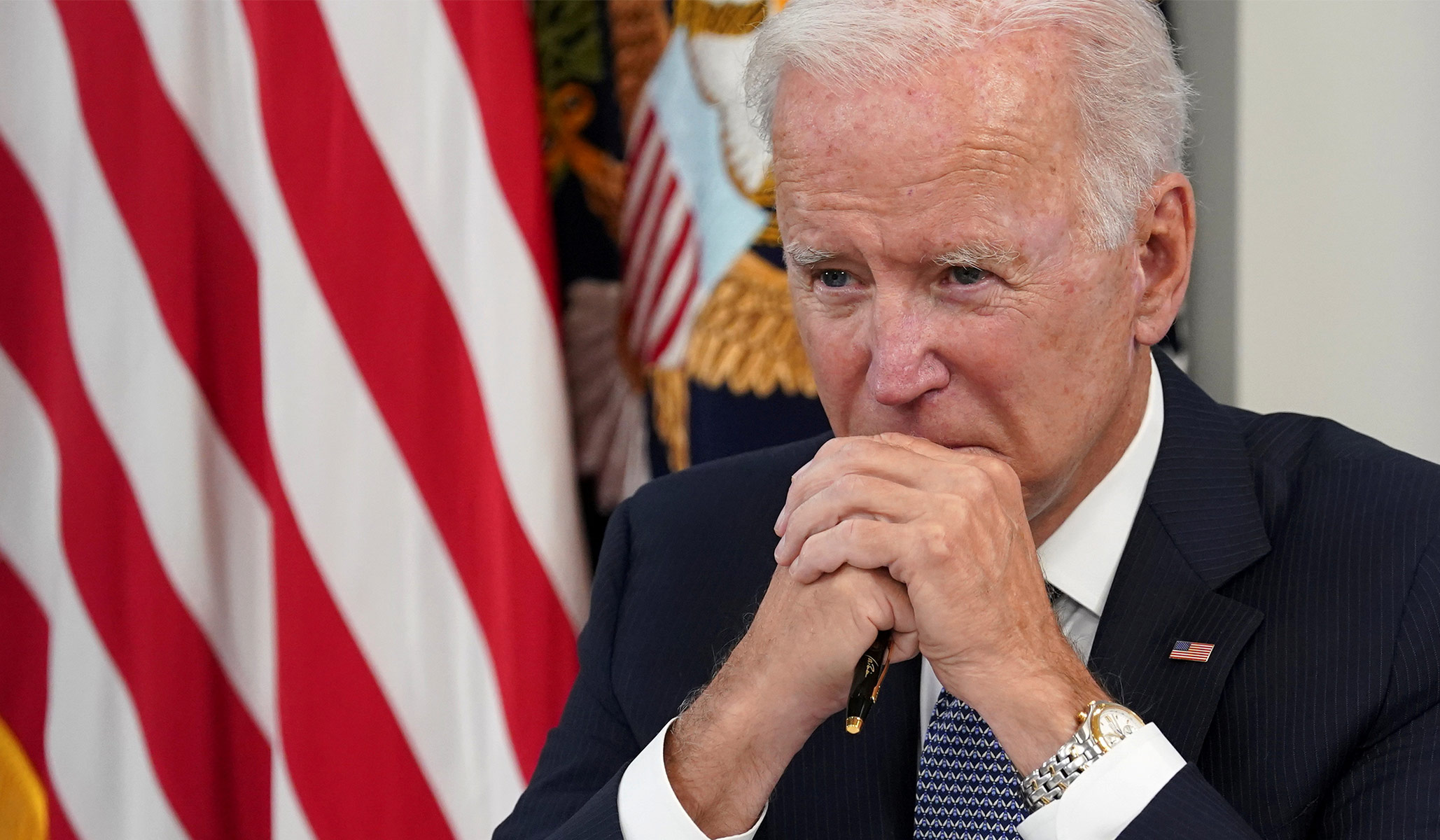 If Americans in 2021 are 'united' around anything, it's that they disfavor Joe Biden.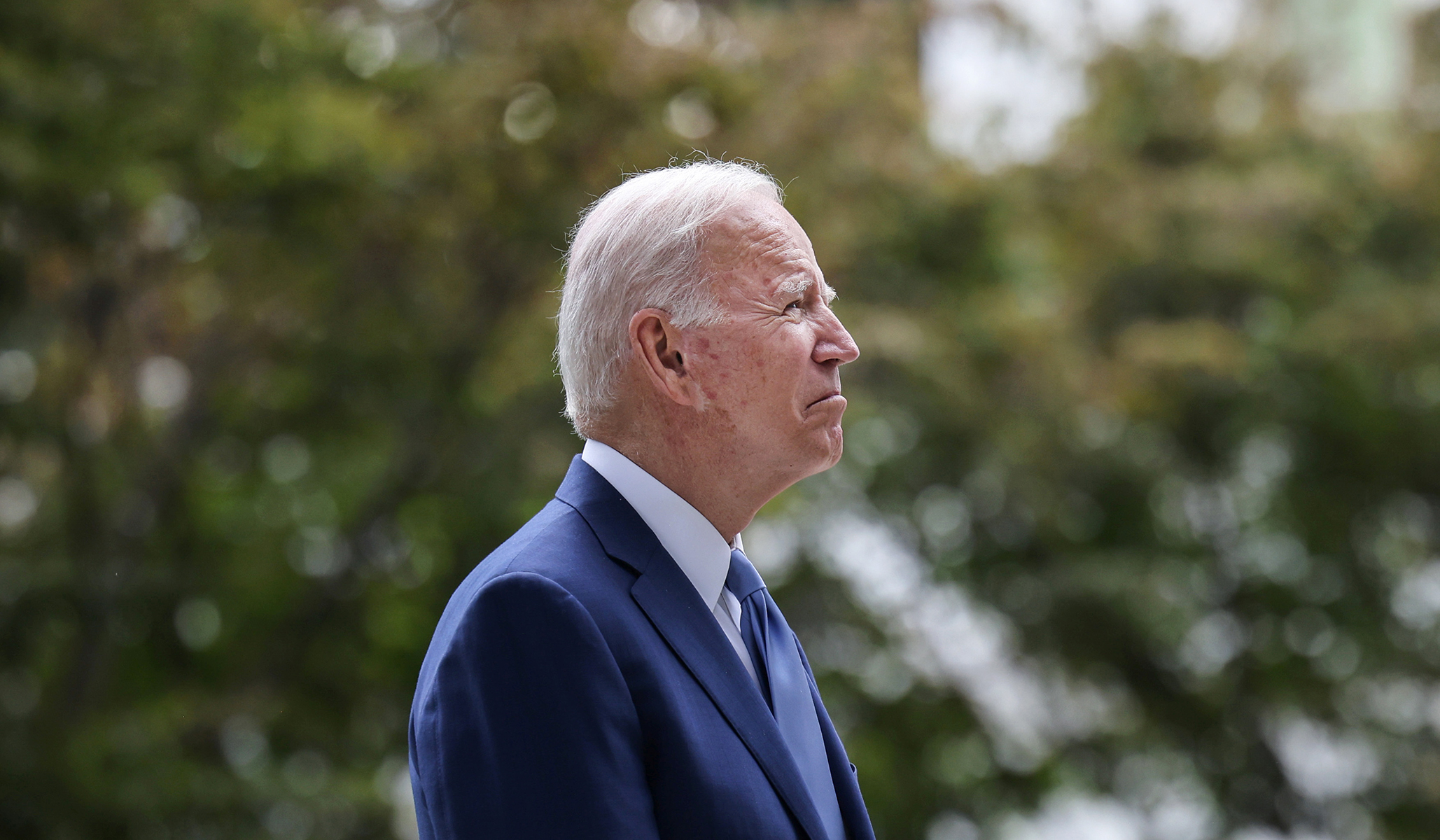 Biden's party is making some unfortunate discoveries about him.
The Latest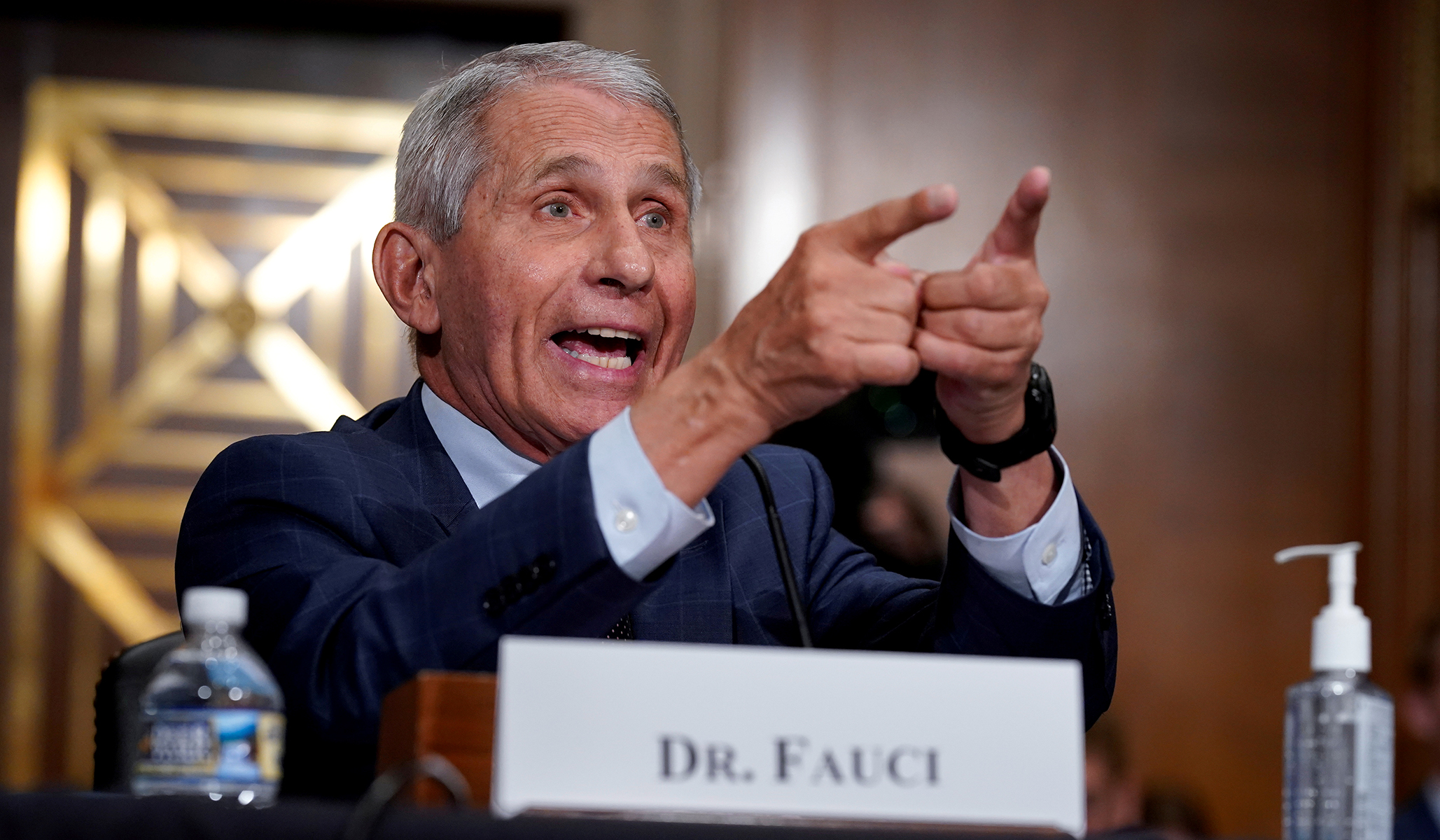 It's now certain that the U.S. government misled the public about the kind of research that the U.S. taxpayers were indirectly funding in China.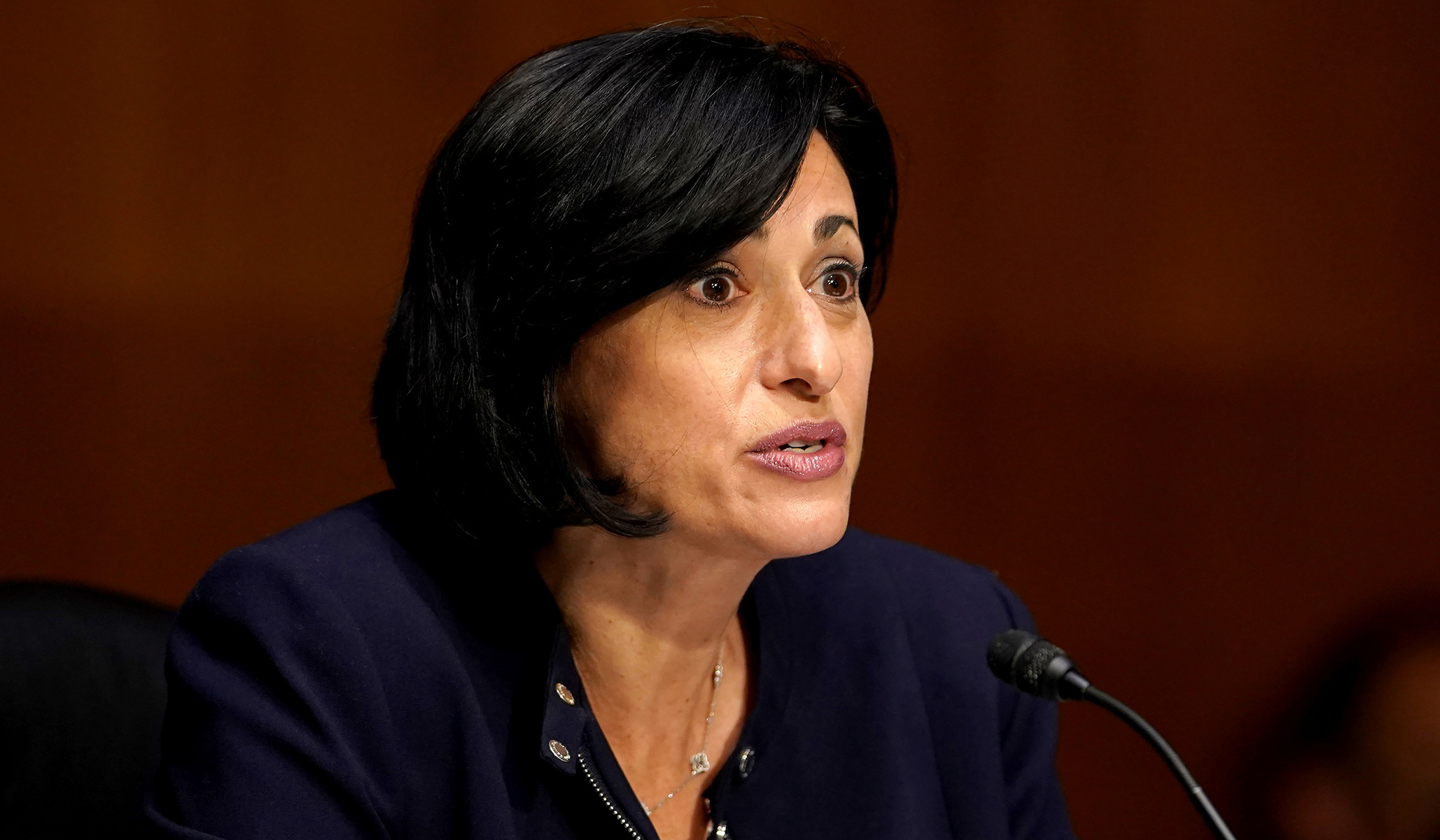 'We will continue to look at this. We may need to update our definition of fully vaccinated in the future,' Walensky said.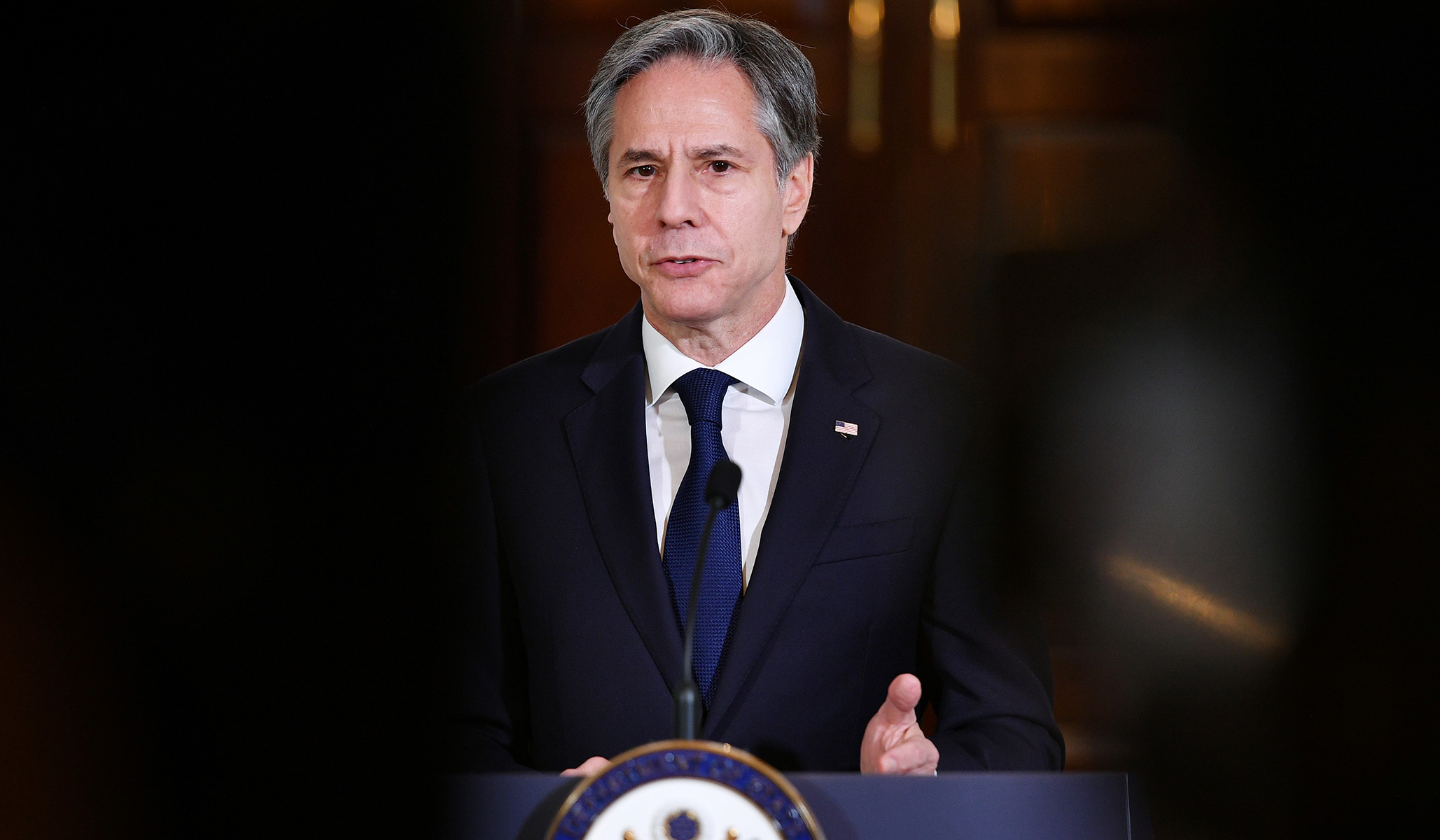 State Department officials said in August that only 100 Americans who wanted to leave had been left behind.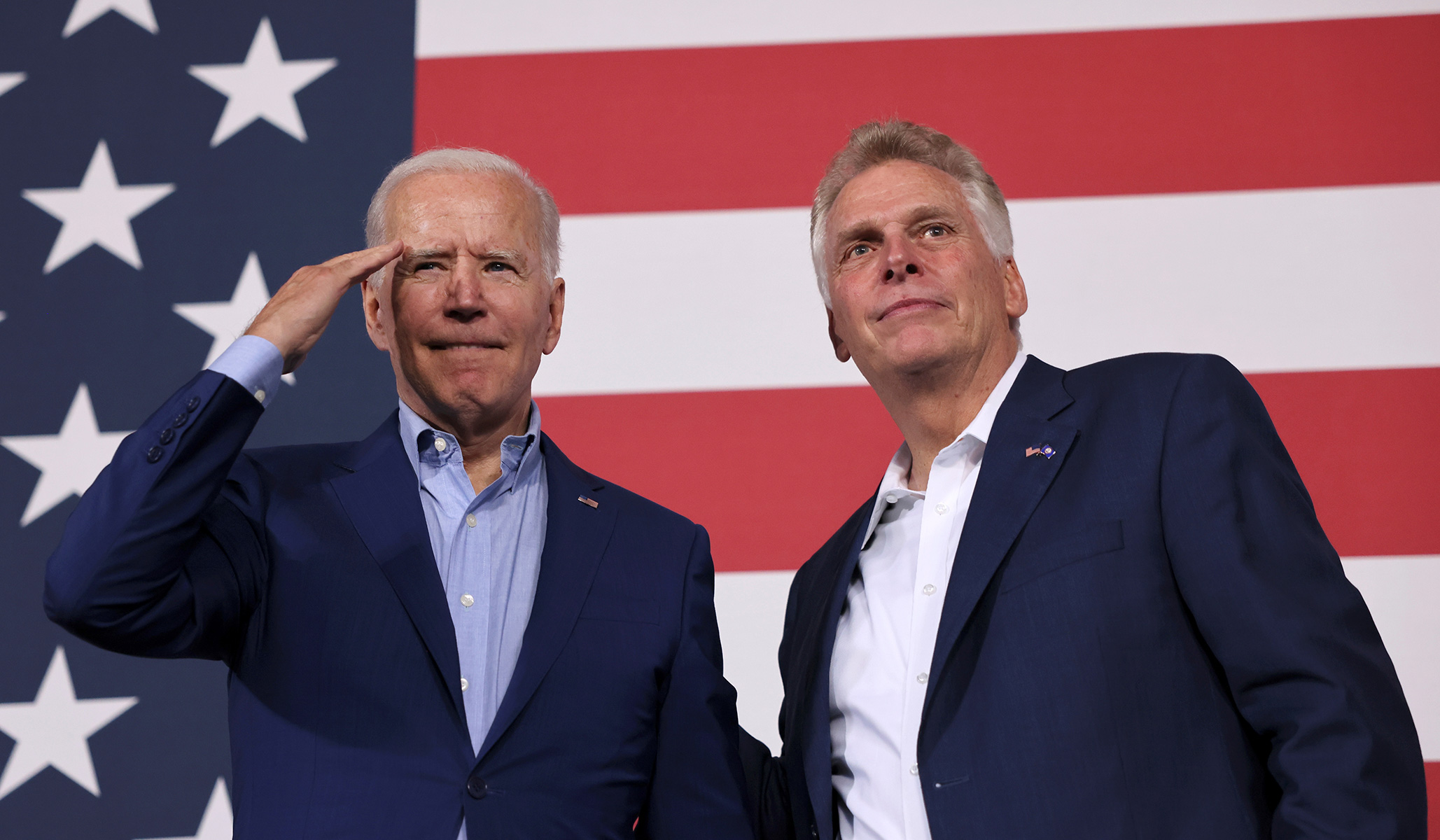 If the results on Virginia's Election Day 2021 look anything like the current polls, the prognosis for Democrats a year down the road will be grim.
The agency's new administrator is seeking to reverse a Trump-administration rule preventing academics who receive research grants from serving on the panels.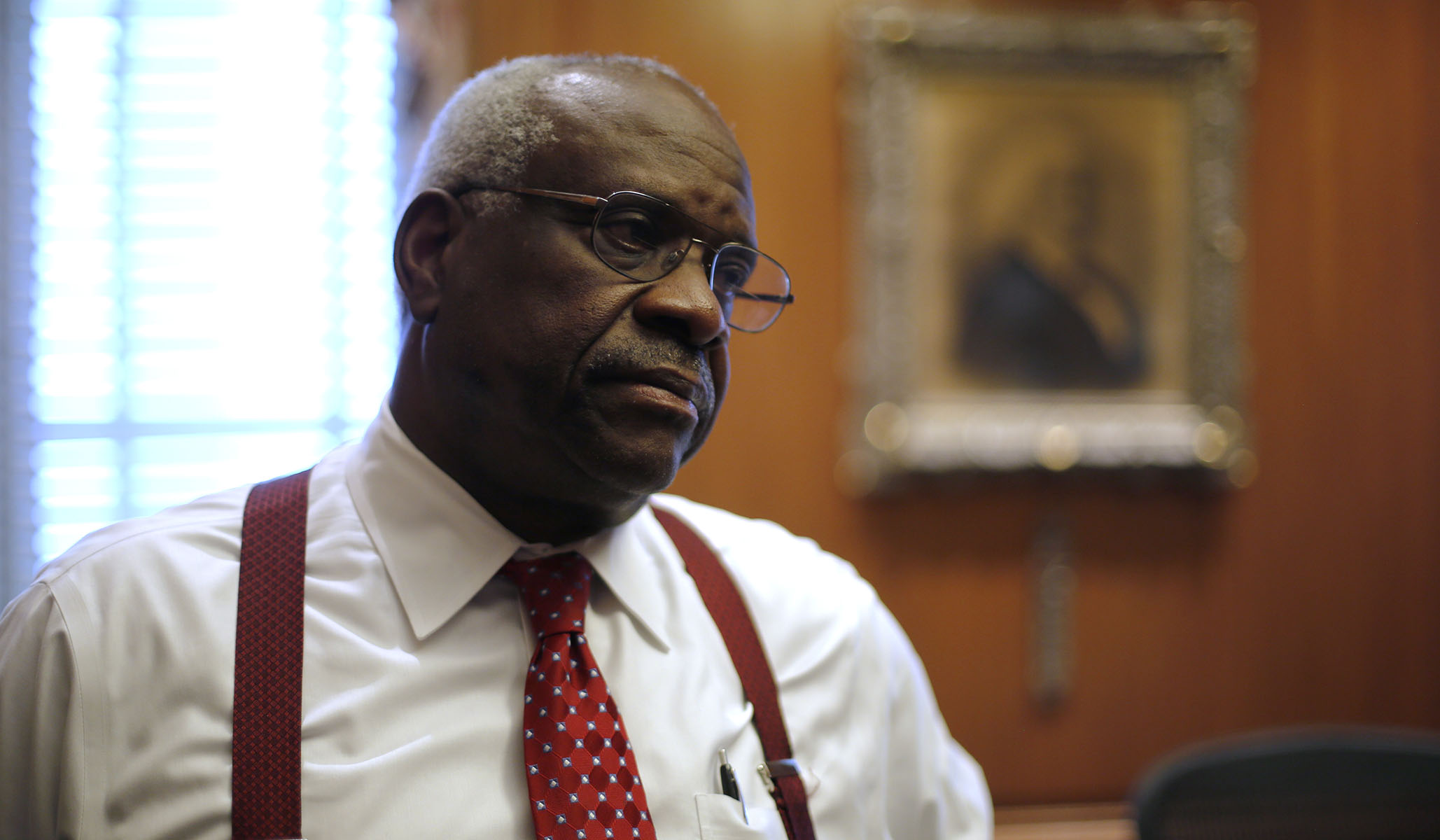 Over the past 30 years, Justice Thomas has taken the American people on a tour of constitutional law. For that, we should all be grateful.