Recommended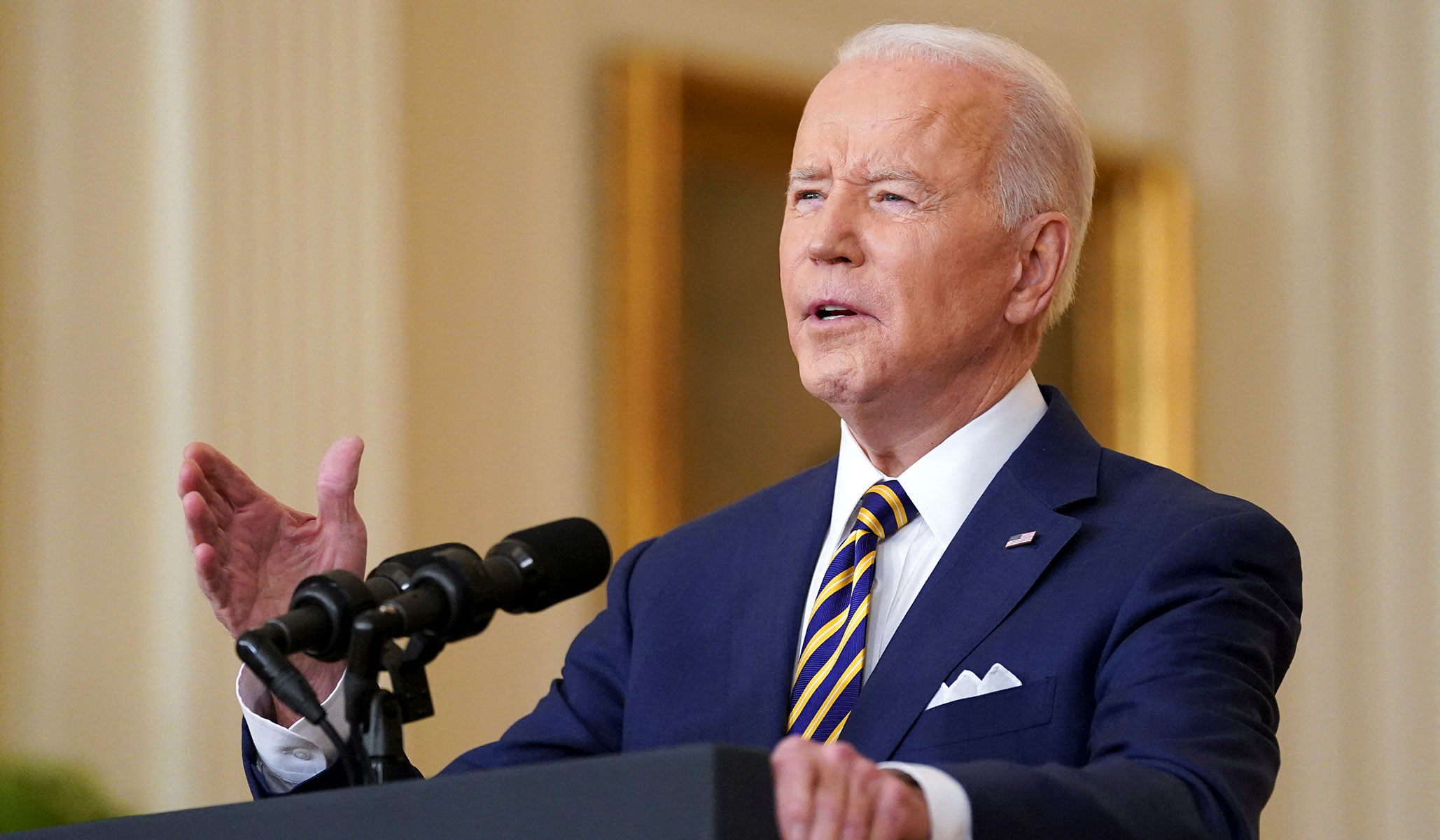 To watch Biden at the lectern was to experience shock and dismay interspersed with moments of alarm and dark humor. No wonder he hides from the media.
Less fanaticism, more restraint, and more moderation — not the worst idea for a new year's resolution.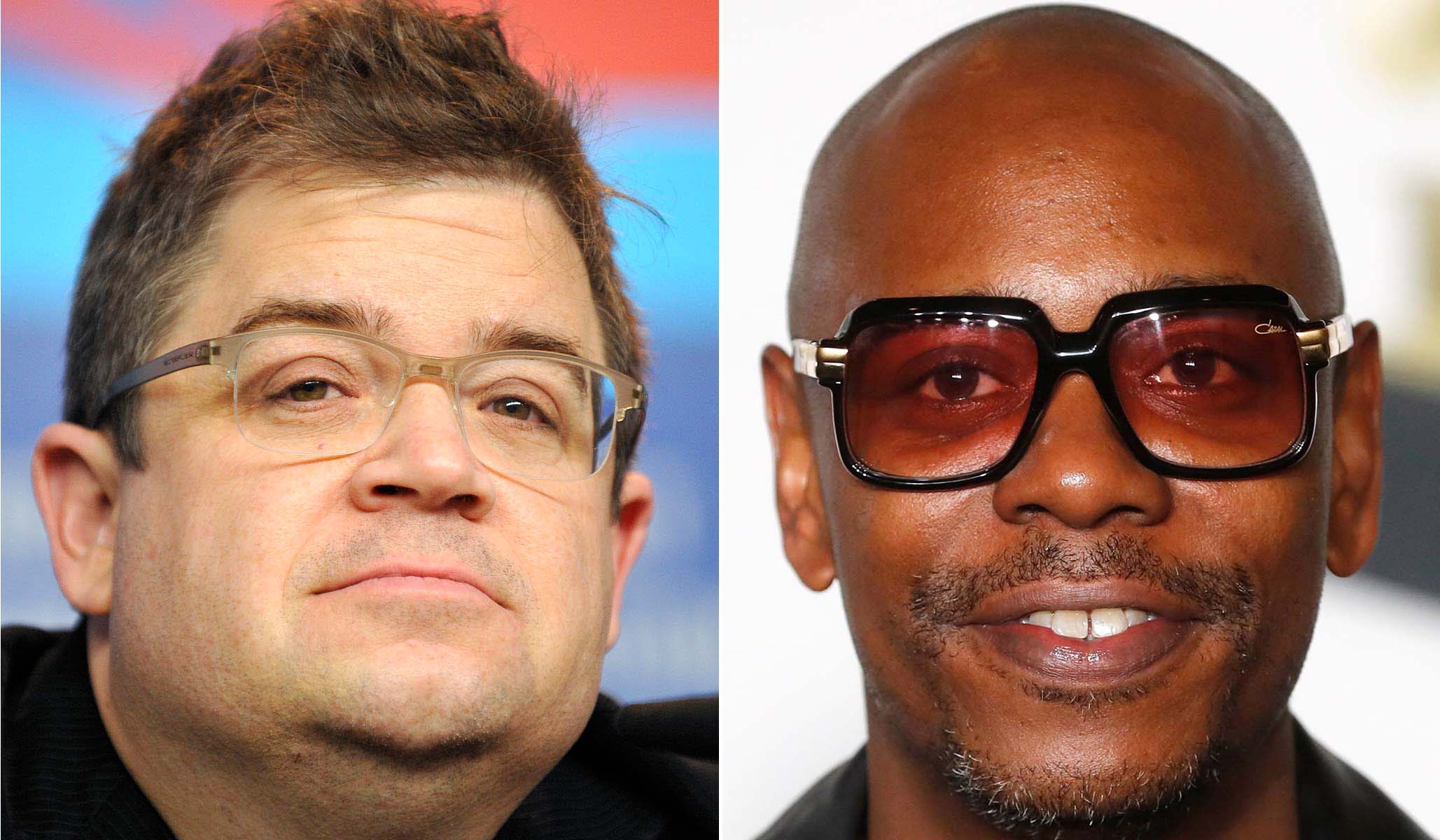 Oswalt betrayed a friend of 34 years because he was scared by the antics of a handful of crap-flinging baboons on the Internet.
The Latest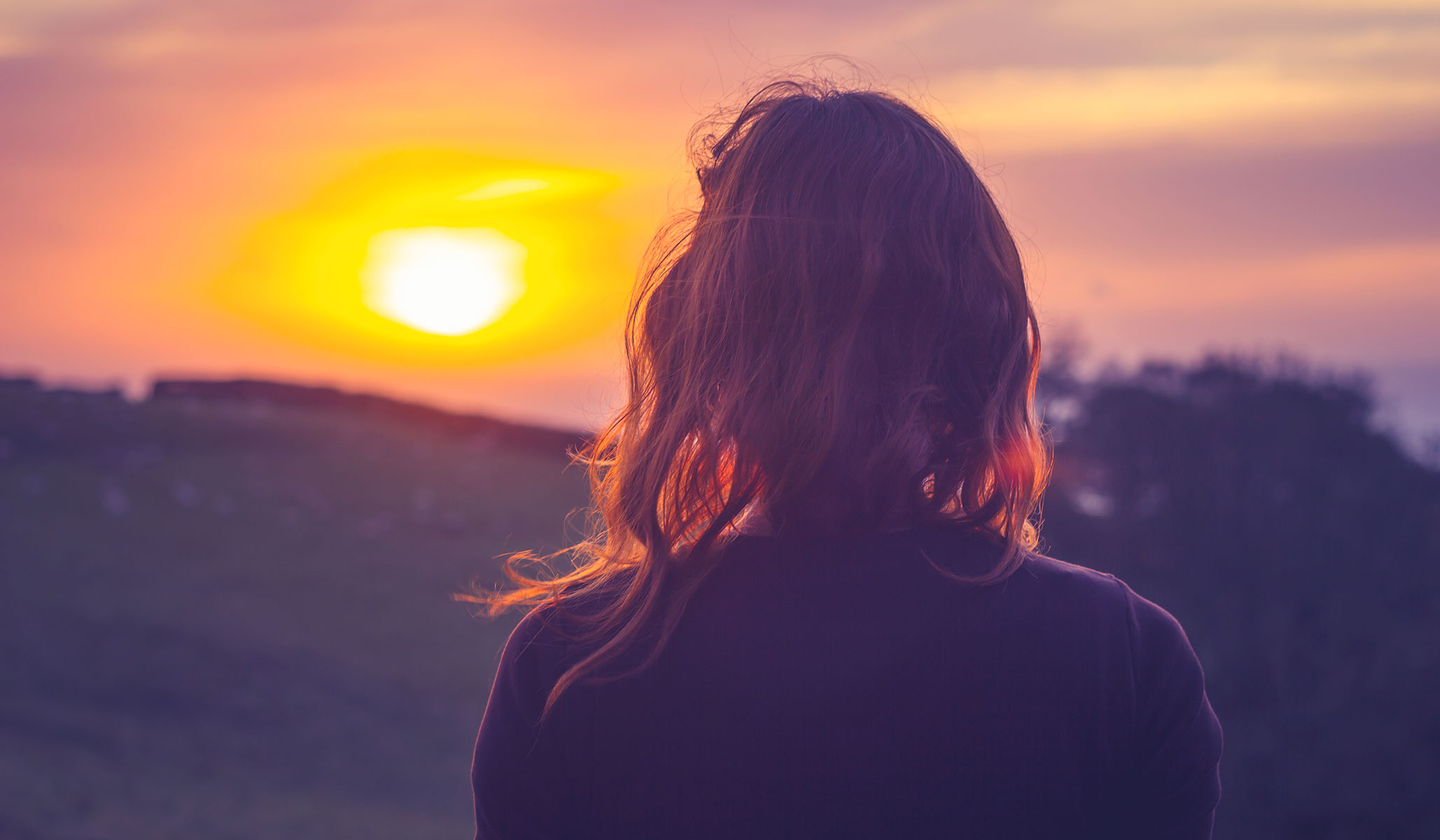 One need not infantilize mothers to acknowledge that strong societal forces can impair their moral vision, particularly for the very young and vulnerable.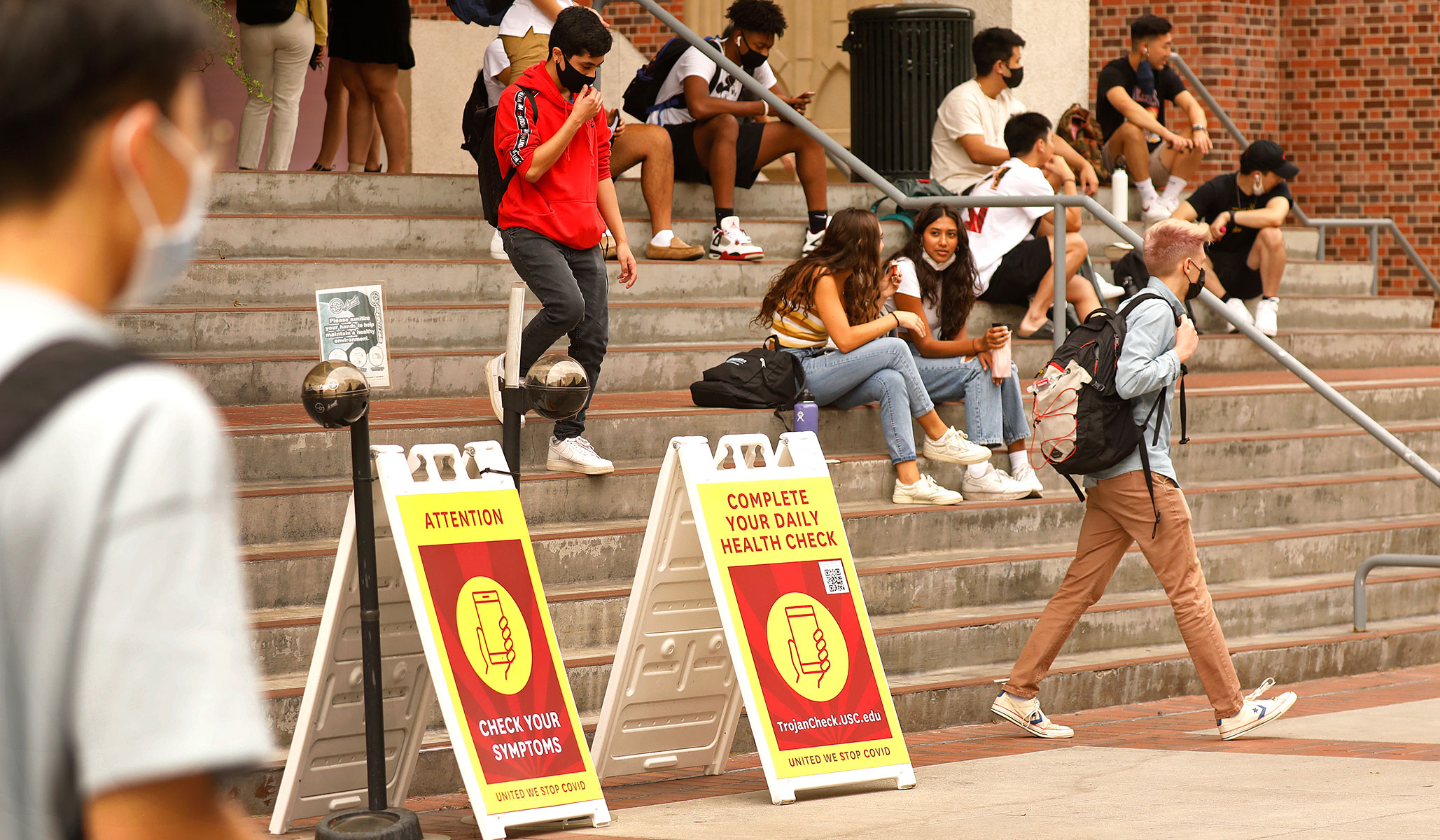 New signs suggest that students are losing patience with Covid restrictions and wondering whether a college education is worth the trouble.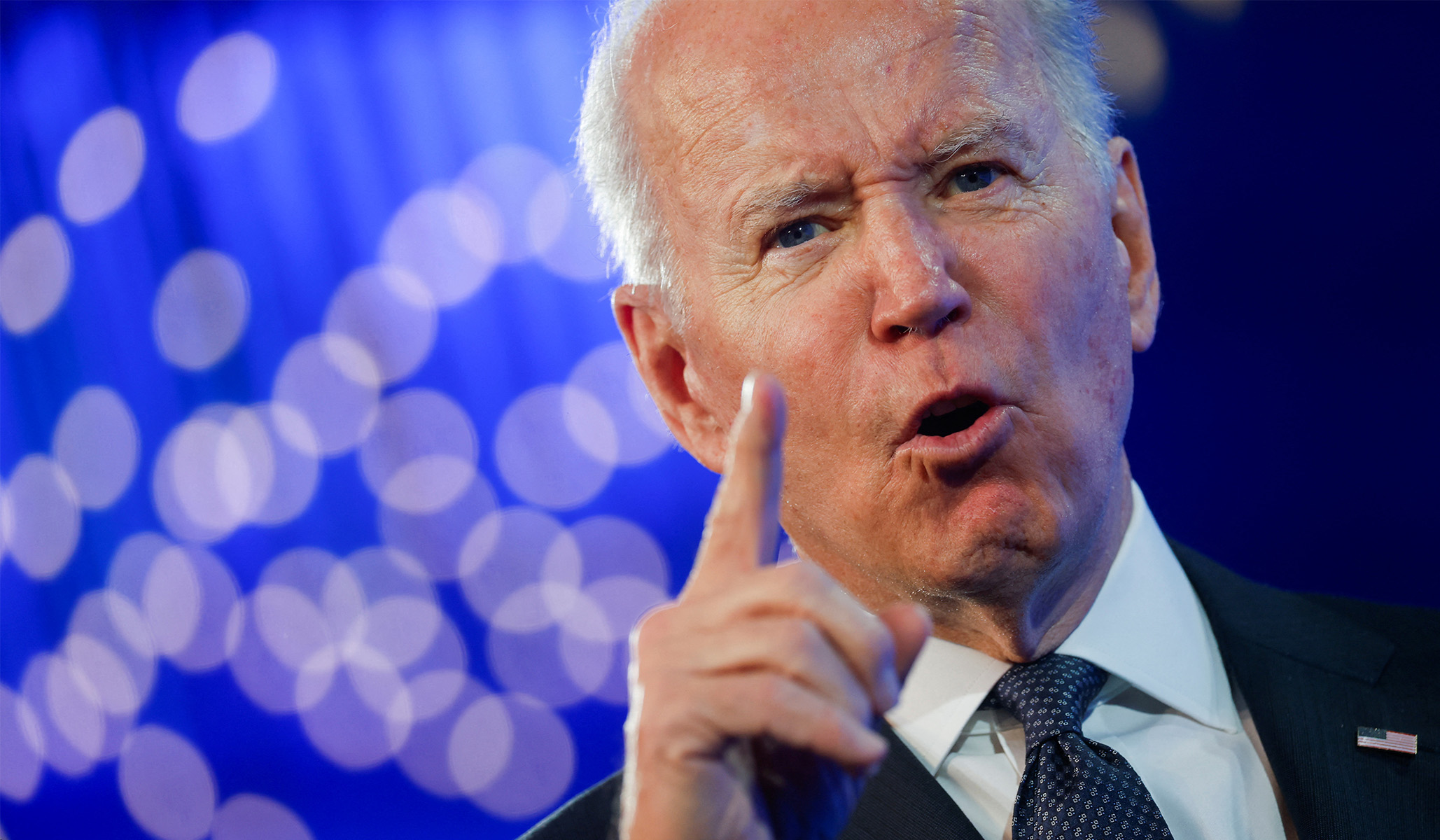 A brief and spicy review of cursing — with appearances by Joe Biden, two Bushes, Dick Cheney, and Jimmy Carter, among others — and more.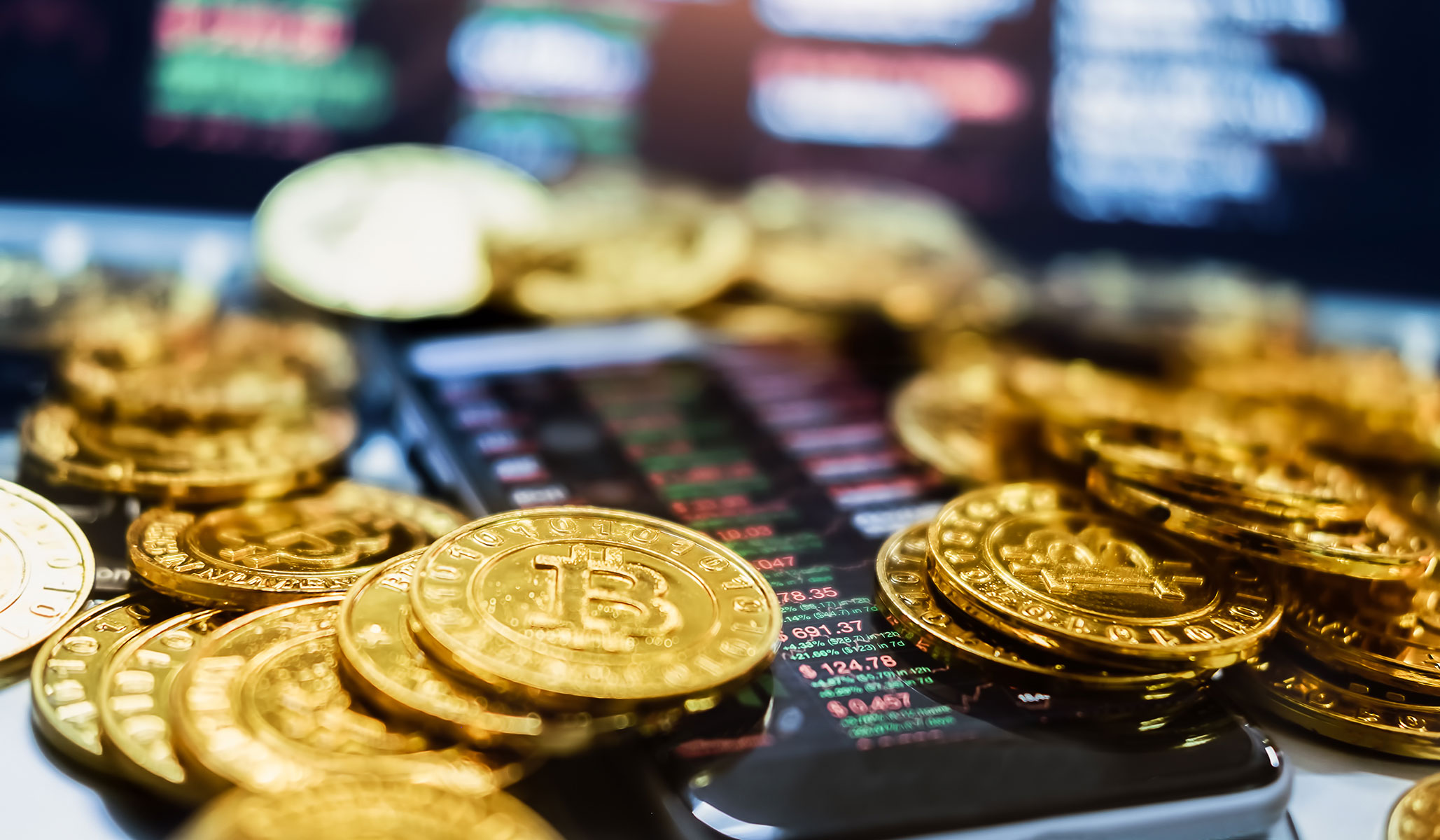 People do not buy Bitcoin as an inflation hedge; they do so because it's exciting.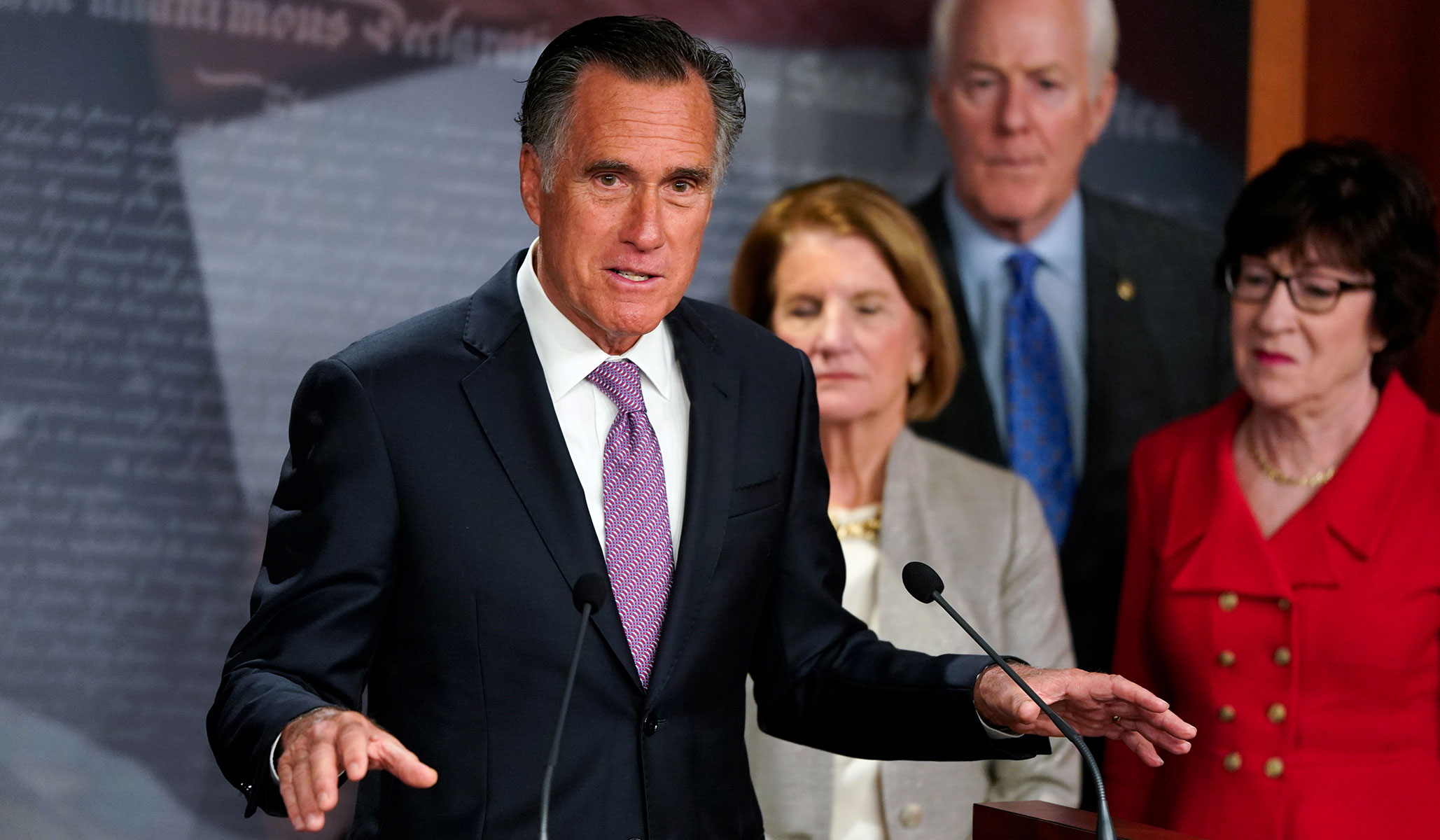 The Romney proposal is dead for now. Conservatives should make sure it stays that way.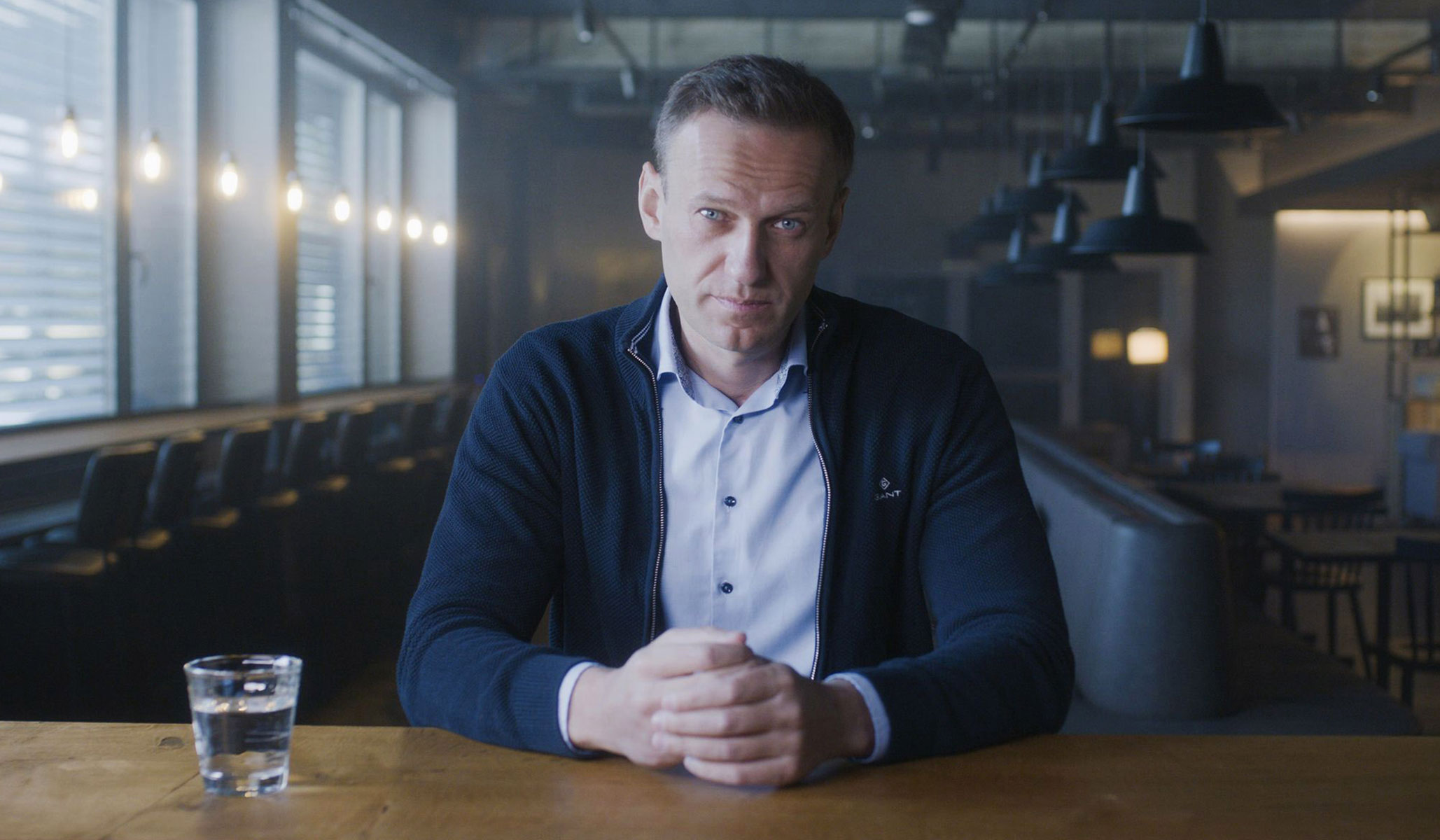 The urgent documentary Navalny gives us a look inside the dangerous life of a fearless dissident targeted for assassination.