Recommended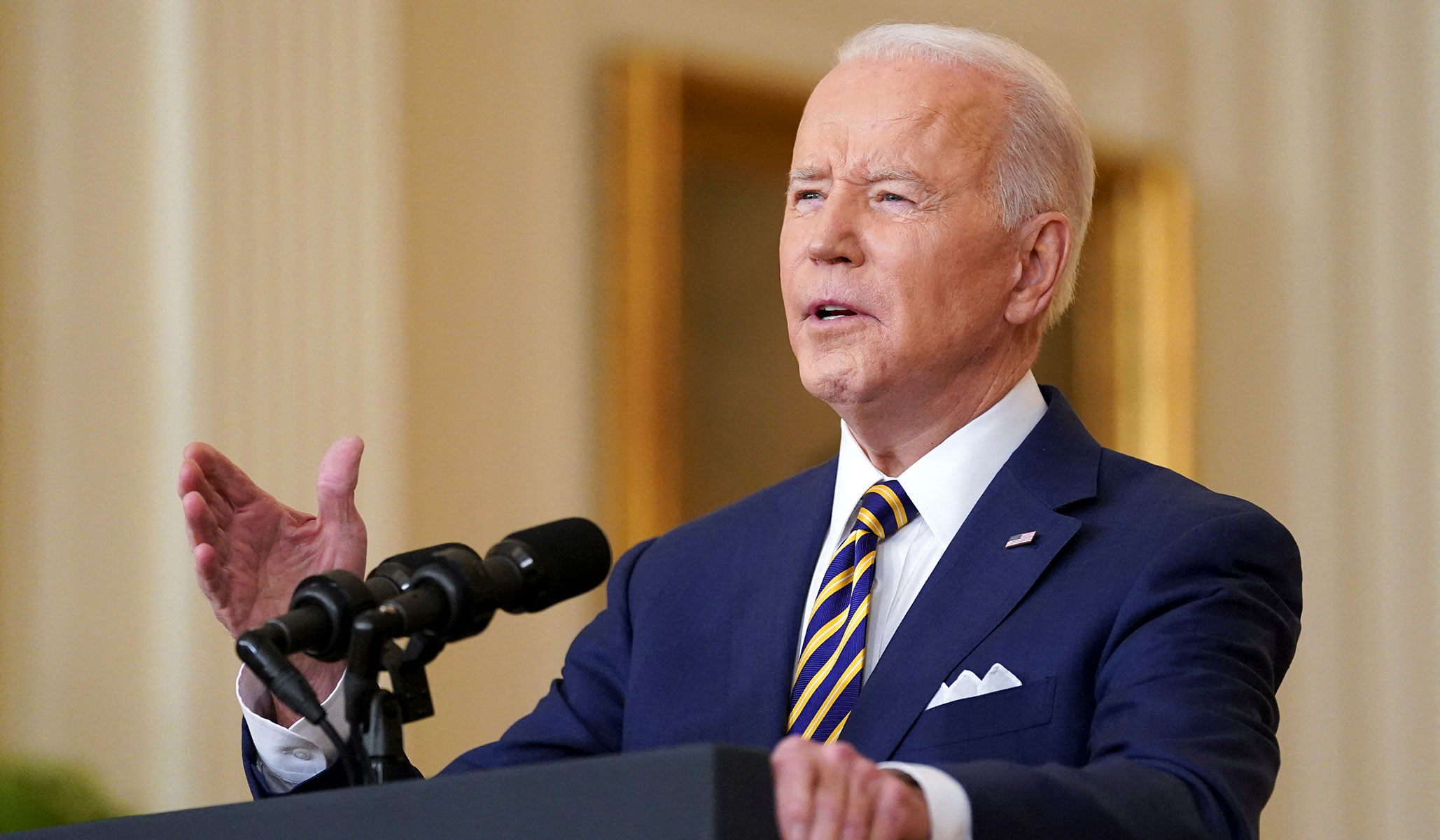 To watch Biden at the lectern was to experience shock and dismay interspersed with moments of alarm and dark humor. No wonder he hides from the media.
Less fanaticism, more restraint, and more moderation — not the worst idea for a new year's resolution.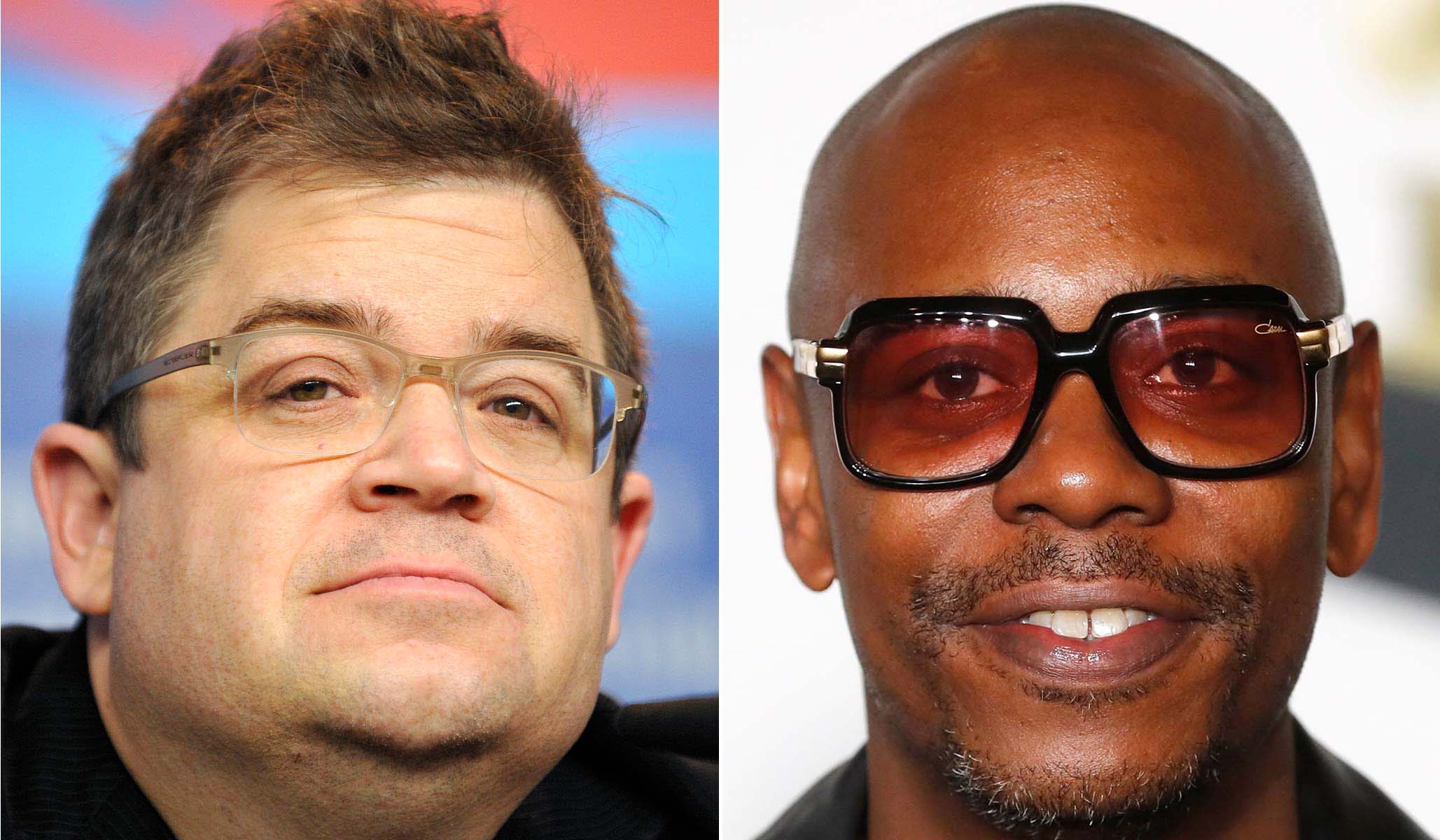 Oswalt betrayed a friend of 34 years because he was scared by the antics of a handful of crap-flinging baboons on the Internet.
The Latest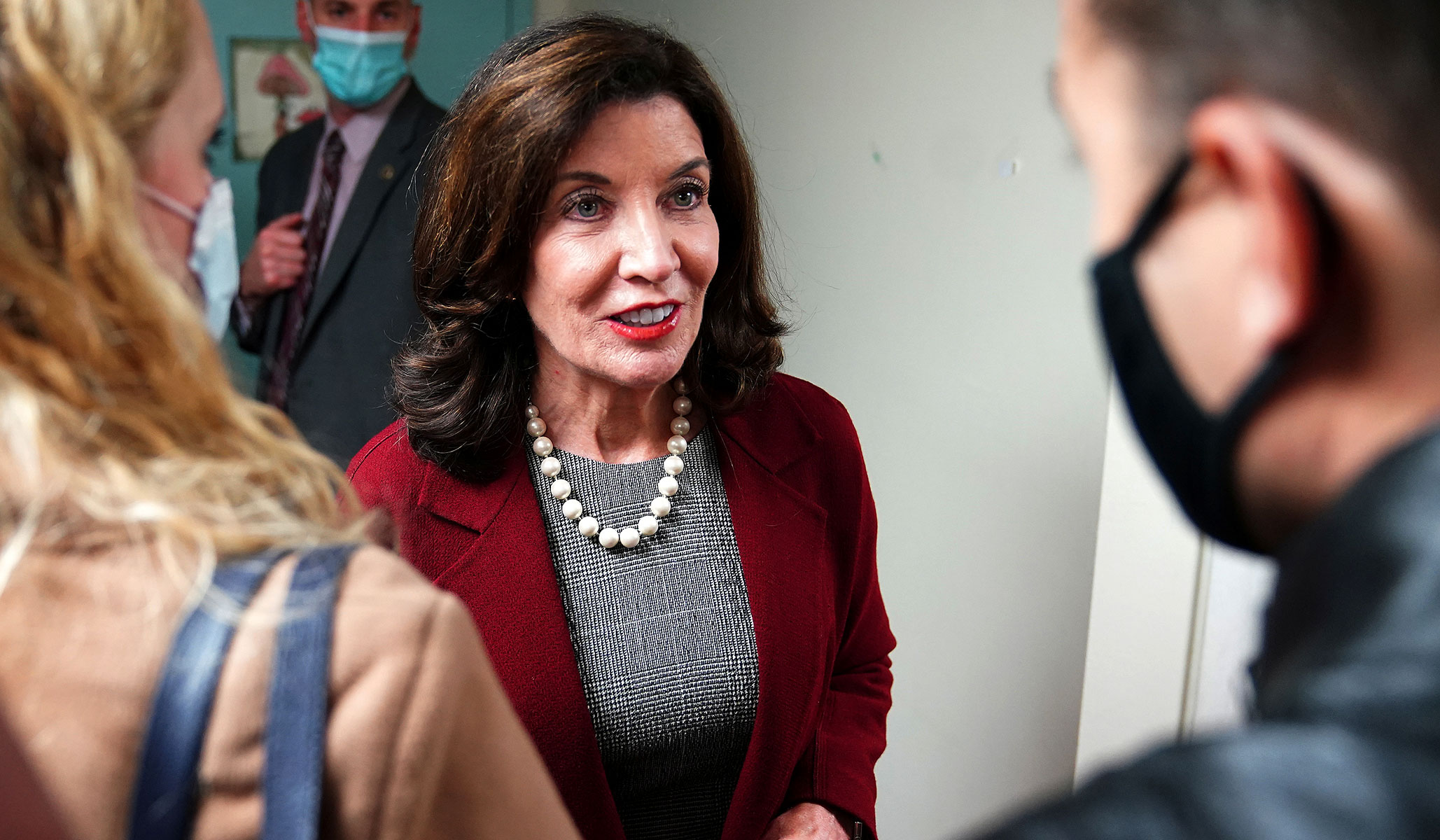 She went on to accuse judges, Republicans, and moderate Democrats who support changes to the law of playing politics.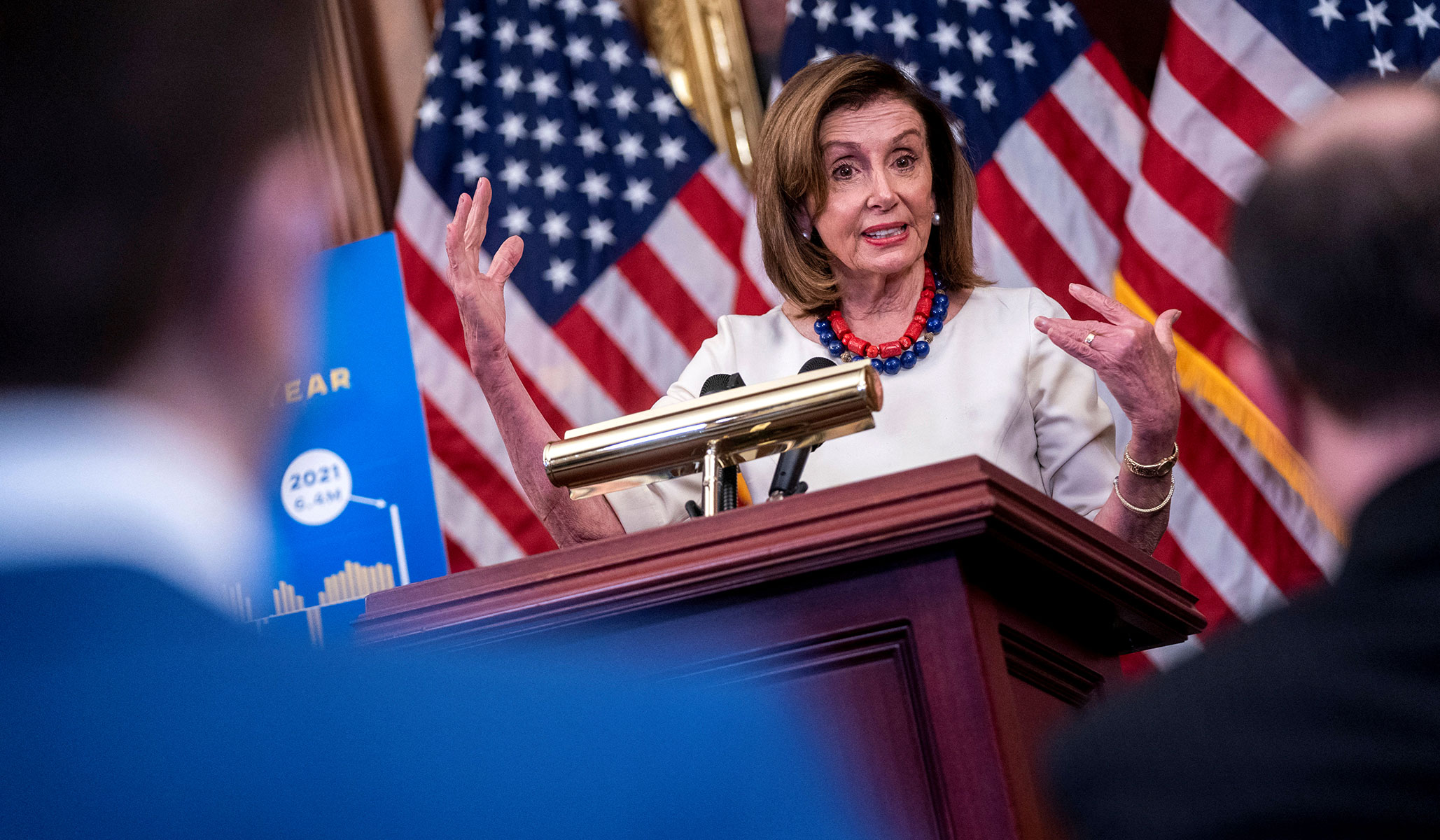 Democrats want to throw billions, including funds for the U.N., at problems unrelated to China or national security.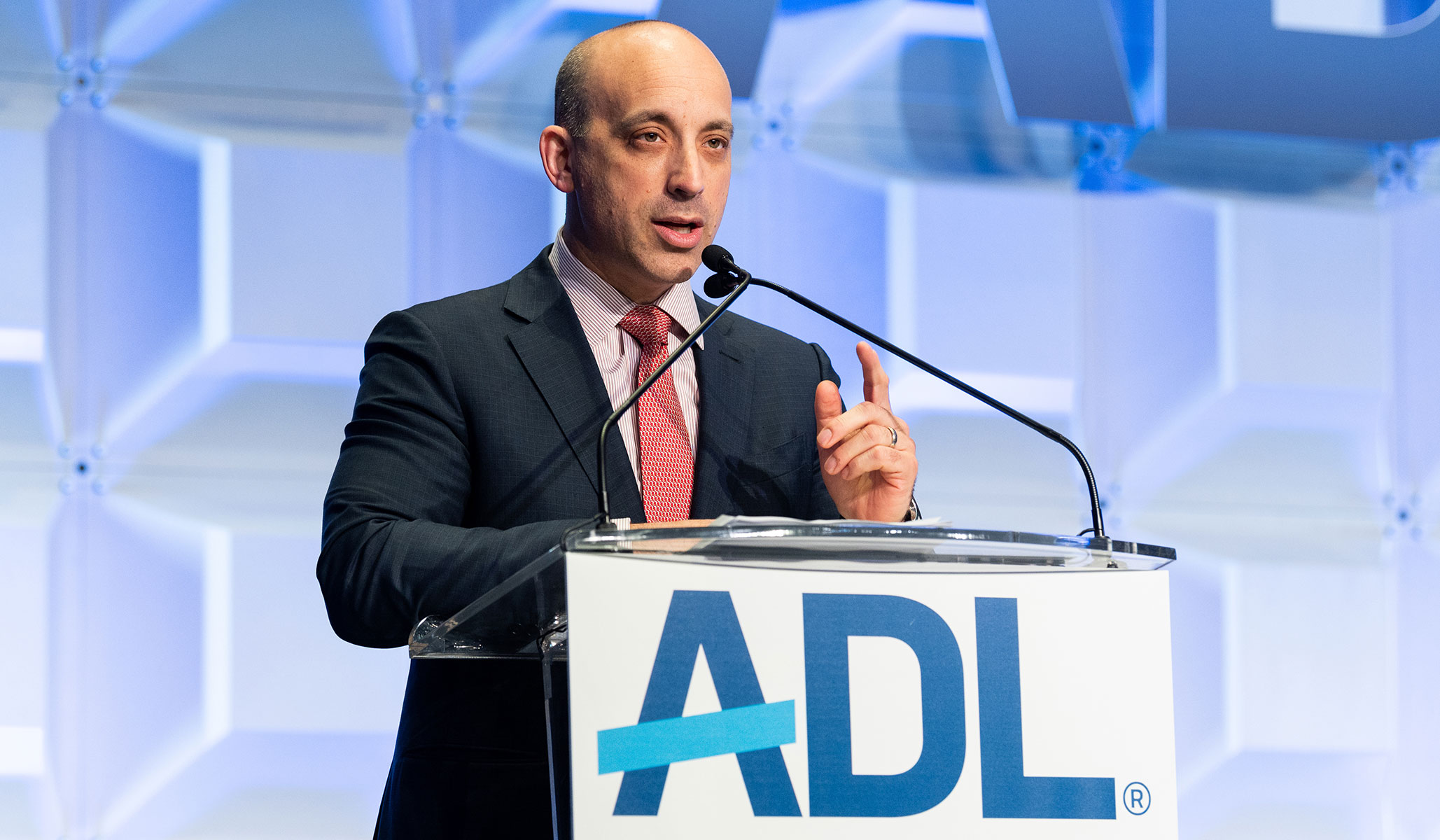 The organization's championing of progressives has increasingly clashed with its stated mission of calling out antisemitism.
With inflation far exceeding the central bank's 2 percent target, the Fed plans to increase the cost of borrowing to slow down economic activity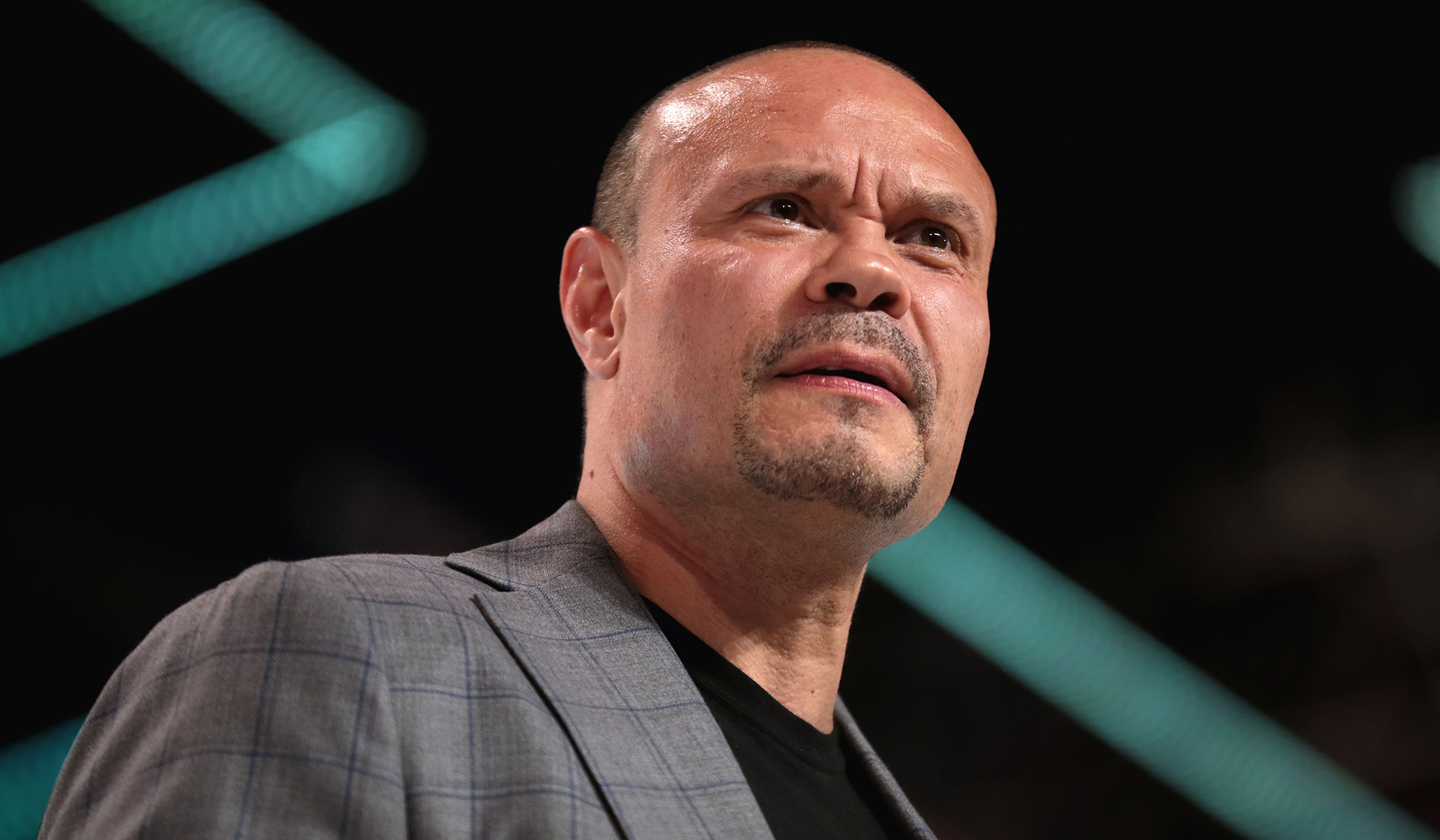 He was suspended for calling masks useless.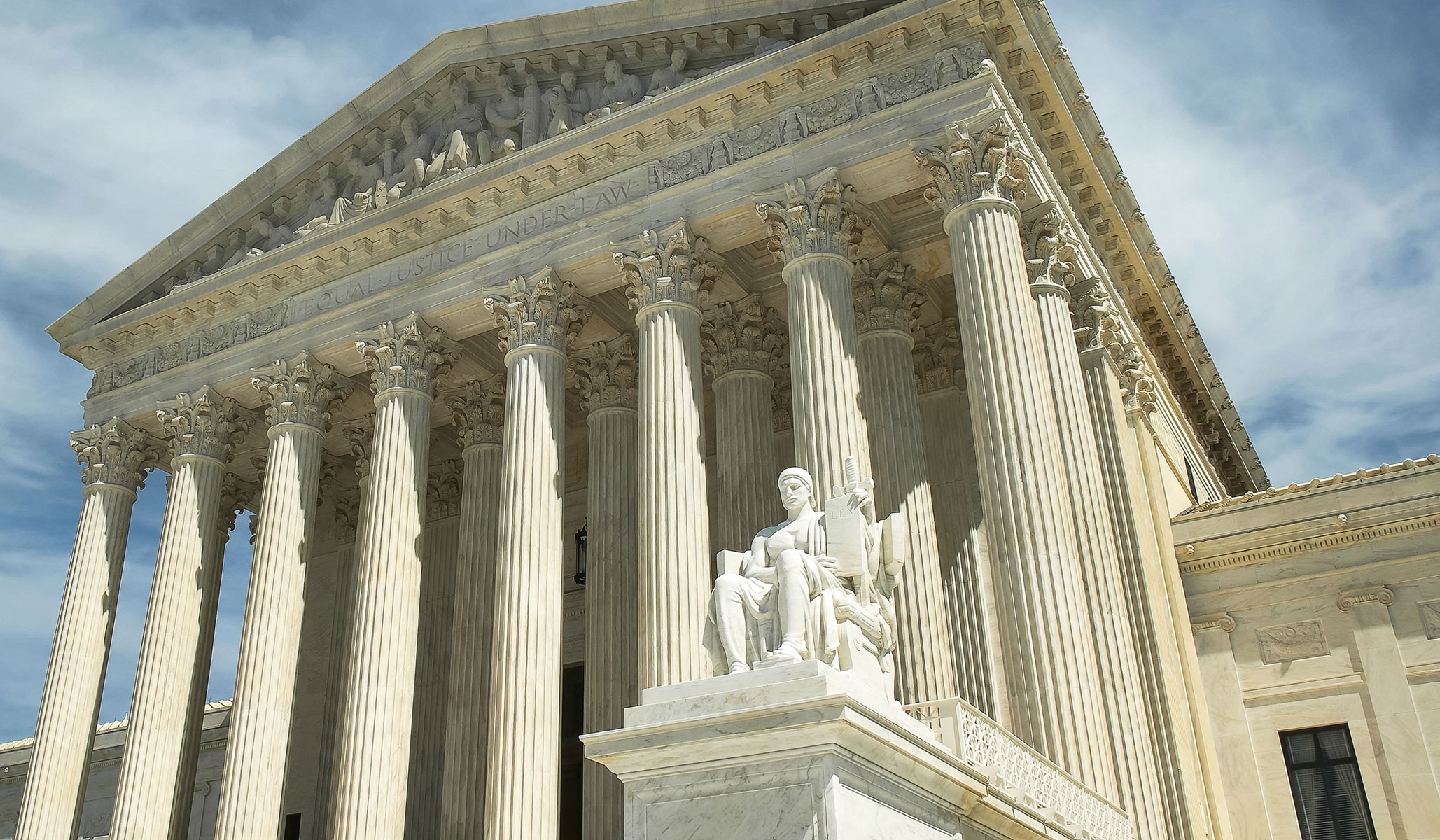 Thankfully, it will soon have the chance.