Recommended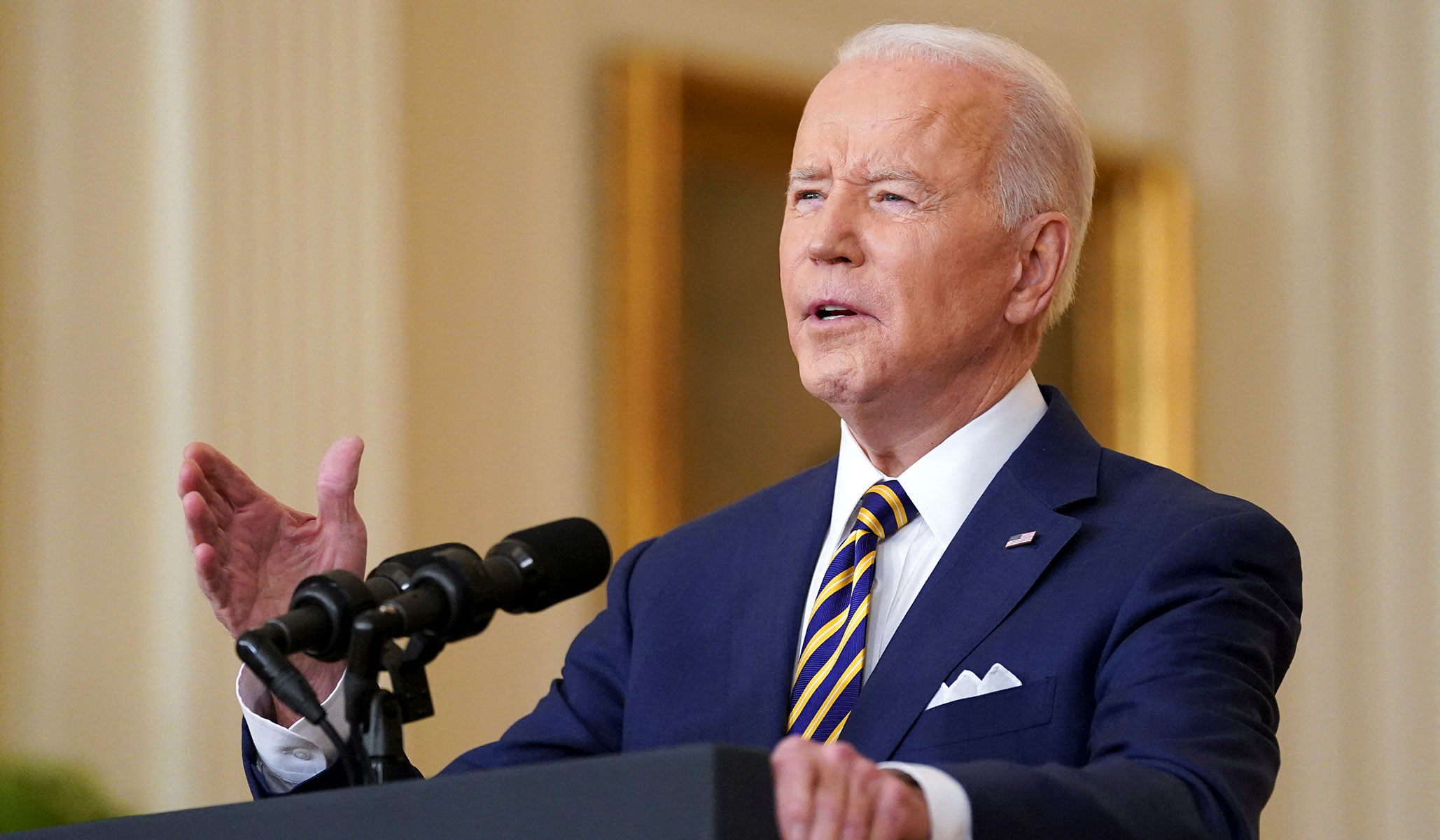 To watch Biden at the lectern was to experience shock and dismay interspersed with moments of alarm and dark humor. No wonder he hides from the media.
Oswalt betrayed a friend of 34 years because he was scared by the antics of a handful of crap-flinging baboons on the Internet.
Less fanaticism, more restraint, and more moderation — not the worst idea for a new year's resolution.
The Latest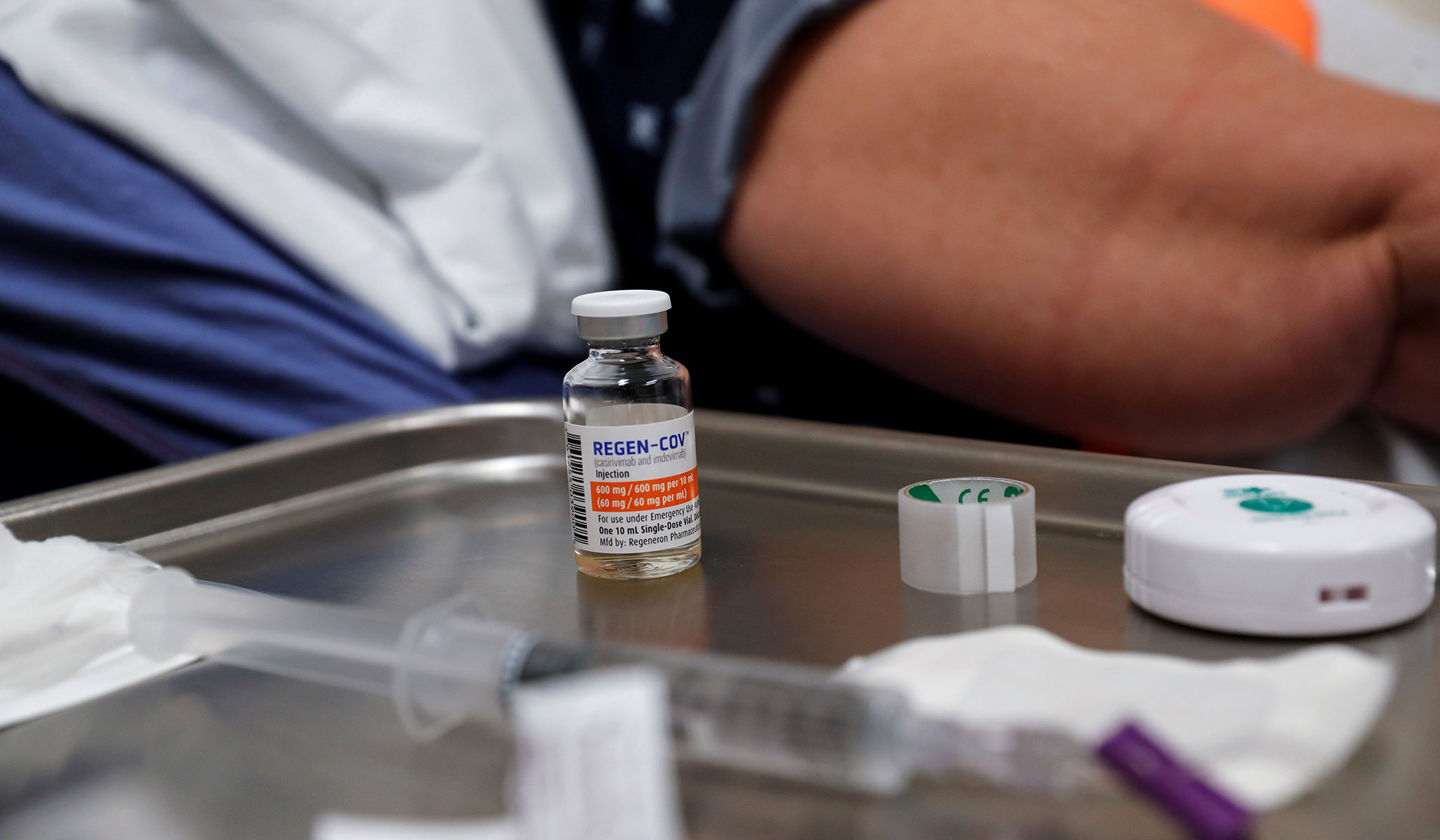 The FDA made the decision 'without any advance notice,' according to the Florida Department of Health.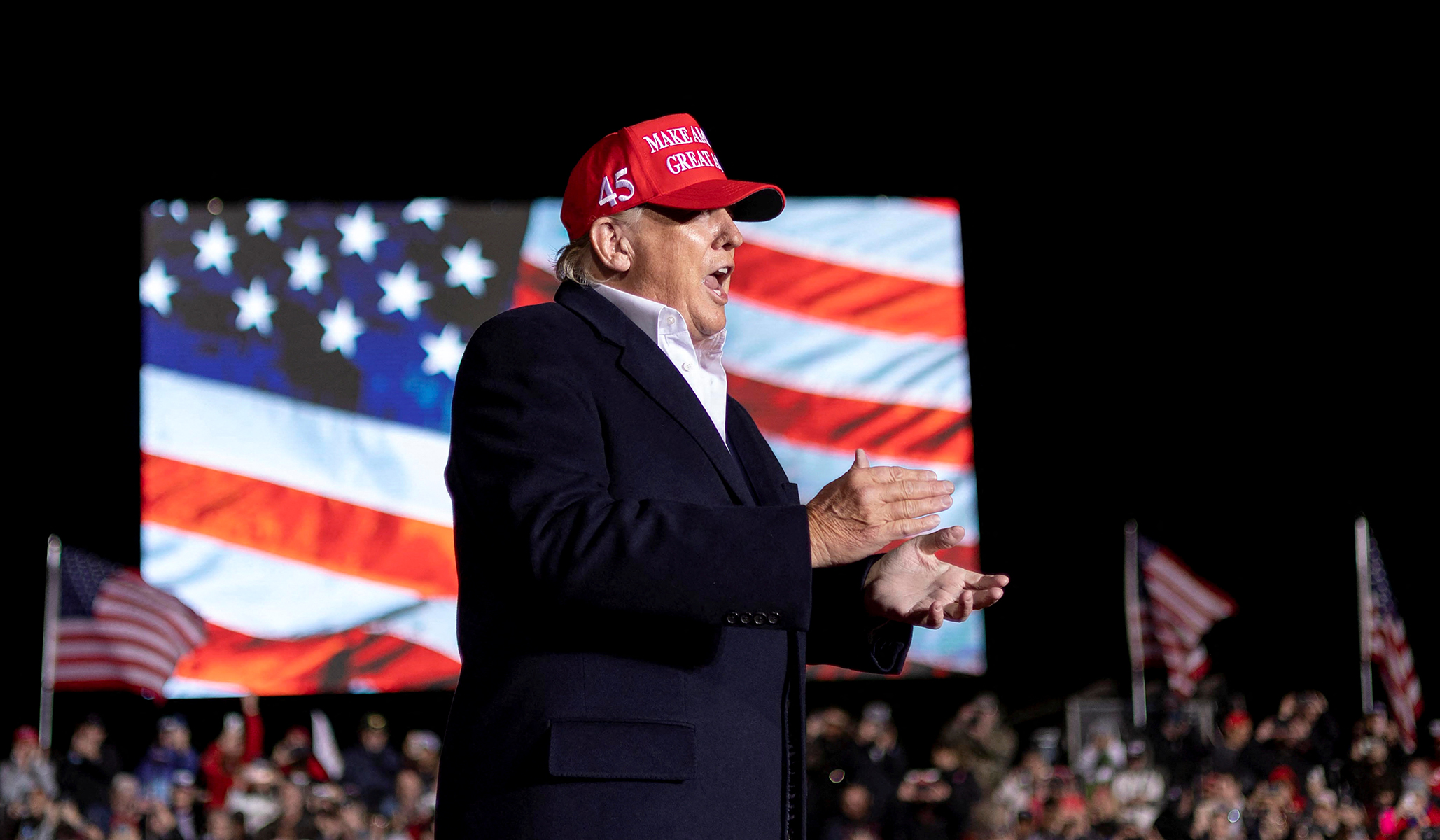 The grand jury will be used to obtain subpoenas to compel testimony from uncooperative witnesses.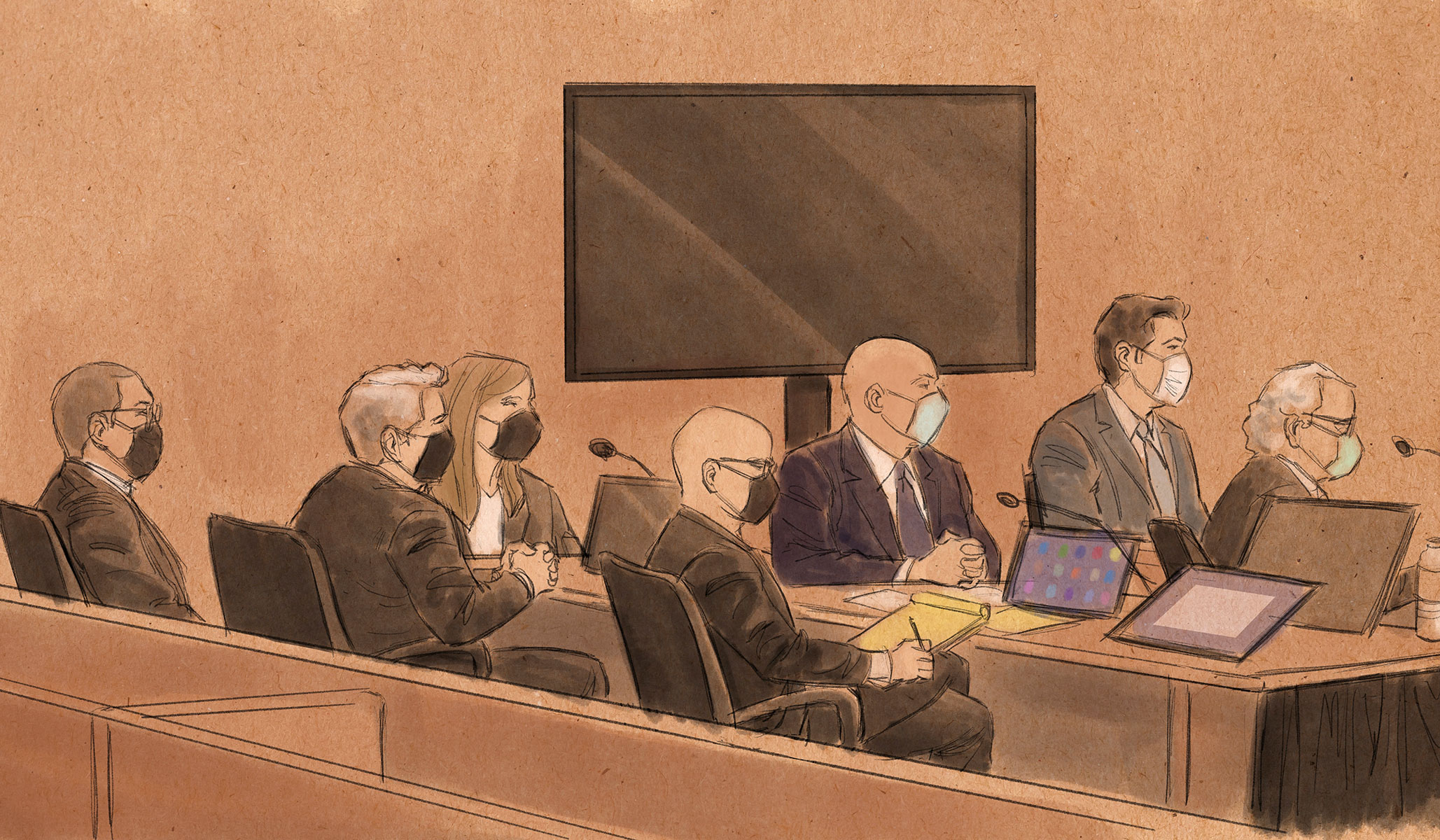 Technically, the case isn't about race. But in truth, there would be no federal civil-rights prosecution against the officers were it not for Floyd's race.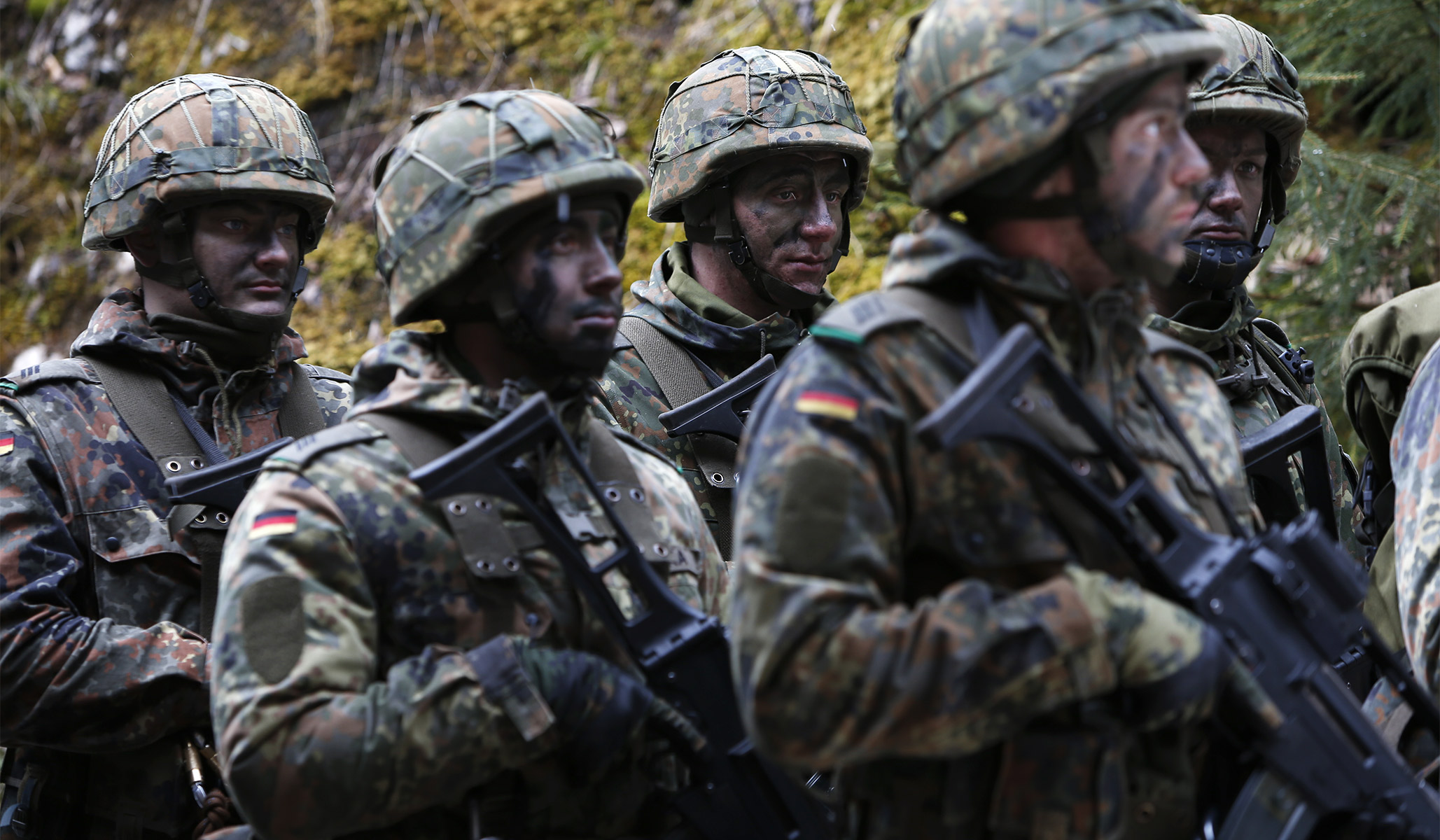 Germany, the laggard of NATO with a deep conflict of interest regarding Russia, is the weak link.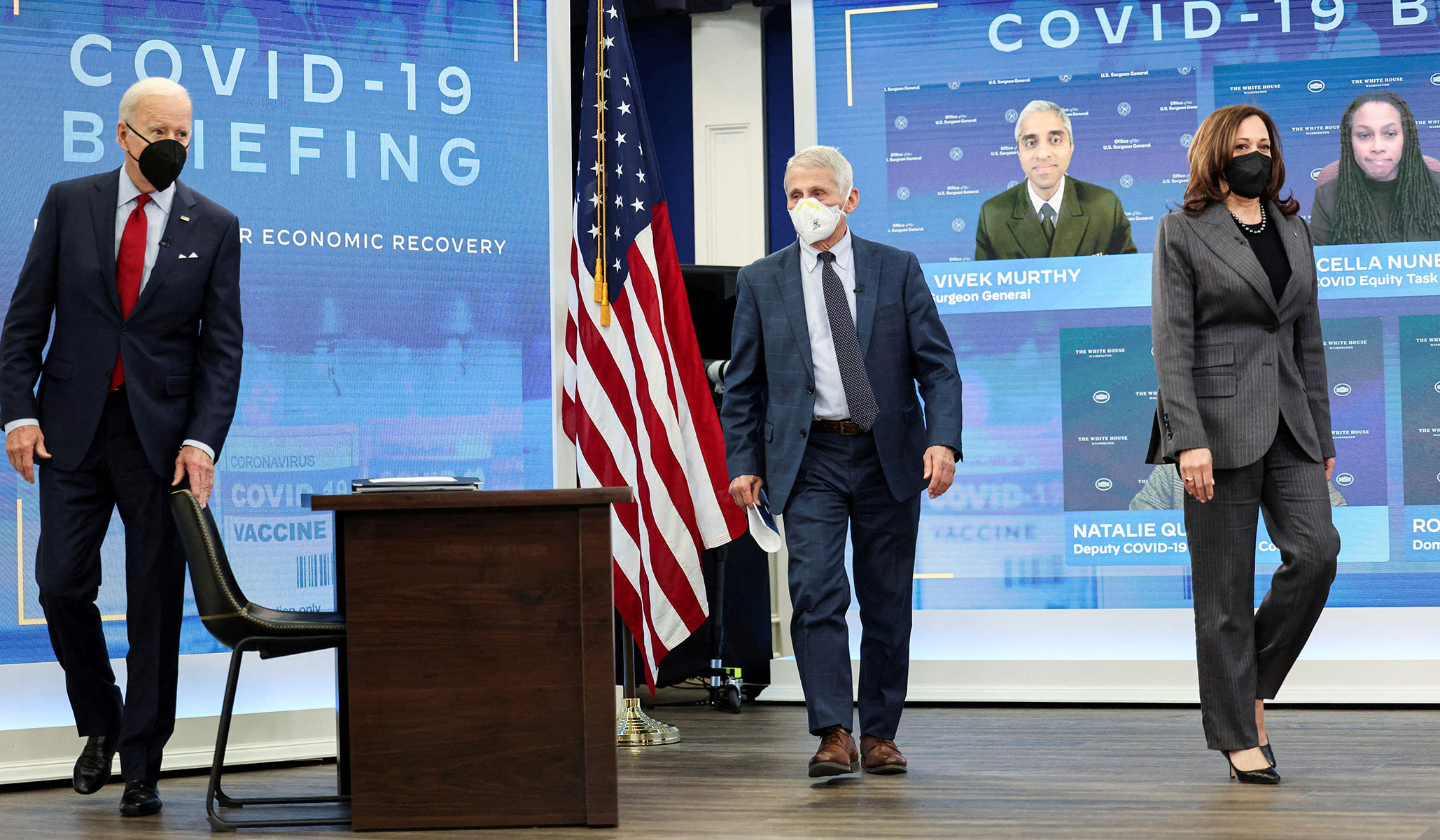 The Biden administration's willingness to skirt normal legislative processes has resulted in every Covid-vaccine policy being subjected to judicial review.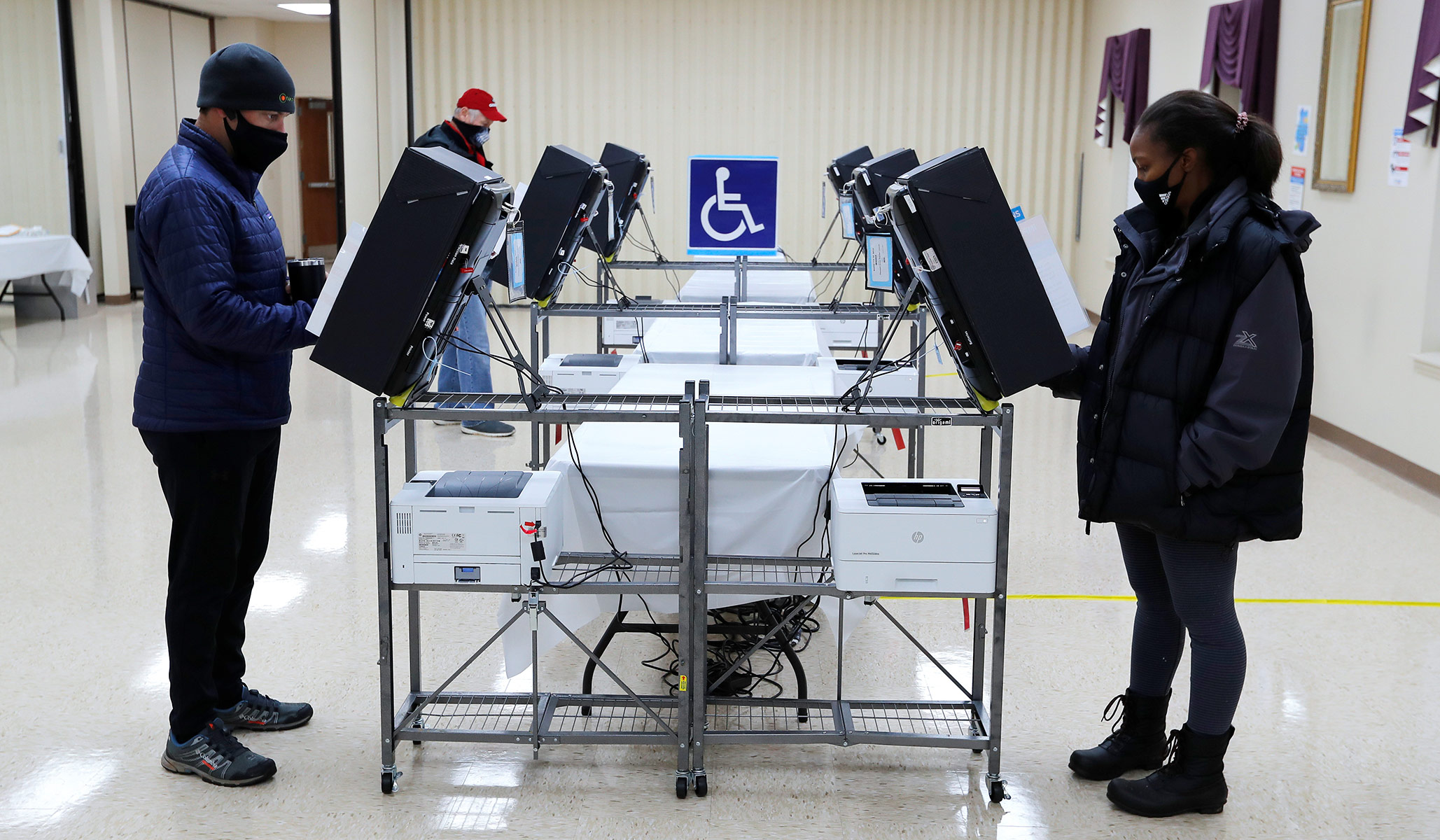 A citizens-only amendment on the federal level, and in the states as well, is the best path forward to keep our elections secure.