Recommended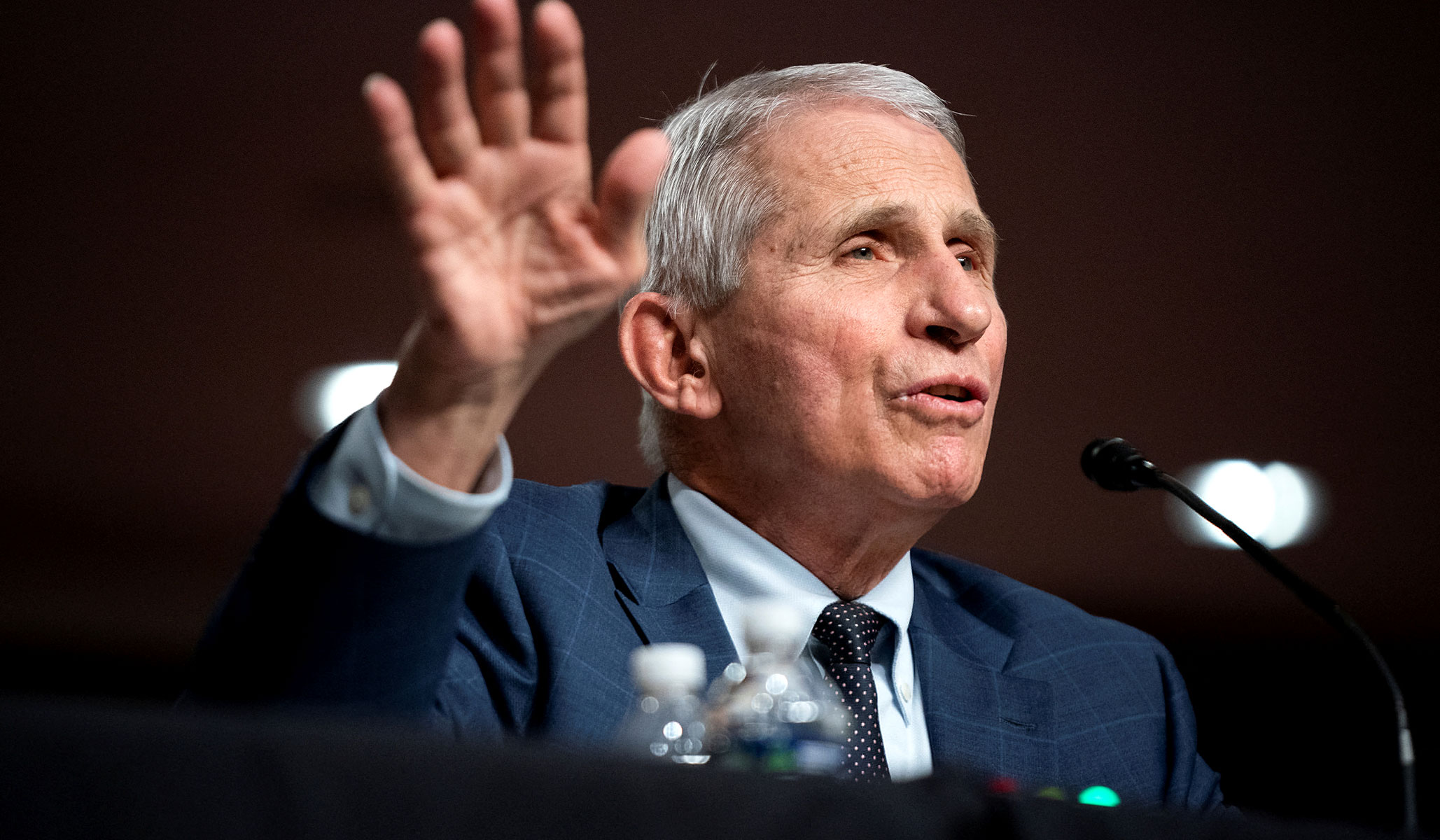 His own behavior has undermined public trust in the response to the Covid pandemic.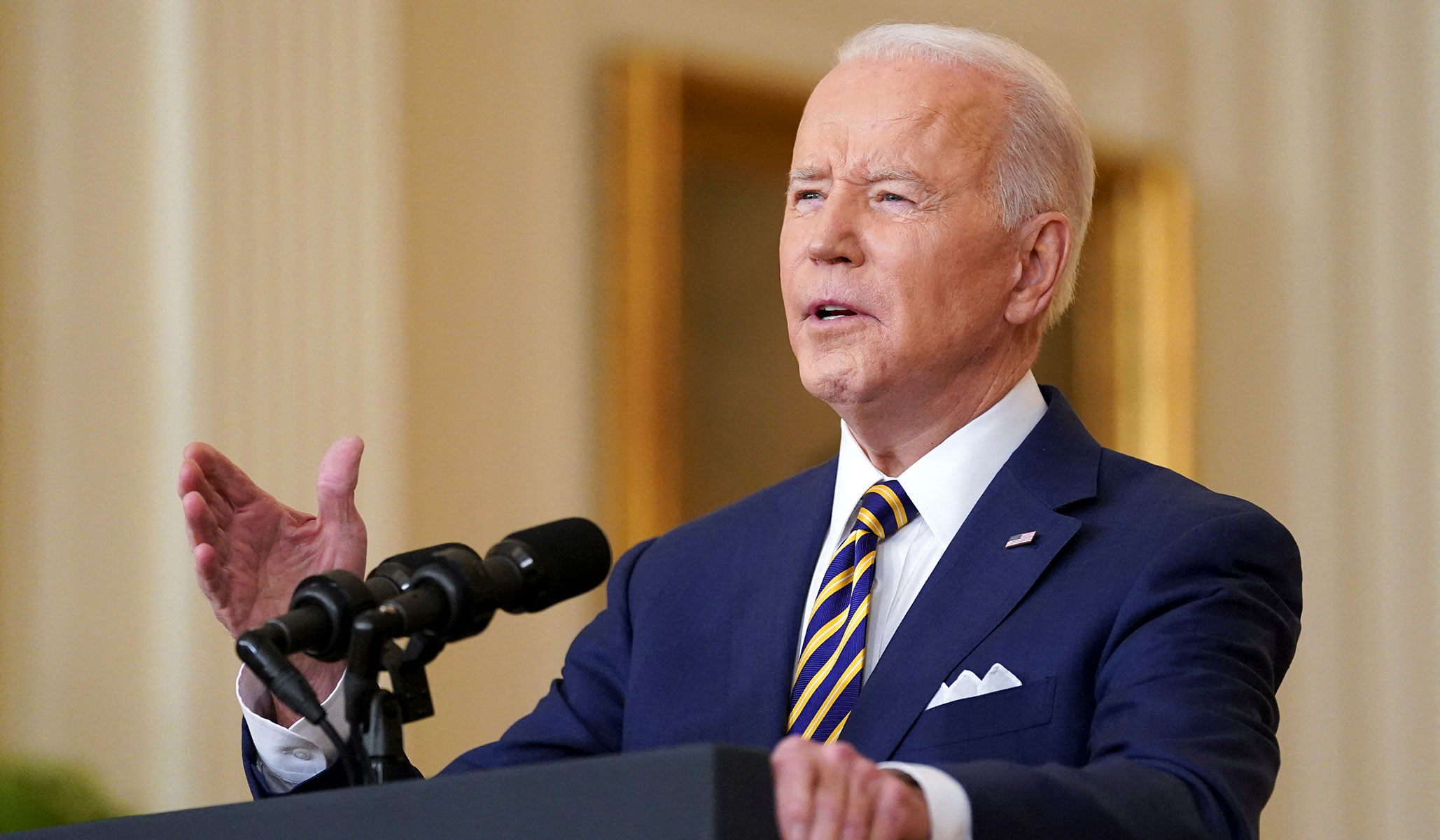 To watch Biden at the lectern was to experience shock and dismay interspersed with moments of alarm and dark humor. No wonder he hides from the media.
Less fanaticism, more restraint, and more moderation — not the worst idea for a new year's resolution.
The Latest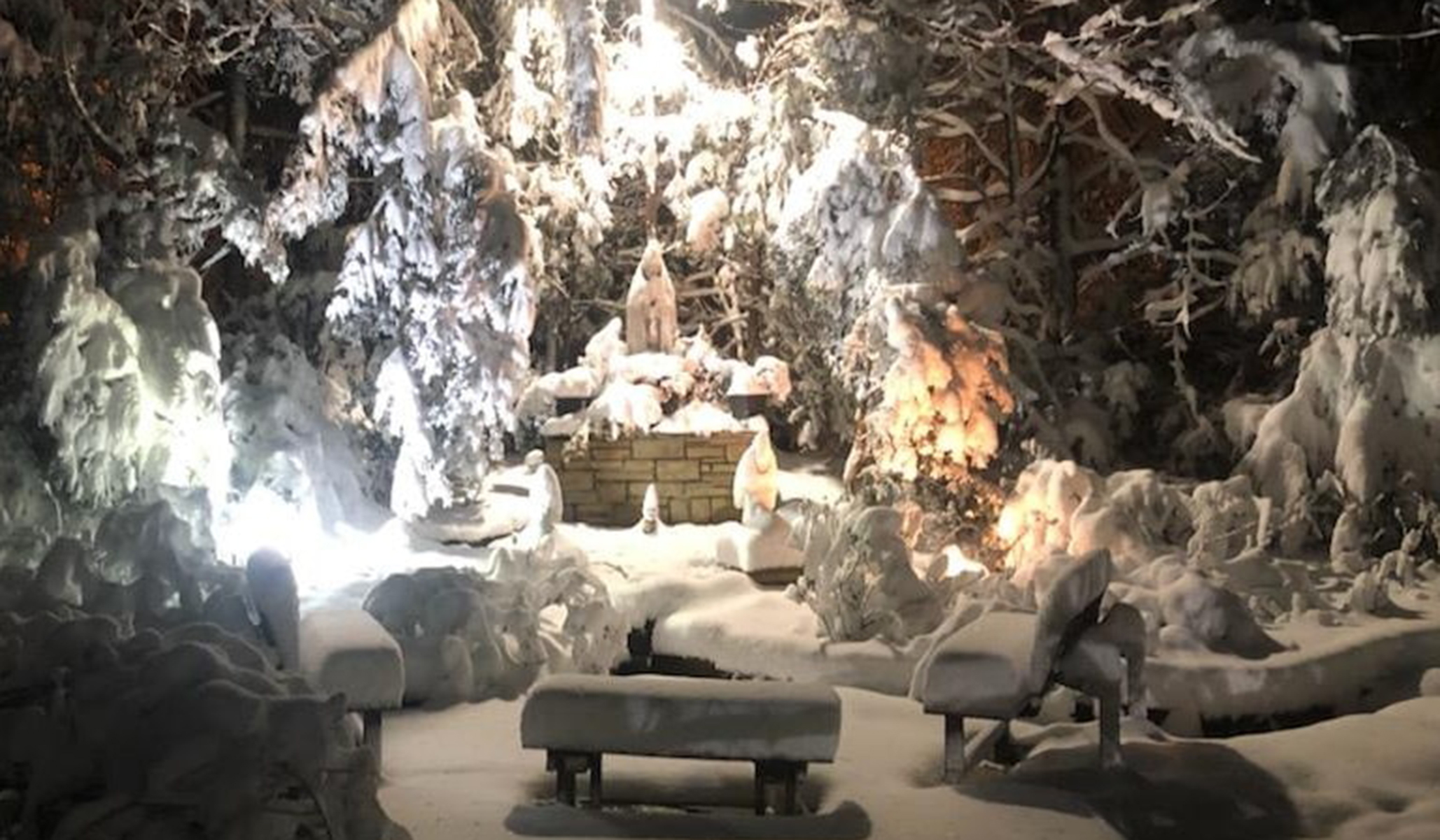 'The grotto is a place of prayer, peace, and healing. We pray for the person or persons who desecrated this sacred space,' the church said.
Only firmness can stop Russia. But no leader in Europe or the United States is in a position to show strength.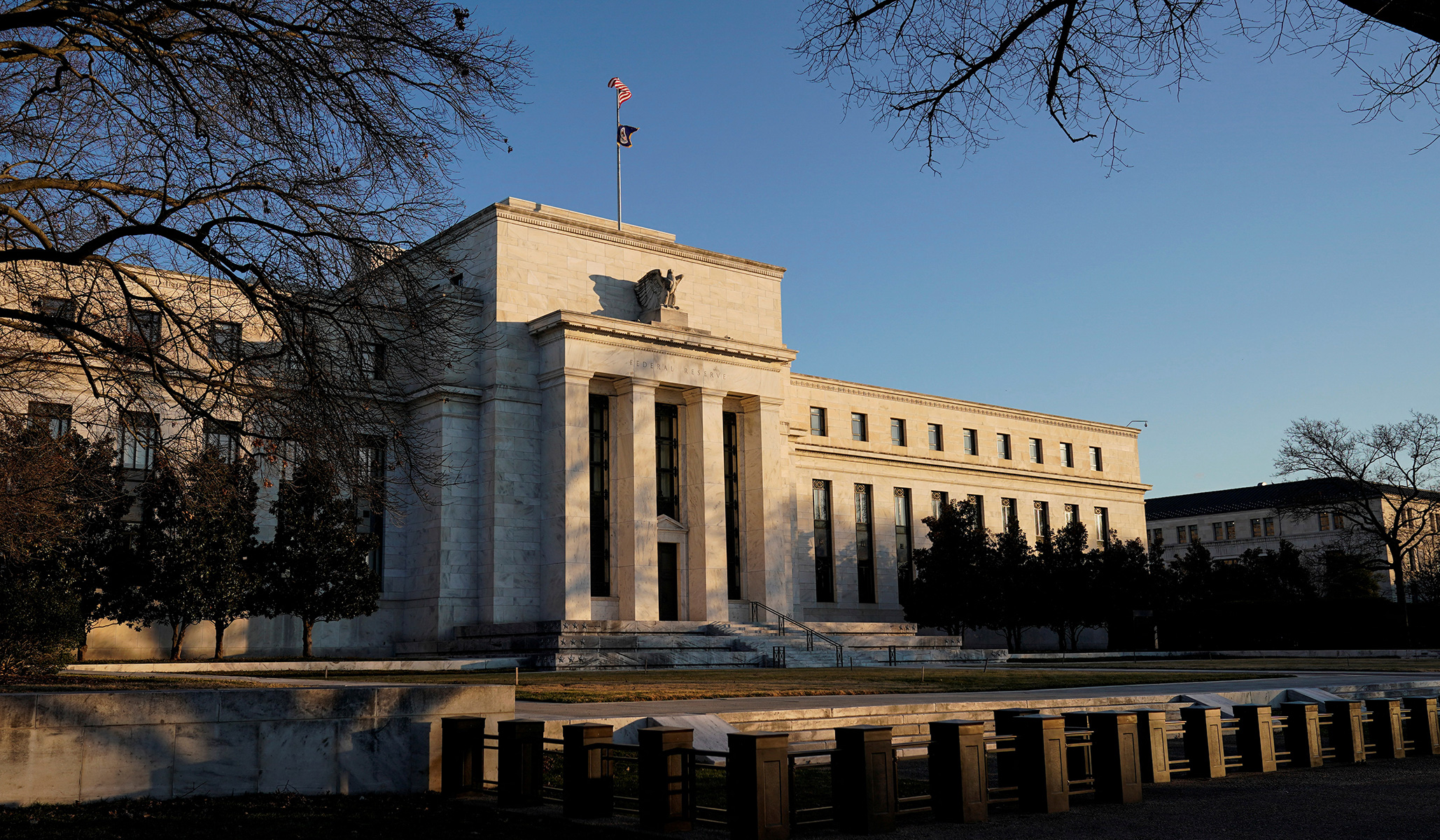 Biden's National Economic Council director, Brian Deese, maintains the U.S. is in a 'uniquely strong economic position.'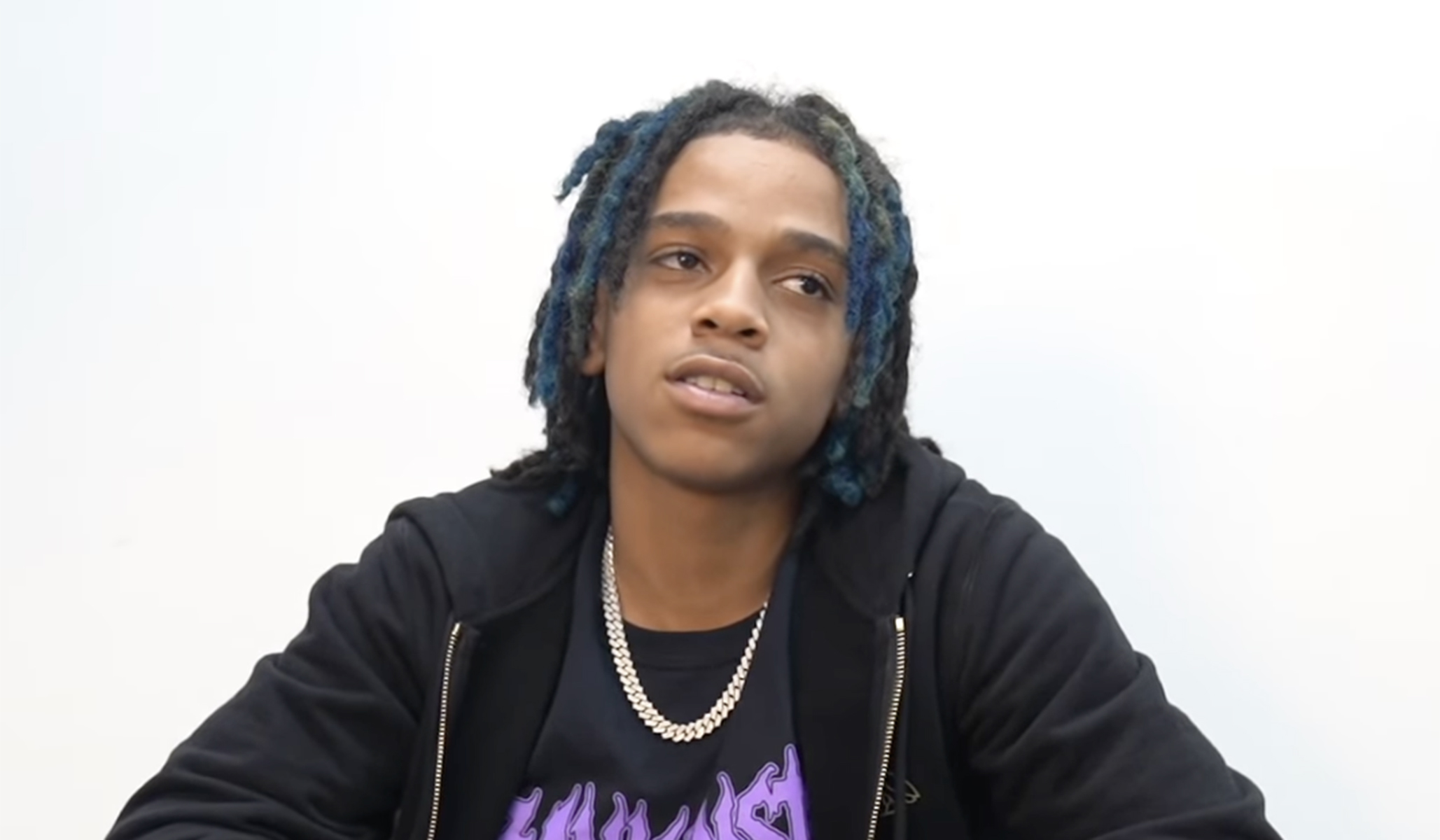 'Shame on Judge Denis Boyle for allowing this to happen,' PBA president Patrick Lynch said.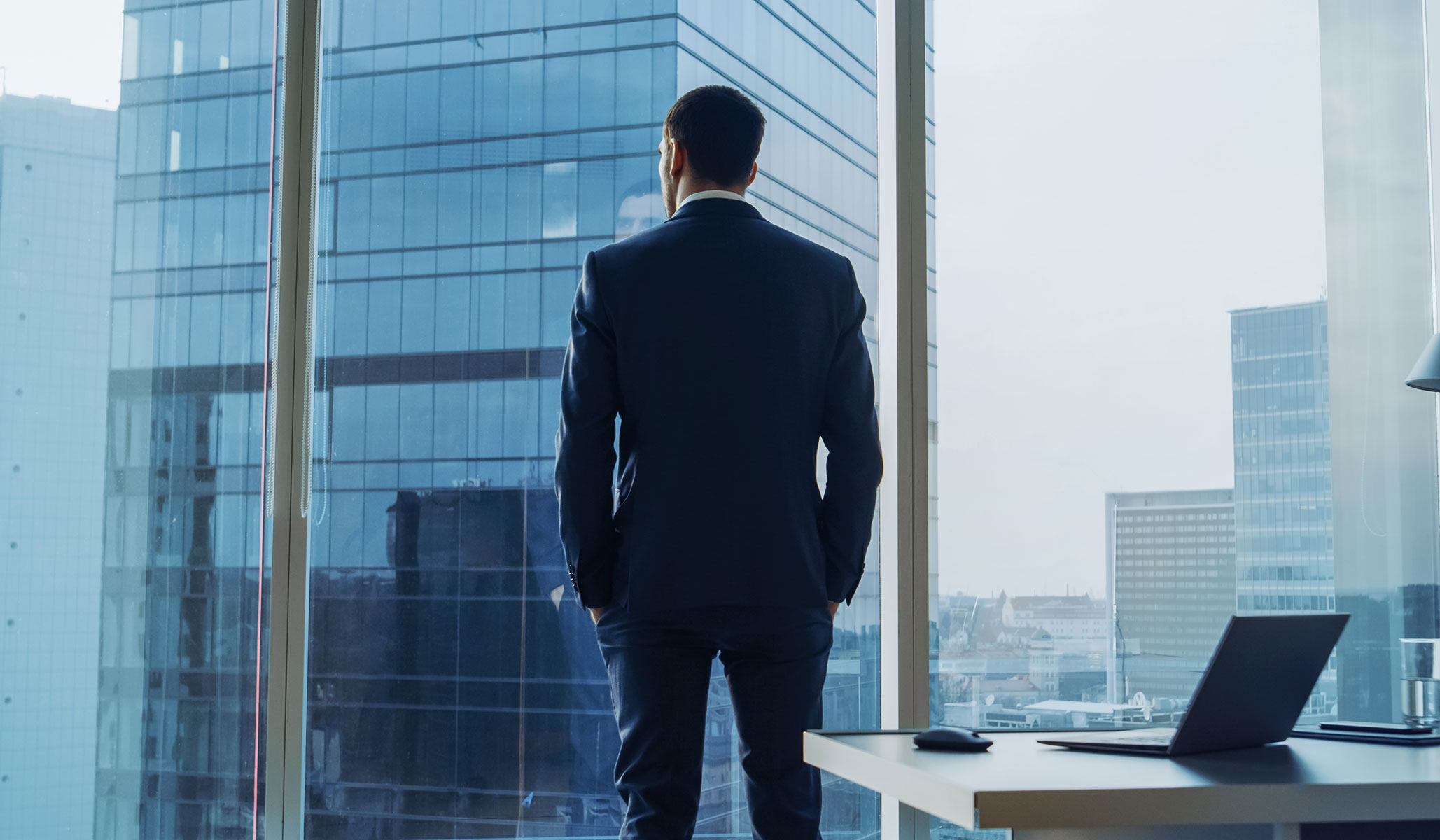 The 'morally conscious business elite' is ready to show us the way.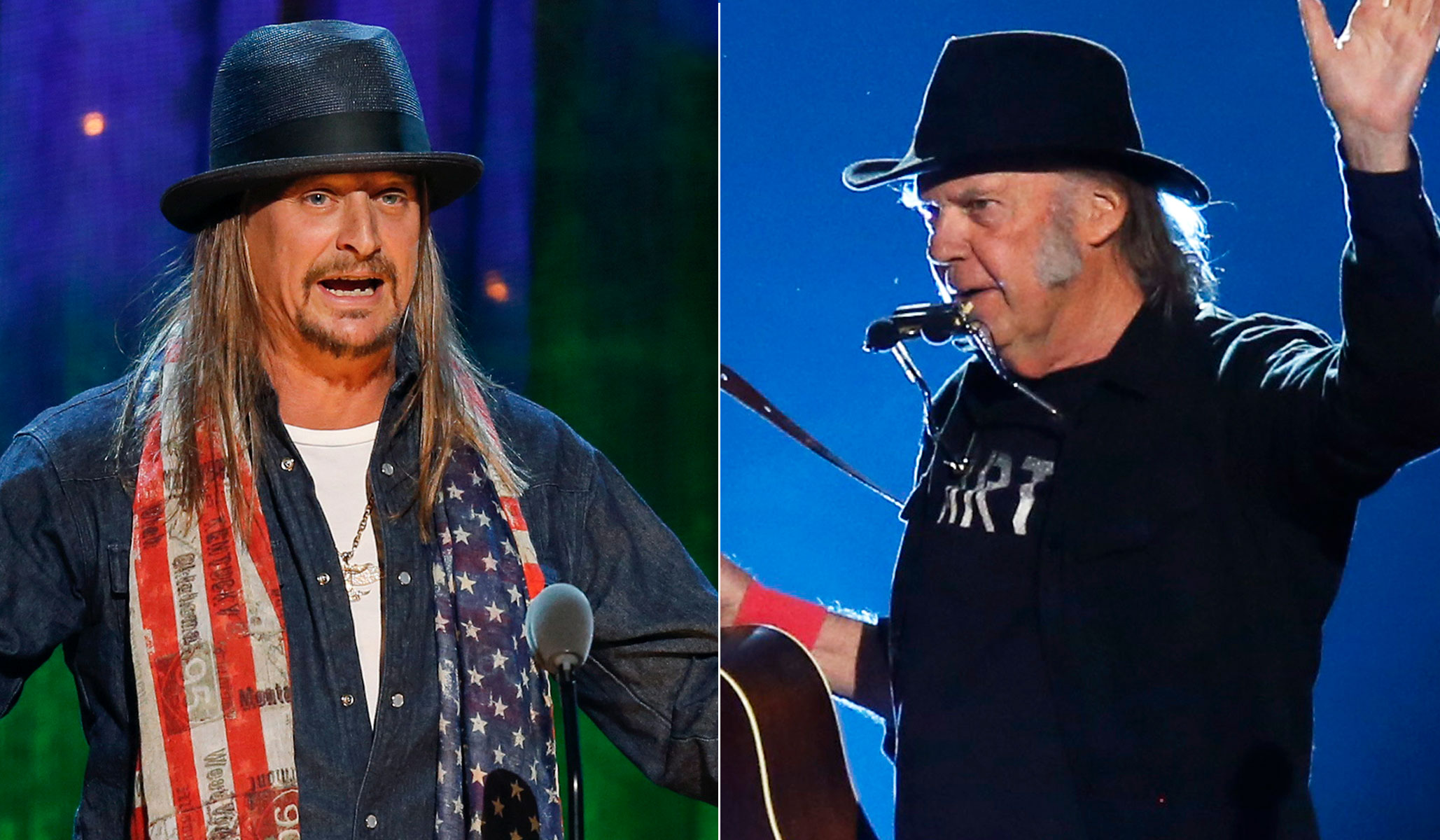 A salvo that is American pop music's first sign of rebellion