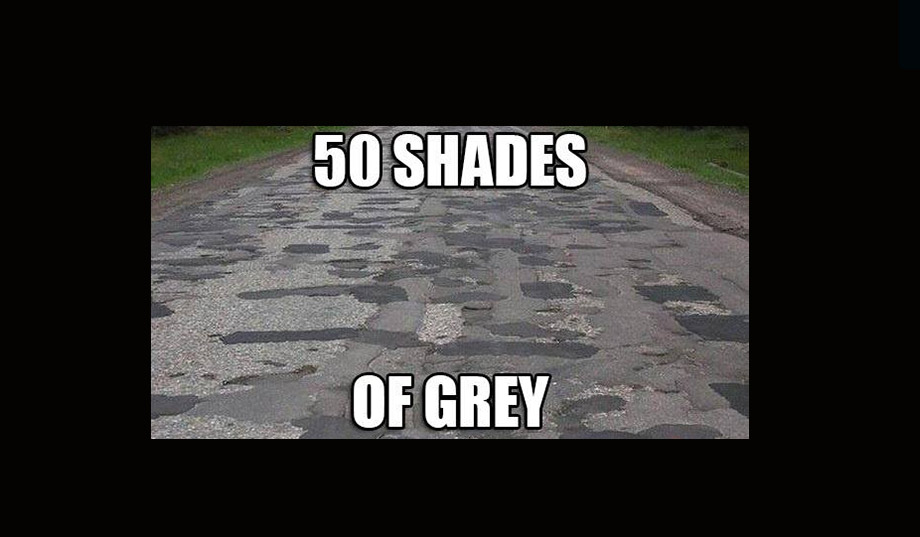 Iowa Democrat losing credibility in farmer-friendly state.
Iowa Democratic Senate candidate Bruce Braley is in a henhouse ruckus with farmers after a neighbor's chickens allegedly wandered onto his vacation property. Locals are referring to Braley's brouhaha over the trespassing chickens "petty" and "stupid."
"I have no love for Bruce Braley, because he should have been a big enough man to address it in a more civil manner," Holiday Lake Owners' Association member Bill Nagle told the Iowa Republican.
In May, Braley's wife attended an owners' association meeting to complain about therapeutic hens owned by his next-door neighbor, licensed therapist Pauline Hampton, who says the birds are used to help children with disabilities. The Republican reports that Braley later called the association with "implied threat of legal action," prompting the association to incur nearly $1,700 in legal fees, which depleted a budget surplus made from holding a recent triathlon.
The association ended up giving Hampton 30 days to contain her hens. But neighbors and association members are crying fowl over Braley's approach.
"It's stupid that it went this far. Any reasonable person would have talked to their neighbor in a reasonable fashion instead," Nagle said. "For being brought up on a farm, he sure has lost his rural, farm values."
"I think it was petty," Terry Maxfield, the board's secretary, added. "For someone with a higher education like that, it was petty. It was a waste of resources and money."
Braley, a trial lawyer by trade, continued to push the association for not doing enough to address the chickens, and told the association's attorney that chickens should not be kept as pets. Braley's wife expressed her distaste for their smell. After much back and forth, the attorney deduced that the hens could be considered pets and recommended the Braleys not pursue the matter.
"It [is] very important the citizens of Iowa know who they would be supporting and voting for to represent their best interests and the interests of farmers, and in [this] particular case, the support of children with mental illness and disabilities," Hampton, the hens' owner, said. "It's sad this situation is based on something as simple as a chicken-at-large situation."
This isn't the first time the Democratic congressman has ruffled the feathers of Iowa farmers. Braley found himself in hot water when video surfaced of him disparaging Republican senator Chuck Grassley as "a farmer from Iowa who never went to law school" at a fundraiser in Texas.
Braley's efforts to walk that comment back included calling himself a farmer at a recent parade, even though there are no records indicating he manages and owns any farming operations.
Braley also came under fire for a sexist campaign ad portraying Republican opponent Joni Ernst as "a chick." A Braley surrogate also revealed the campaign's lack of familiarity with the sometimes unpleasant facts of life on a farm when he said Ernst, who famously referred to her background castrating pigs in her first ad, engaged in "animal mutilation."
Those stumbles have helped make the race to replace retiring Democratic senator Tom Harkin a competitive one. The race was initially thought to be a shoo-in for Braley, but polls have shown Braley and Ernst in a tight race. Three of four polls from June gave Ernst the edge.
— Andrew Johnson is an editorial associate at National Review Online.