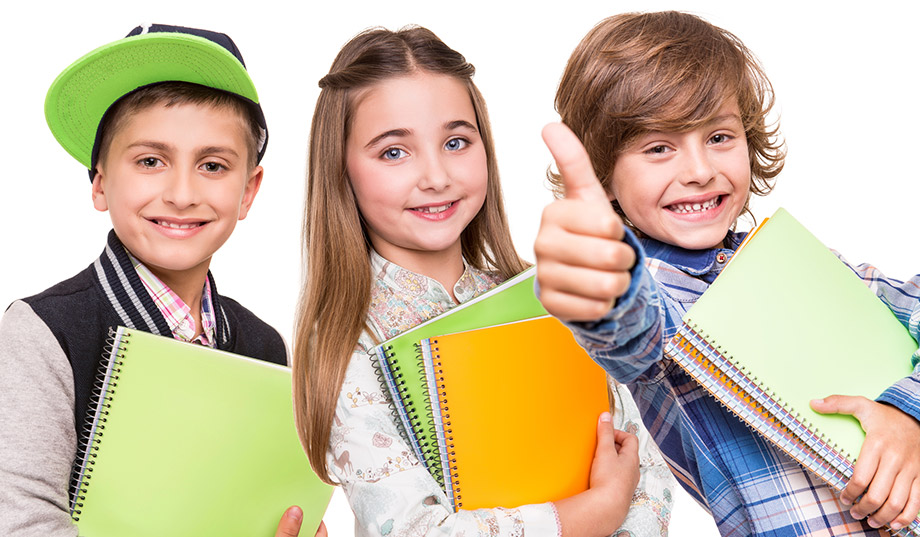 The superintendent had previously doubled down on using the materials.
After nearly a month of defending them, Lincoln Public Schools District in Nebraska has finally agreed to stop using the infamous "purple penguin" transgender training handouts.
At Tuesday's Lincoln Board of Education meeting, Superintendent Steve Joel conceded that the handouts were not "appropriate, purposeful" or "clear," and that he "directed them to be removed" from the district's schools, according to an article in the Lincoln Journal Star.
The announcement came after 16 people commented that they felt their concerns about the matter were not heard when they initially raised them at the October 14 board meeting.
Joel had initially defended the handouts, saying he was "happy" and "pleased" with them — even amid the controversy.
As reported by National Review Online earlier this month, a training document given to middle-school teachers at Lincoln Public Schools stated, "Don't use phrases such as 'boys and girls,' 'you guys,' 'ladies and gentlemen,' and similarly gendered expressions to get kids' attention," and suggests using classroom names such as "purple penguins" instead.
— Katherine Timpf is a reporter at National Review Online.