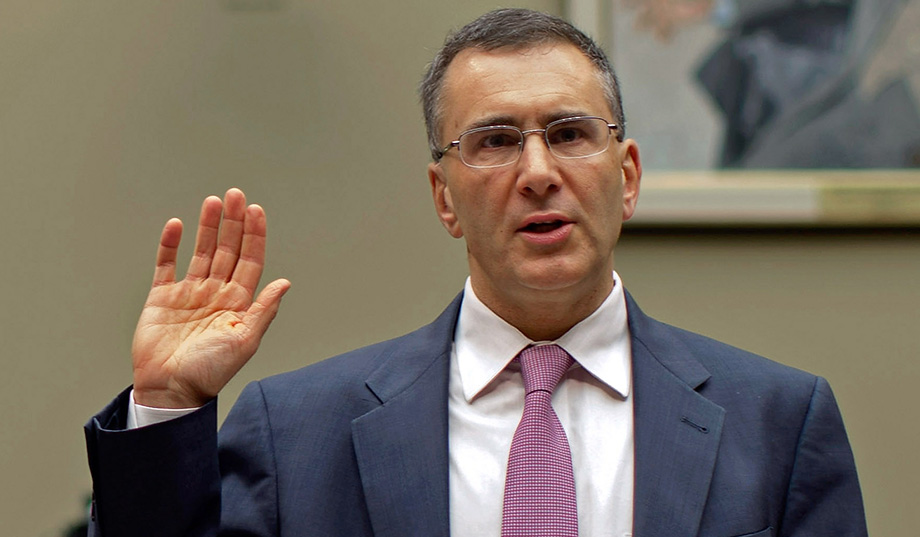 On Tuesday, MIT professor and Obamacare architect Jonathan Gruber went before the House Oversight Committee to answer for controversial comments he made about the crafting and passing of the Affordable Care Act. Gruber was savaged during the four-hour hearing by Republicans and Democrats alike. The hearing also provided plenty of awkward moments for the bumbling professor. Submitted for your enjoyment:
1. When Elijah Cummings opened up by calling Gruber stupid:
2. When Issa did the same thing:
3. That awkward silence after Gruber was asked to disclose how much money he earned from government contracts:
4. This Trey Gowdy line of questioning:
​5. When Jason Chaffetz asked if he owned "documents":
6. When Representative Mike Turner asked if Gruber knew what a tax was:
And Gruber admitted that there were taxes in Obamacare:
7. The fact that these shirts were being passed around outside the hearing:
And those were some awkward moments at the Gruber hearing.