Recommended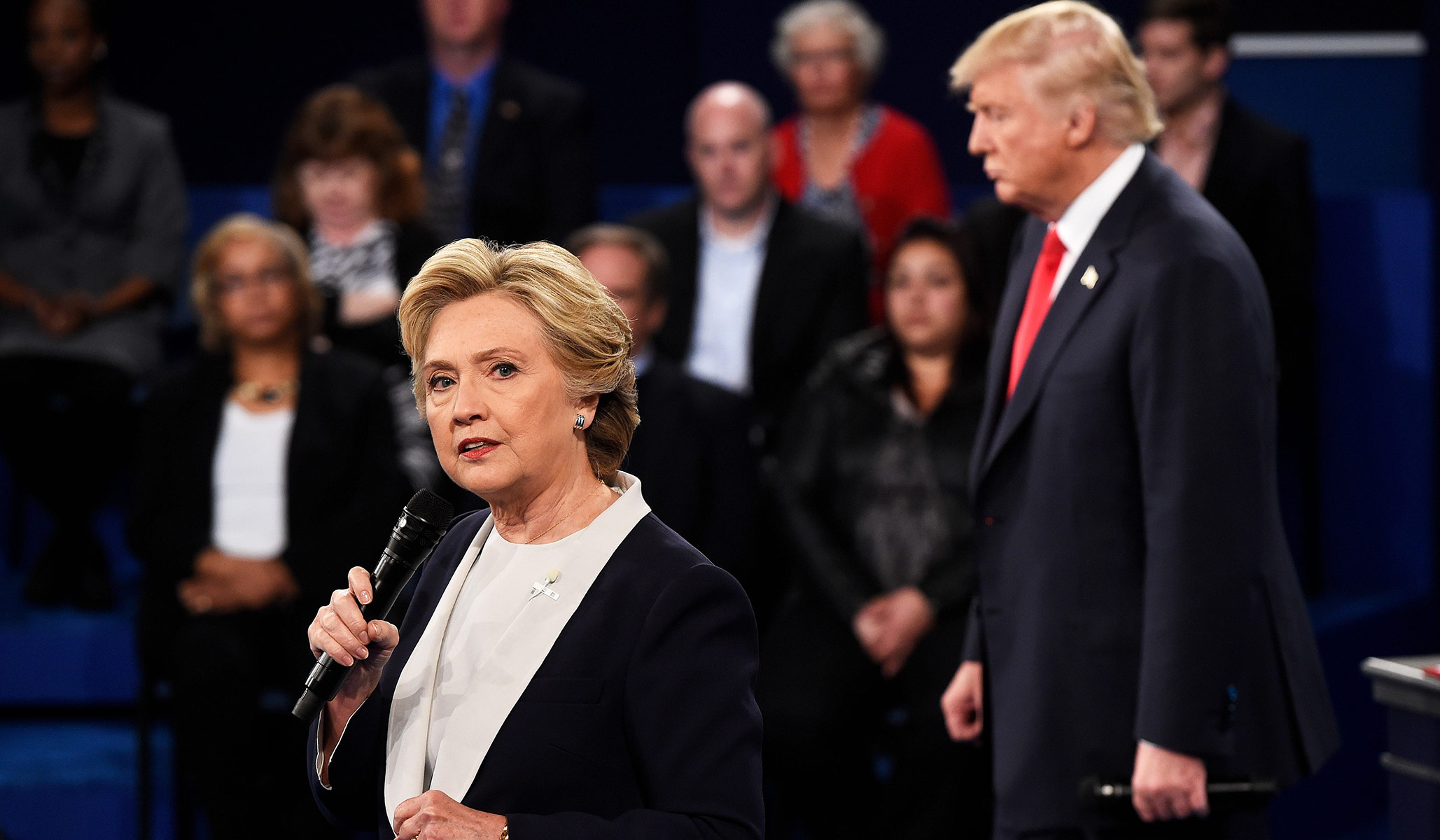 Reading the tea leaves, it appears the special counsel's end game is something other than a sweeping indictment.
The public-health community and media elites are starting to pivot to forever masking. 
The district's superintendent defended the racially exclusive event in an email to NR.
The Latest
Under the new guidelines all inbound international travelers must get a COVID test within one day of departure.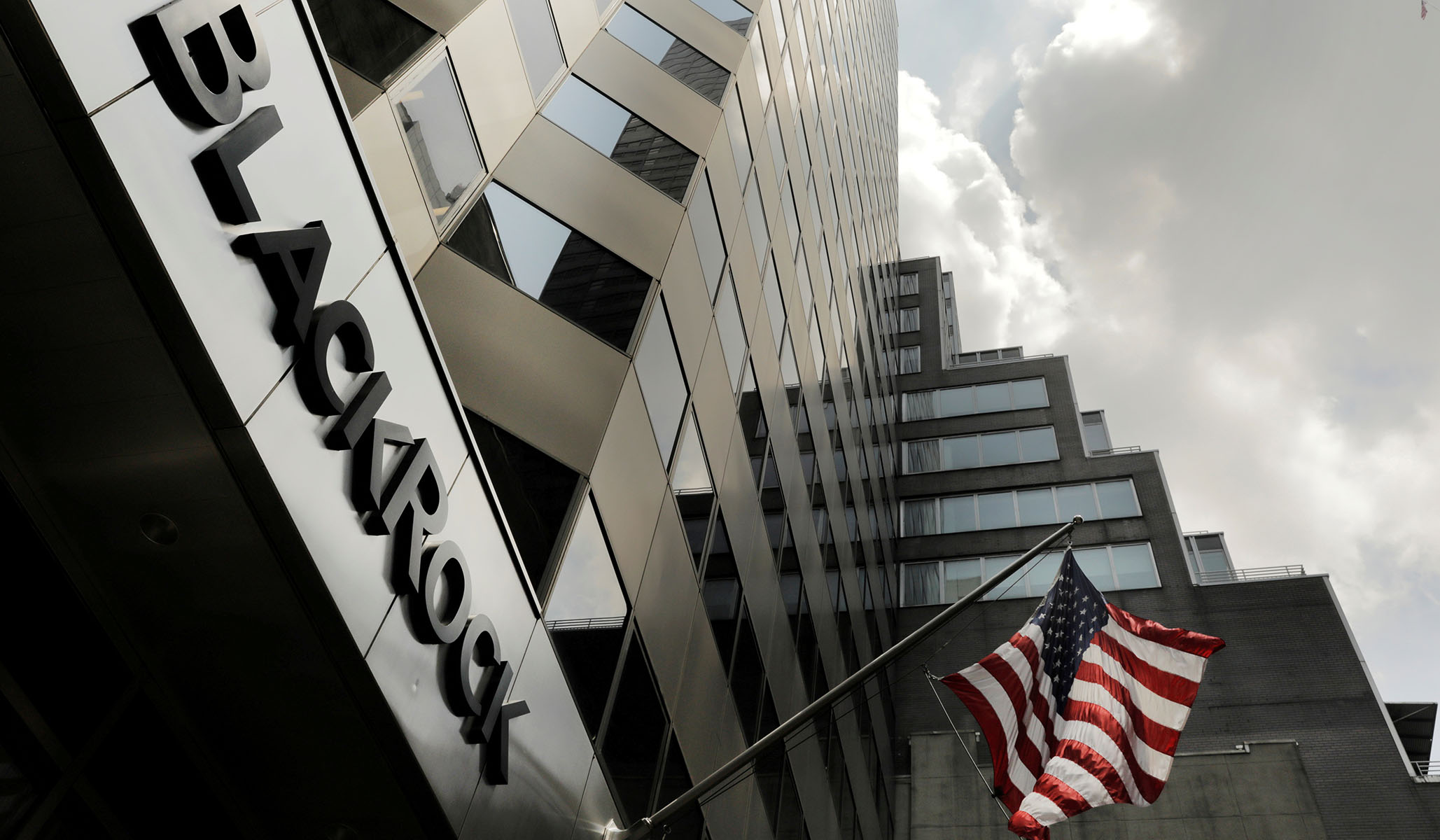 The funds could make 'U.S. investors unwitting accomplices in the expansion of the CCP's surveillance ...apparatus,' the letter states.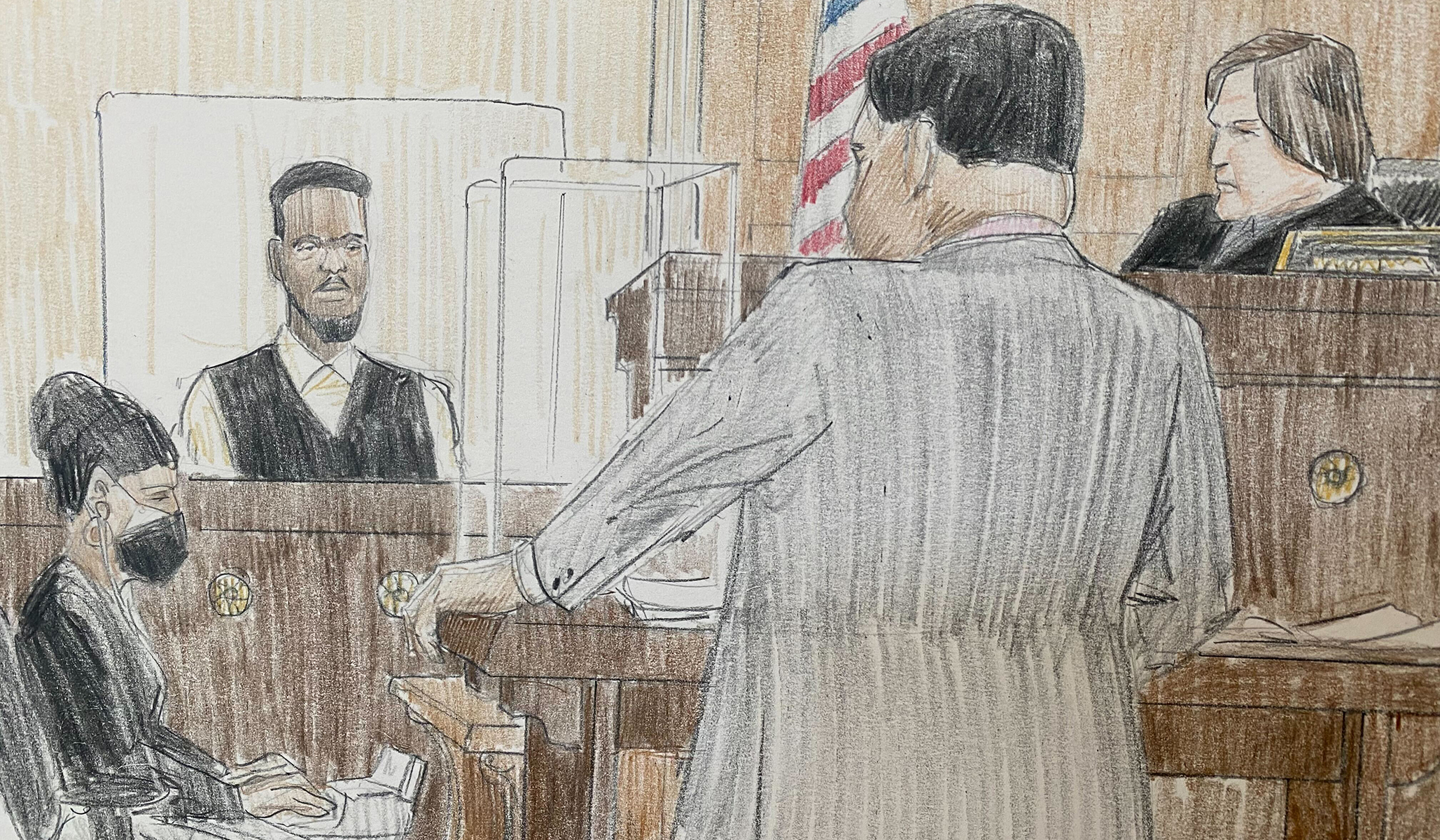 The defense also claimed without evidence that the brothers tried to extort Smollett for millions of dollars.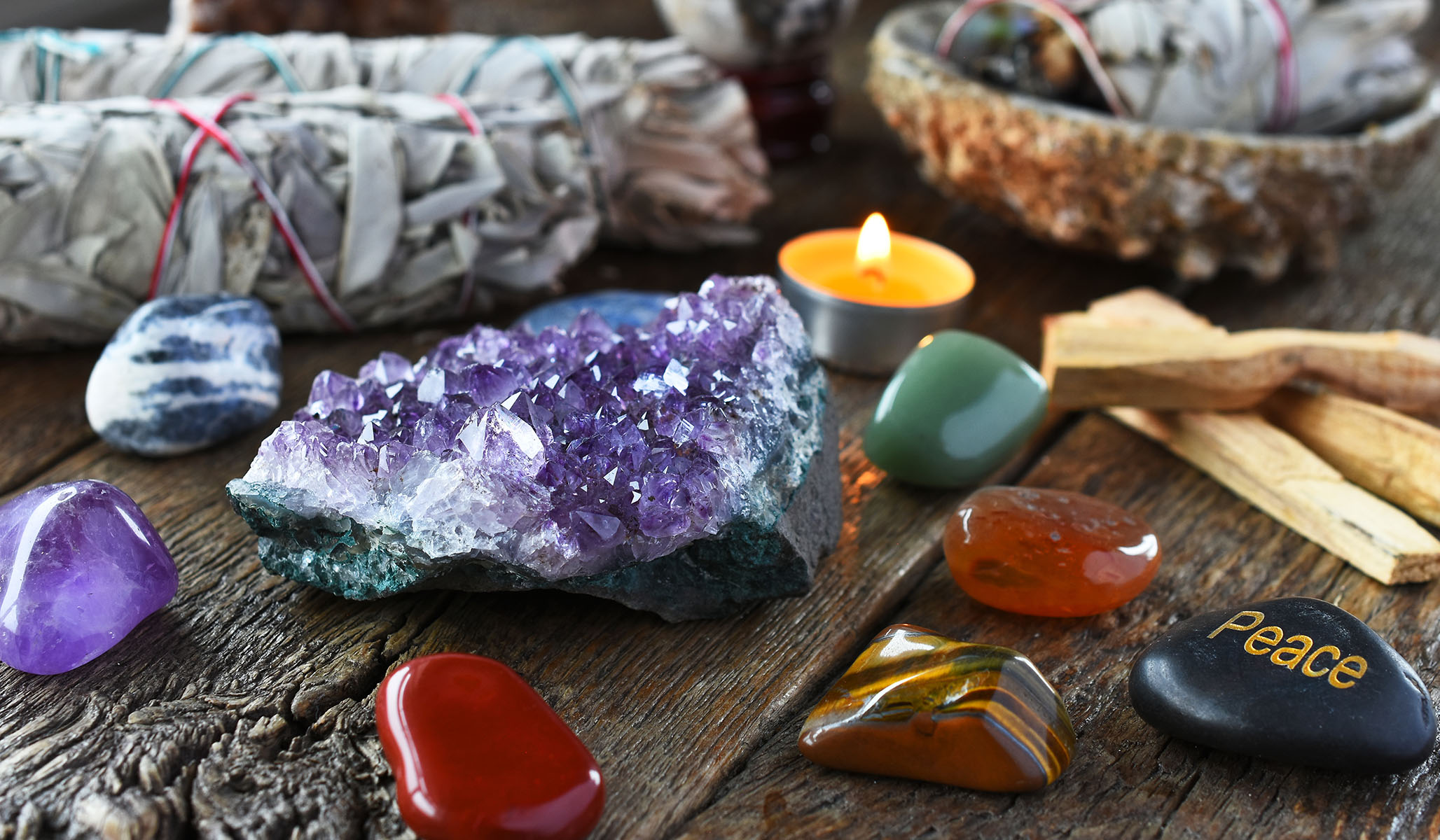 The 'mystical-services market' – which includes crystals and other such hokum – brings in over $2 billion in the United States.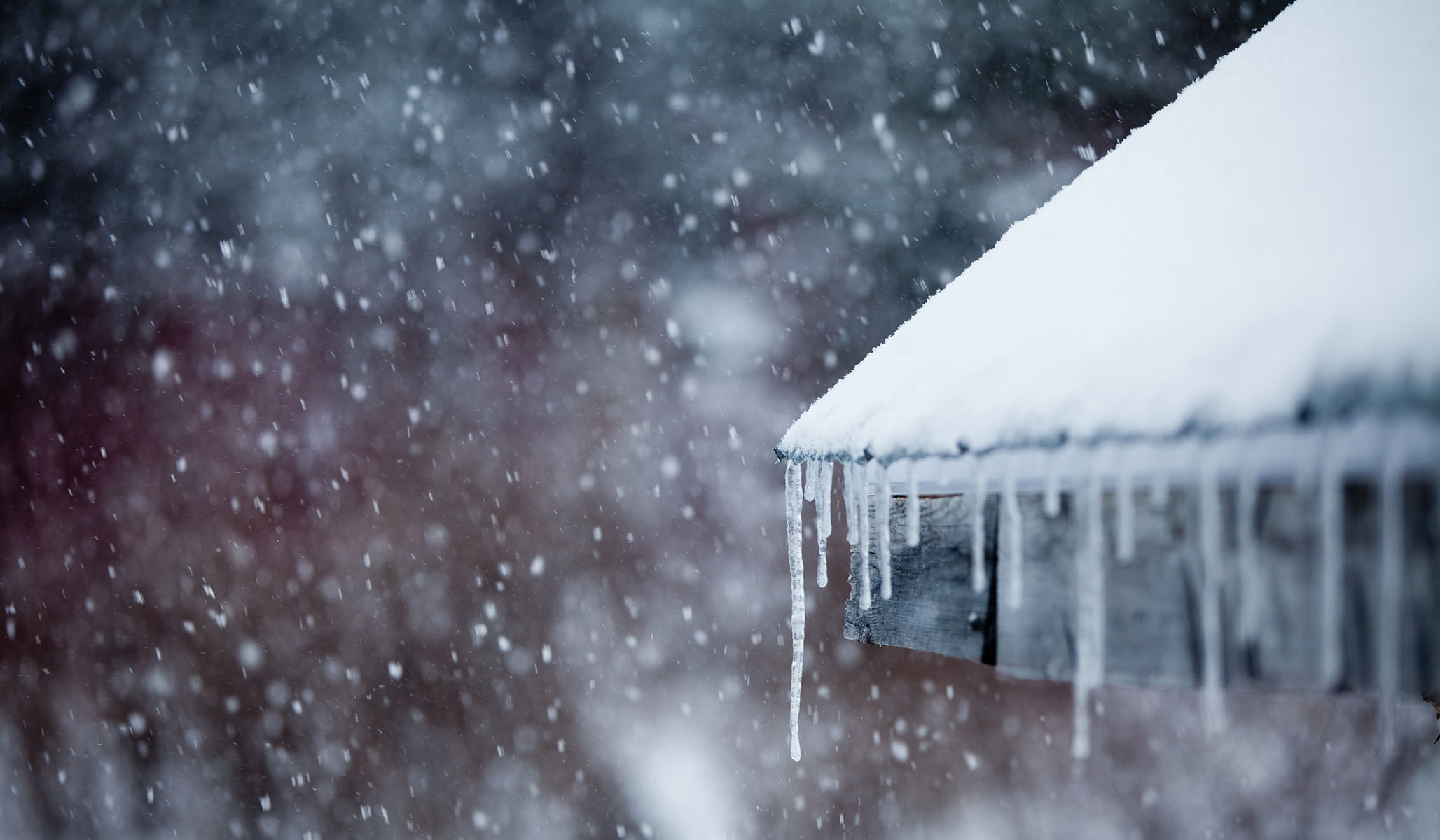 Your breath curls like steam and the air's made...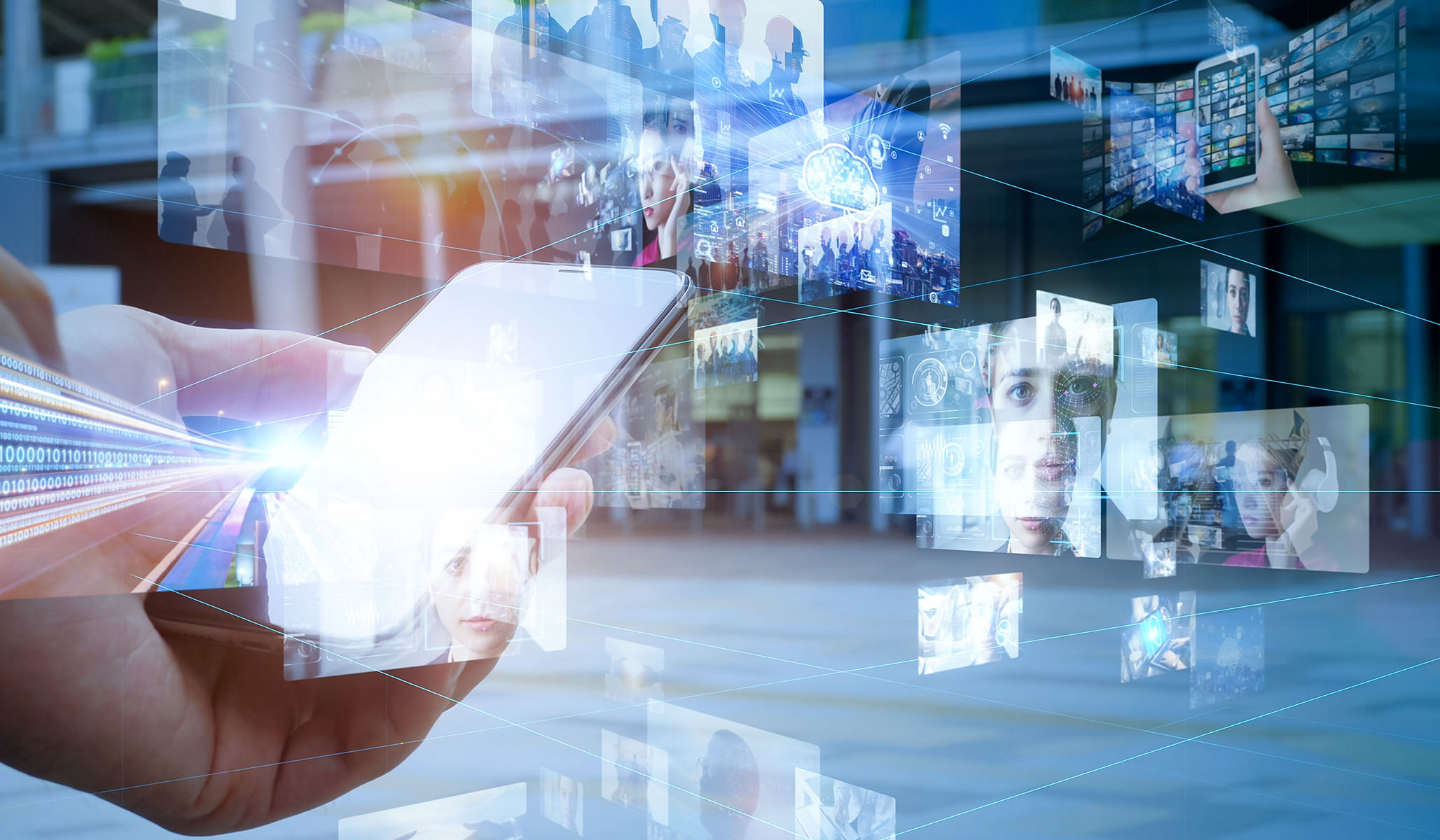 'I'm calling to cancel my Amazon Prime subscription.'