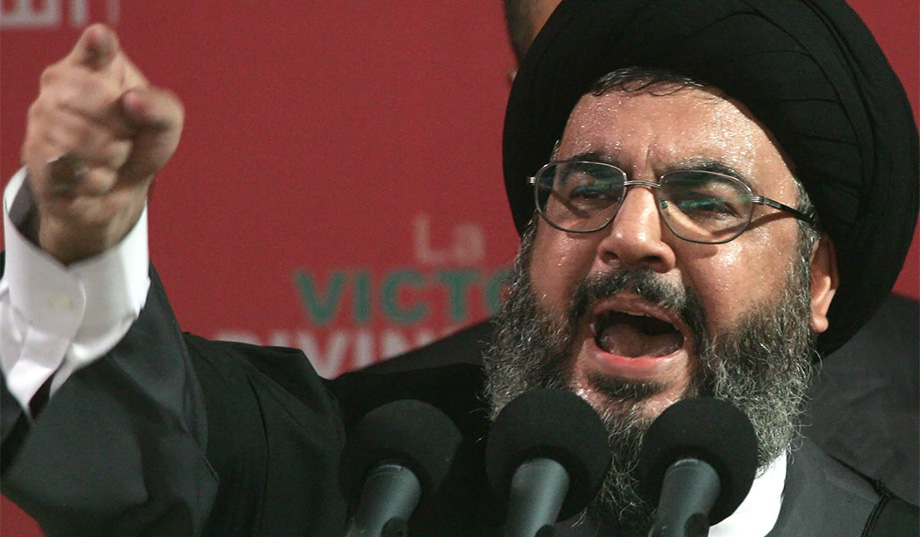 Should we expect another 2006-style Israel–Hezbollah war?
This morning, Hezbollah launched an anti-tank missile against an Israeli military patrol along the Lebanese border. Two soldiers of the Israel Defense Forces and a Spanish U.N. peacekeeper were killed and seven were wounded. This attack appears to be in retaliation for an Israeli helicopter strike on January 18, which destroyed a Hezbollah vehicle, killing six Hezbollah operatives and one Iranian Revolutionary Guards general.
Media attention is now focusing on the prospect of another 2006-style Israel–Hezbollah war. But it's important to note that a lot of things are different in 2015.
For a start, as I explained recently, Hezbollah is under major pressure. Facing internal spying scandals, and with its resources stretched from supporting Bashar Assad in Syria (Hezbollah did not support Hamas in last summer's conflict with Israel), Hezbollah isn't sitting comfortably. Moreover, by supporting Assad against Syria's Sunni population, Hezbollah has alienated many Sunnis who had previously respected the terrorist group for its anti-Israel agenda. Inadvertently emphasizing his vulnerabilities, Hezbollah leader Hassan Nasrallah has been giving fiery interviews to deter increasing Israeli pressure. But that's not all. Bickering with Turkey, already detested by the Sunni Arab monarchies, and with Iran distracted by its nuclear gambit, Hezbollah is lonely. Hamas? It's facing a punishing economic blockade by Egypt's military government.
Nasrallah also knows that Israel is not likely to sit idle. As I noted in December, Israel is determined, as part of its regional strategy, to restrain Hezbollah's operations. With an election coming up in March, Prime Minister Netanyahu is especially determined to appear resolute. He is hinting at retaliation.
Thus, Hezbollah's attack seems profoundly illogical. Except when you consider who died in Israel's January 18 operation.
First, a senior Iranian commander lost his life. Correspondingly, Iranian hardliners will surely have pressured Nasrallah to retaliate: Both their hatred for Israel and their prospects for détente with the U.S. — which would have been hurt by a direct Iranian attack on Israel — are significant.
Second, another of those killed was Jihad Mughniyeh, the son of Imad Mughniyeh, a renowned Hezbollah commander assassinated in 2008. The elder Mughniyeh carried out many Iranian-supported attacks for Hezbollah — likely including the bombing of the U.S. Marine barracks in Beirut in 1983. By simple association with Imad, Jihad Mughniyeh held celebrity status in Hezbollah. And now he is also an important religious persona. After all, following the theocracy of Khomeini, Hezbollah is defined by martyrdom. Believing itself an army ordained to sacrifice — Hezbollah literally means "Party of God" — the group sees its identity as tied to its dead. In that vein, the two deceased Mughniyehs are now seen by Hezbollah faithful as the purest of martyrs. In turn, Nasrallah faced populist pressure to retaliate quickly, visibly, and significantly against Israel.
Yet Nasrallah's choice was always fraught with risk. Had he failed to retaliate, he would have risked weakening Hezbollah's credibility (especially given the group's failed attempts at retaliation following Imad's assassination). But by ordering the attack, Nasrallah is risking a two-front war that will stretch his group to the breaking point.
— Tom Rogan, based in Washington, D.C., writes for the Daily Telegraph. He's a panelist on The McLaughlin Group and holds the Tony Blankley Chair at the Steamboat Institute. He tweets @TomRtweets.