Recommended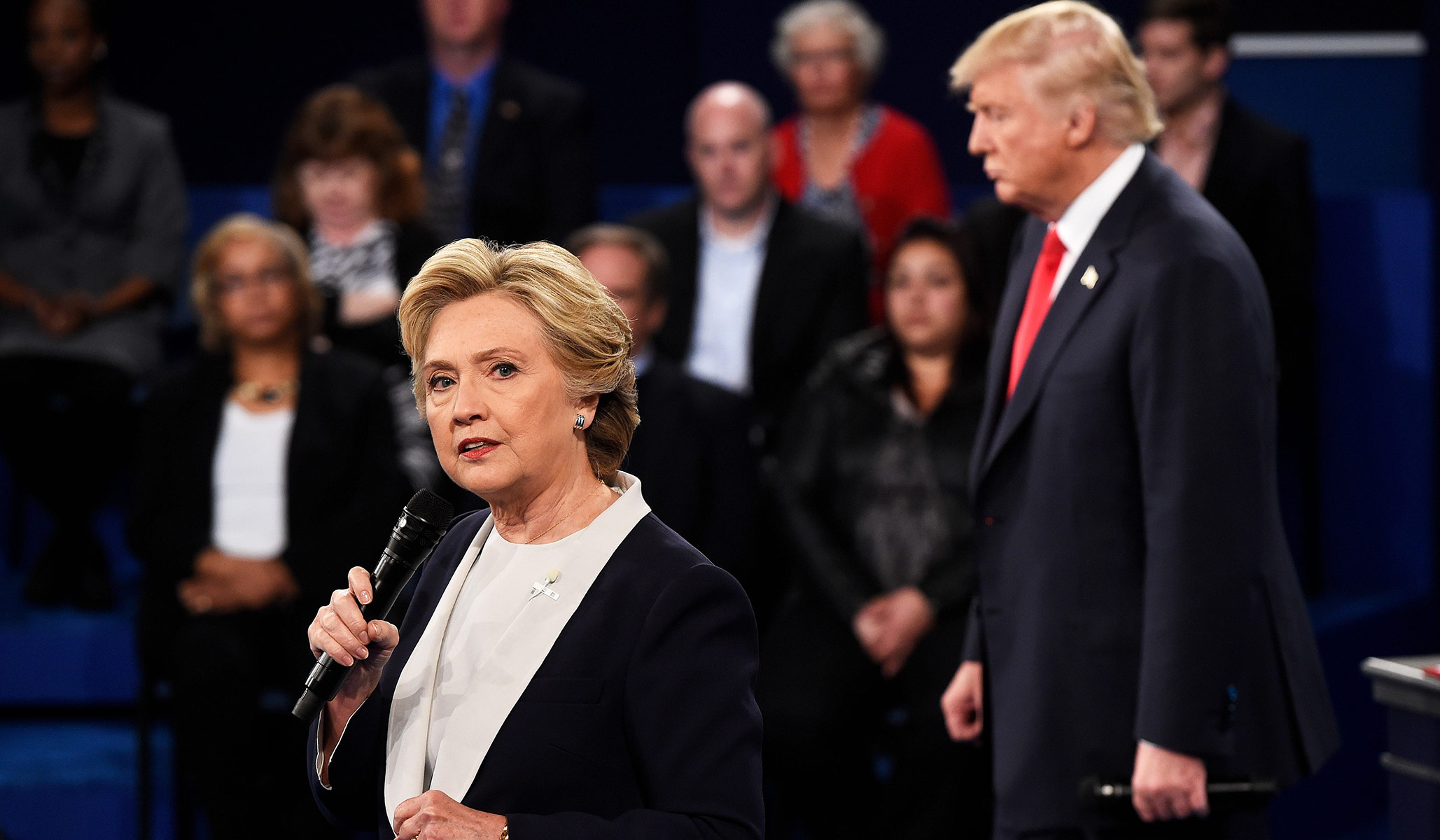 Reading the tea leaves, it appears the special counsel's end game is something other than a sweeping indictment.
The public-health community and media elites are starting to pivot to forever masking. 
The district's superintendent defended the racially exclusive event in an email to NR.
The Latest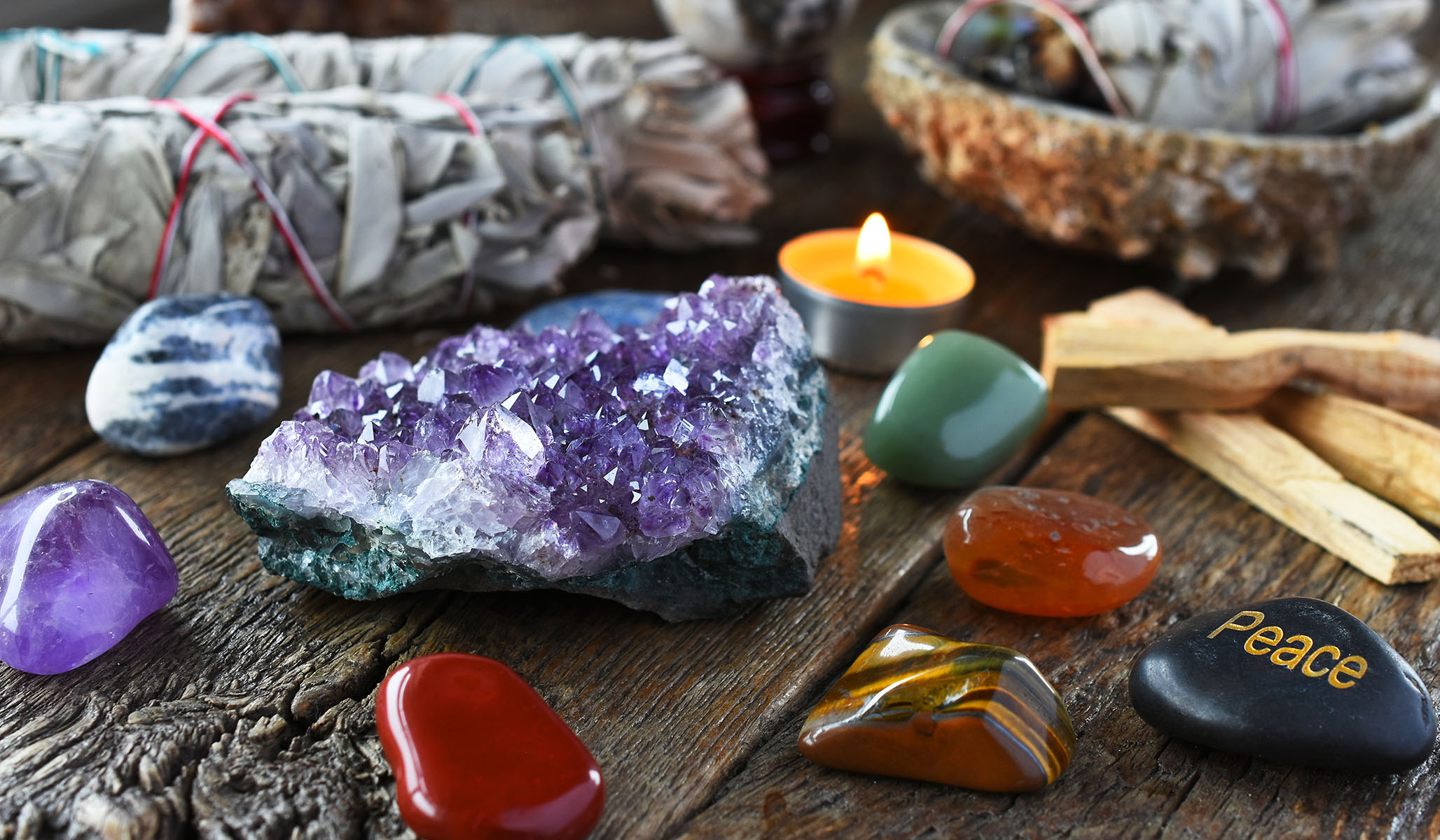 The 'mystical-services market' – which includes crystals and other such hokum – brings in over $2 billion in the United States.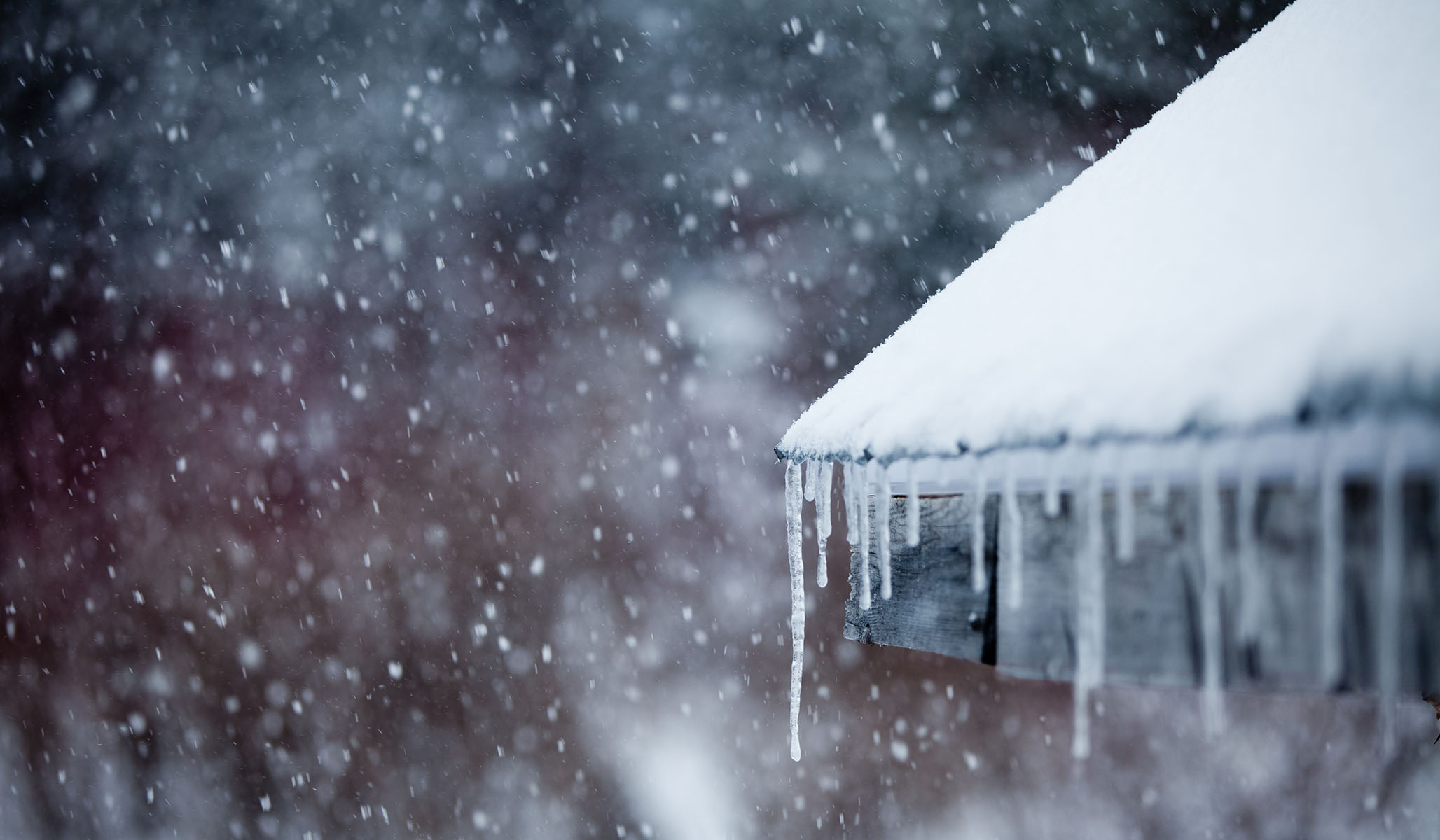 Your breath curls like steam and the air's made...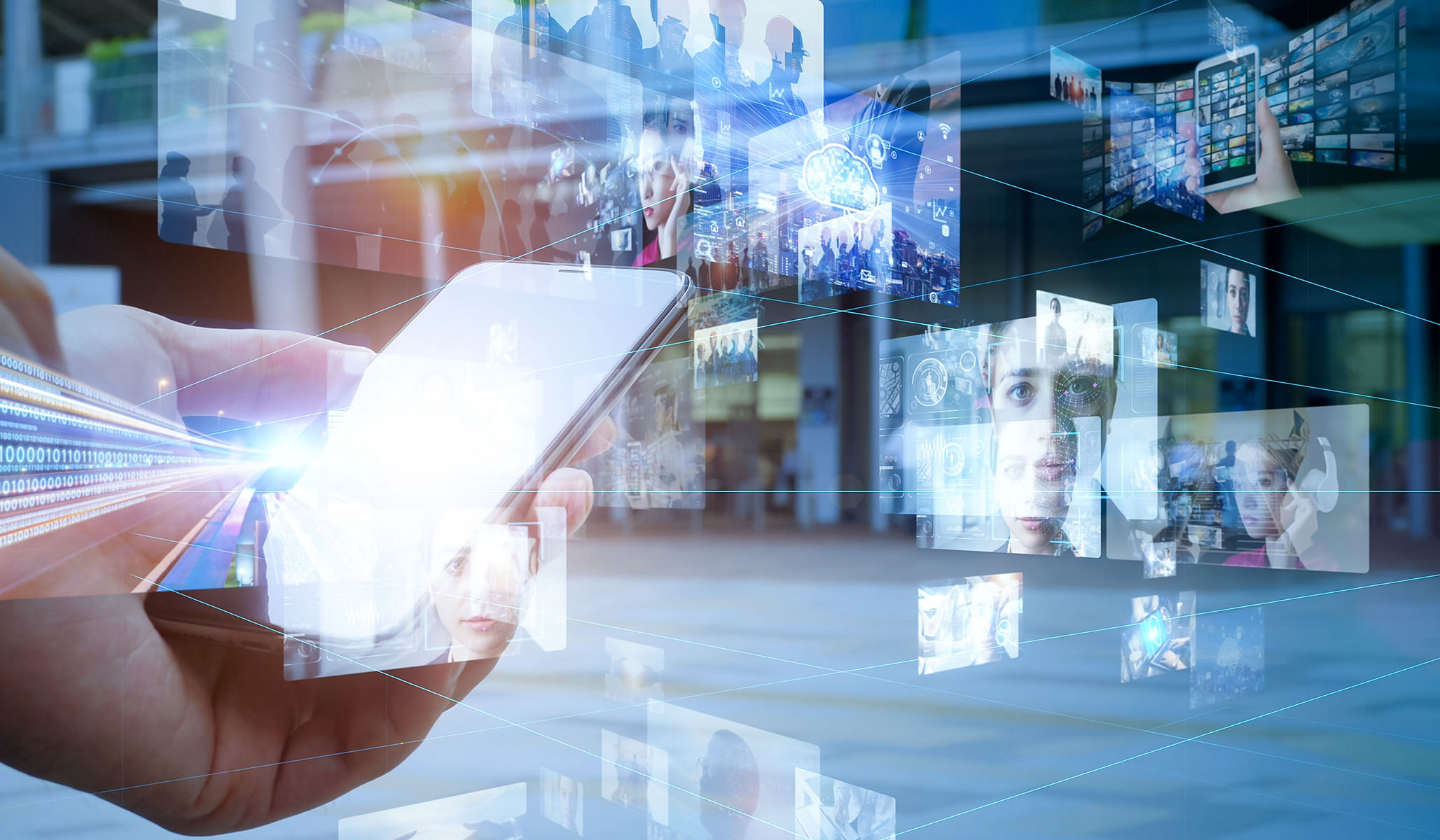 'I'm calling to cancel my Amazon Prime subscription.'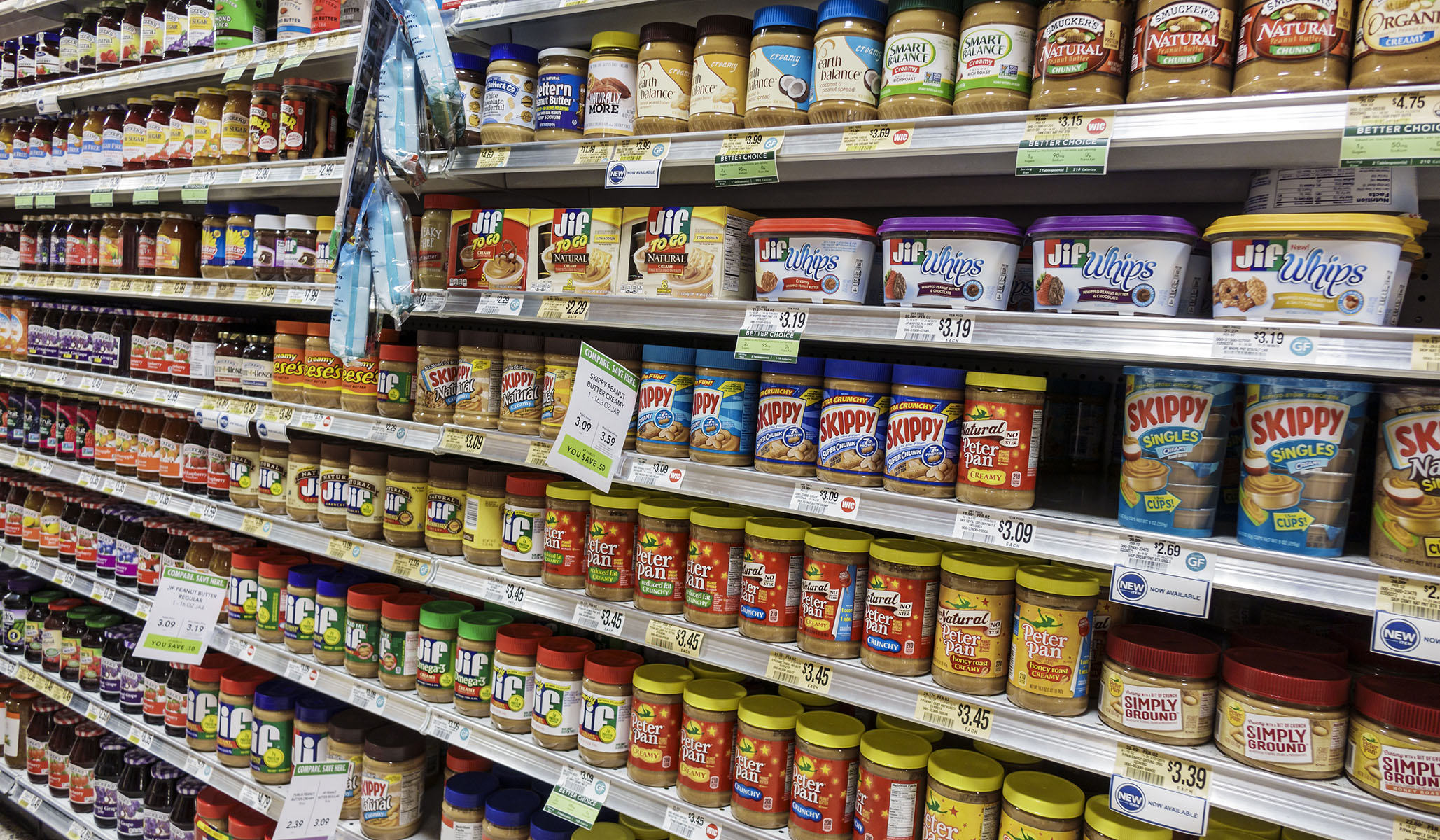 A brand must be aligned precisely on all the issues or it will be cast into the fires of perdition for not stepping up and doing the work.
Whoever said there's no free lunch never went to a San Francisco Walgreens.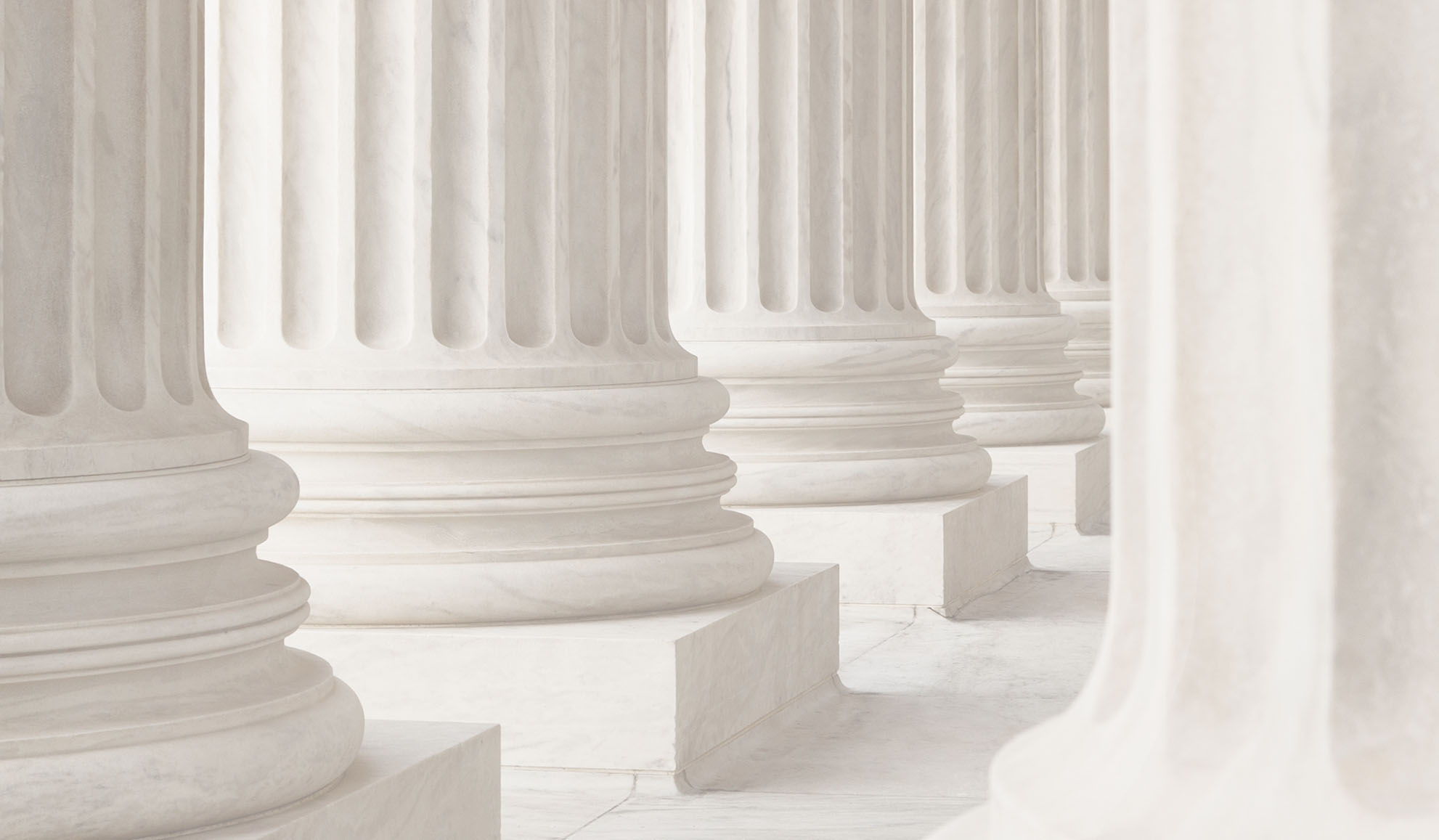 There is practically no doubt that Republicans are unprepared for a post-Roe political world.