Recommended
The district's superintendent defended the racially exclusive event in an email to NR.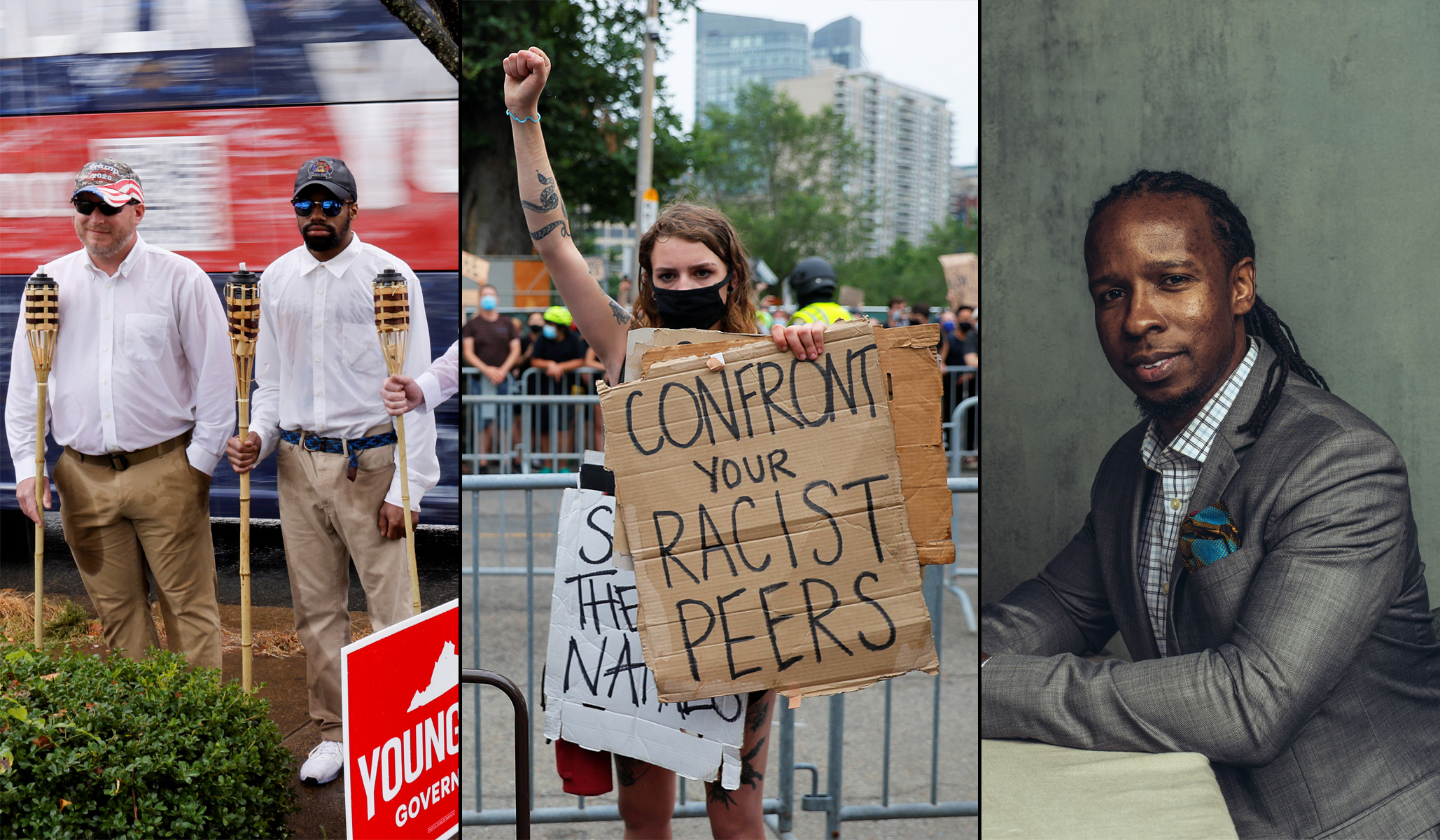 Americans are asking whether the radicals of CRT and BLM have any decency left.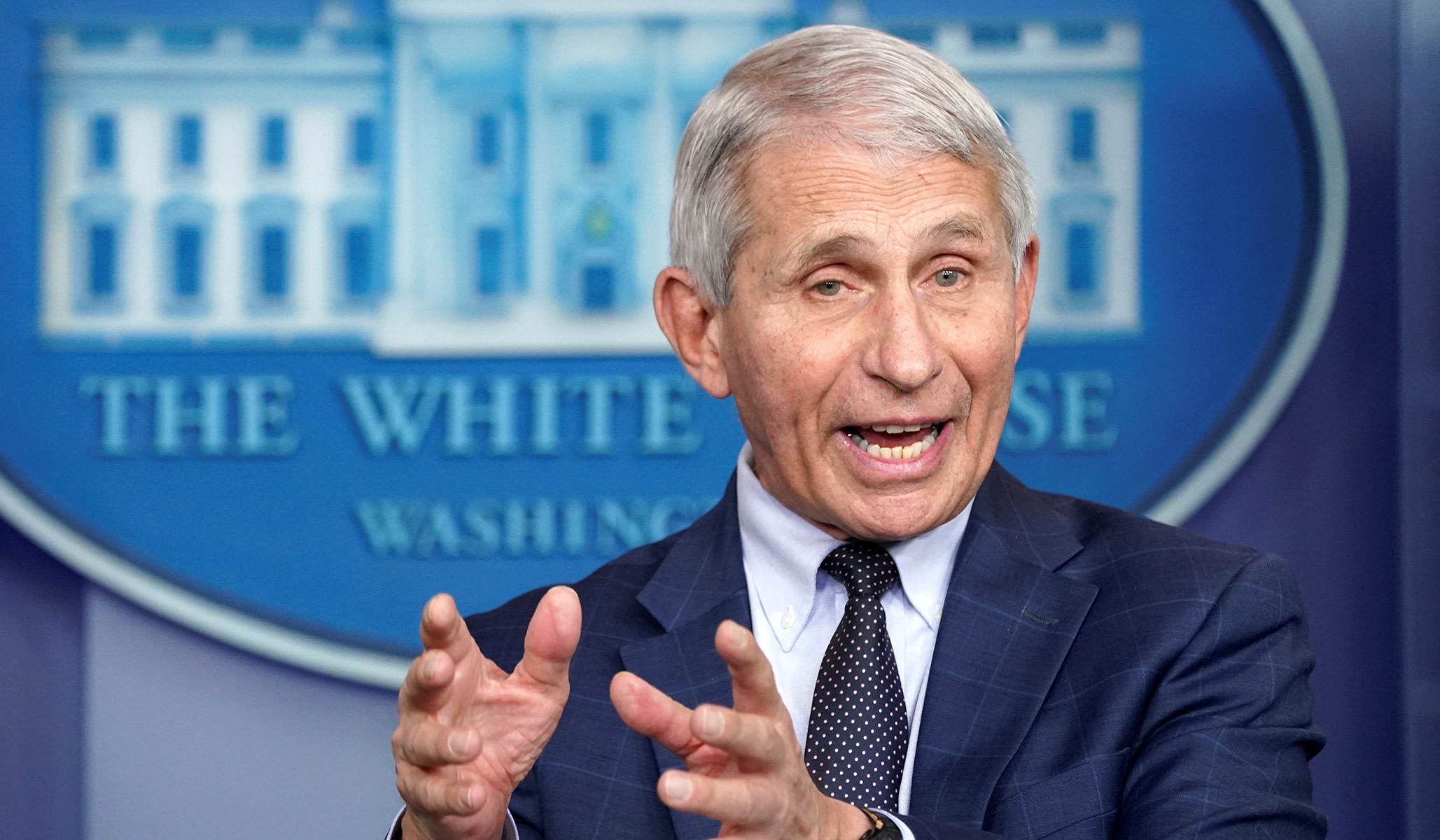 People should live not as if they are one variant or booster away from the end, but as if COVID-19 is here forever.
The Latest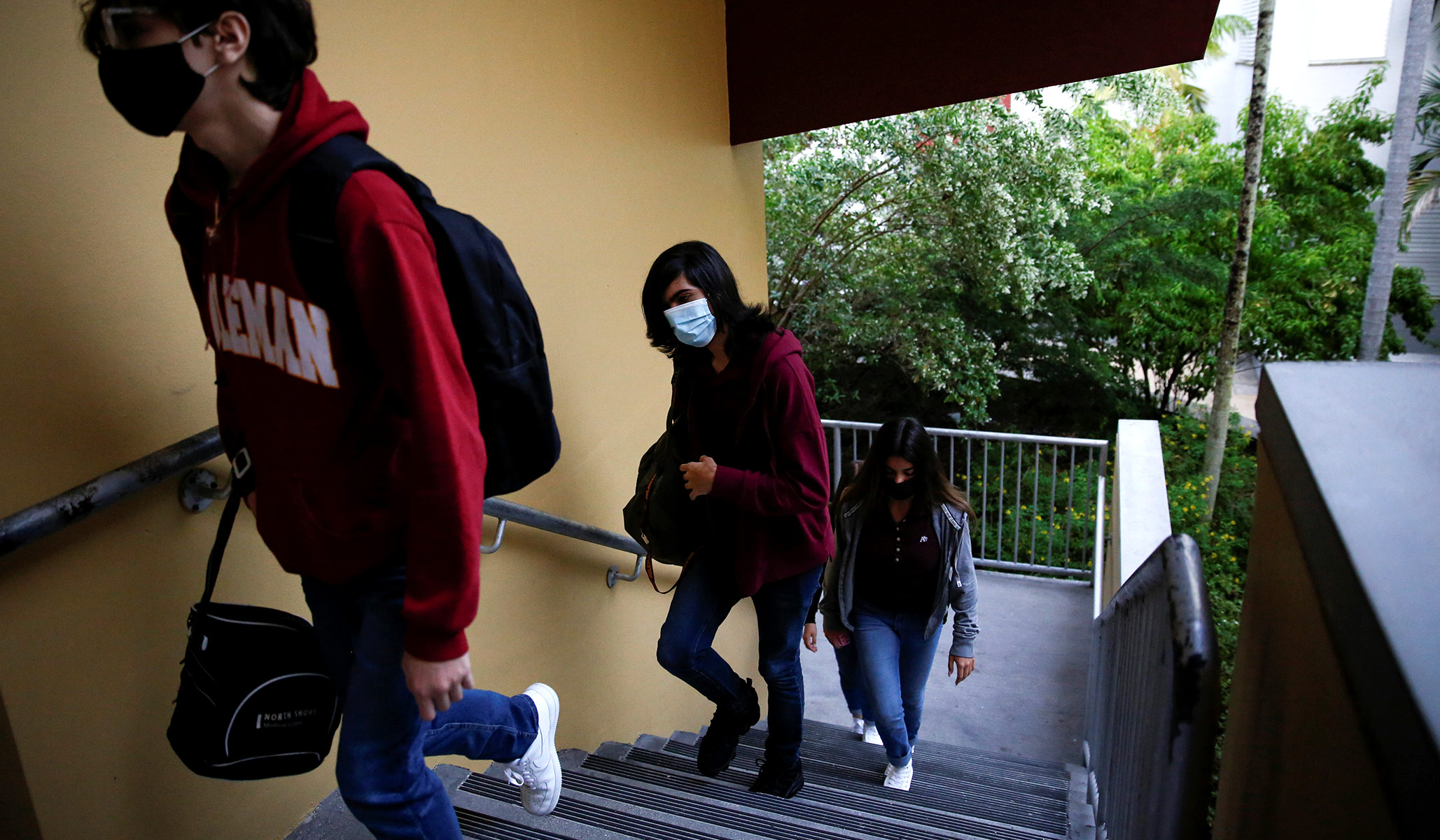 A report from the surgeon general spells out how the mental health of children has suffered during Covid.
Bernard-Henri Lévy is a French philosopher, writer, adventurer, and activist. Get to know him: his thoughts and his life.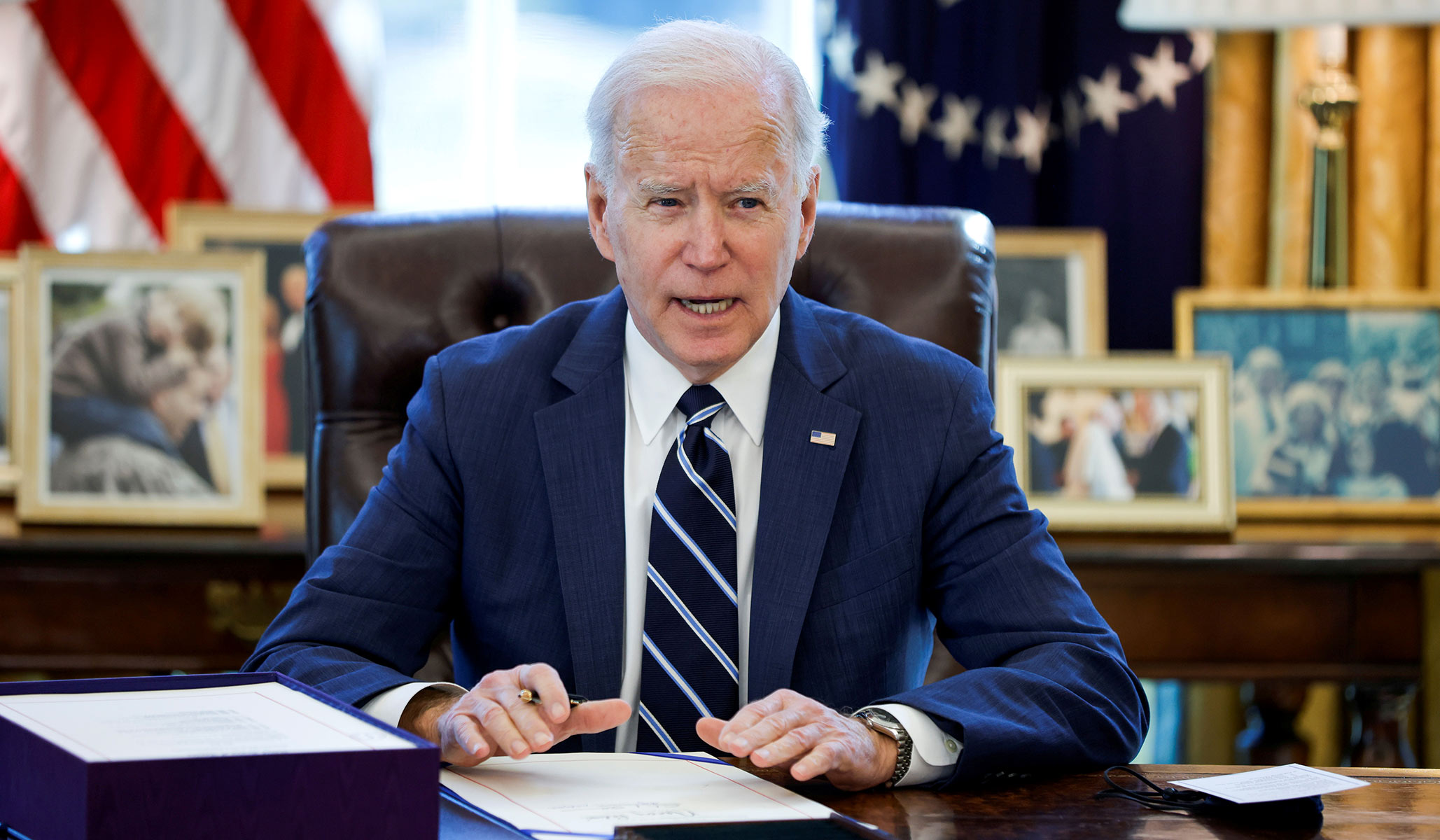 The American Rescue Plan continues to drive inflation and economic damage.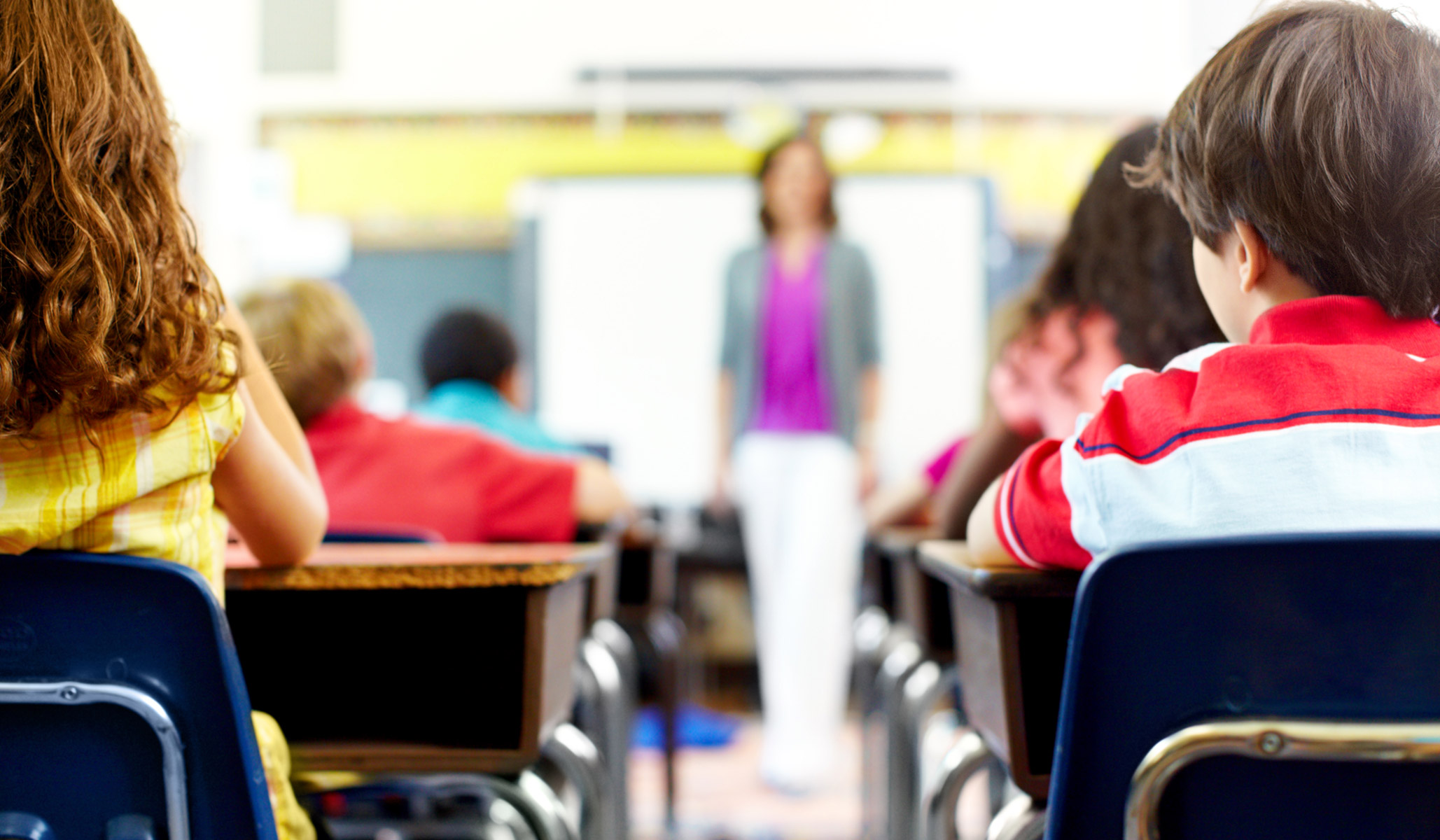 To discriminate against schools on the basis of their religious activity is to discriminate against them because of their religious identity.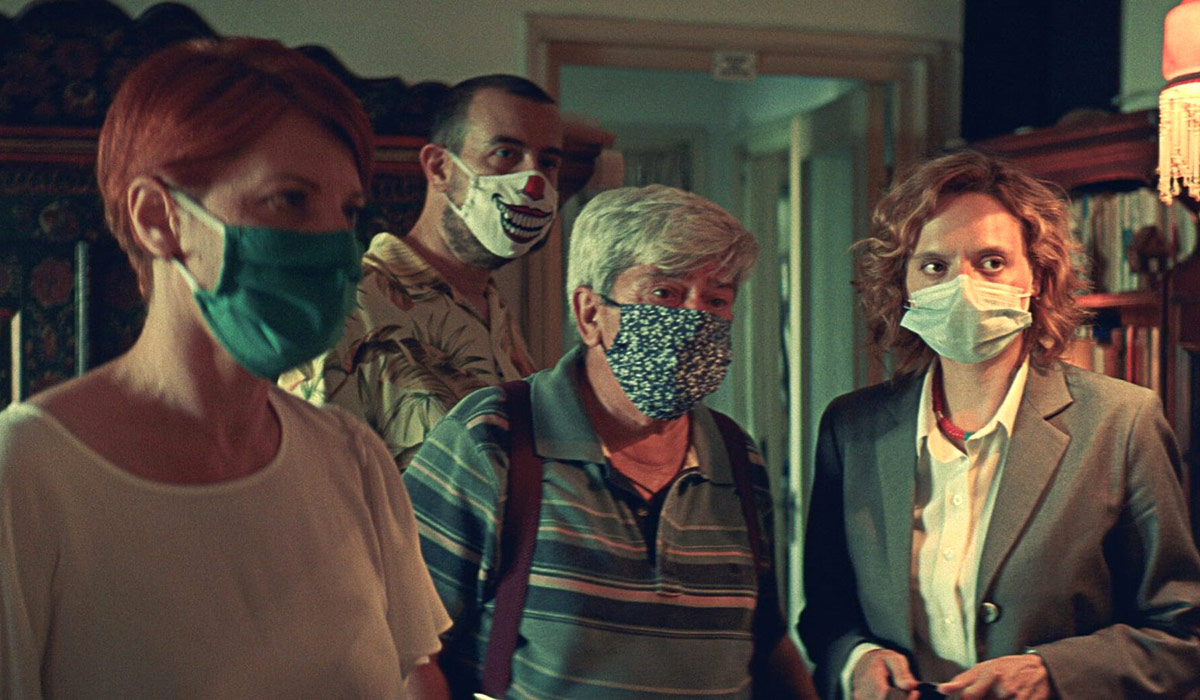 Romanian director Radu Jude's satire, chockablock with blue paper face masks, gets cinema up to speed.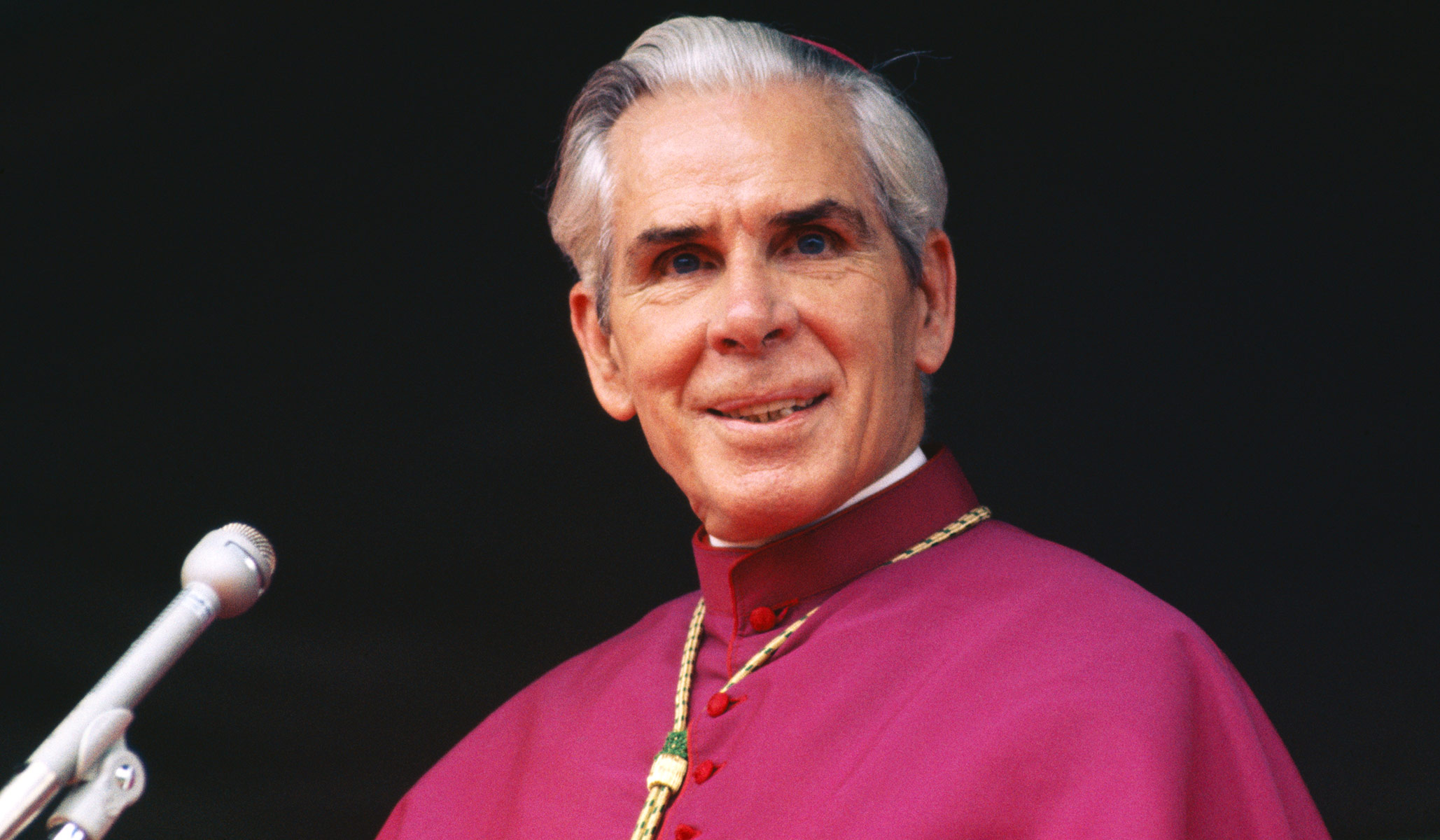 A distinguished Catholic high school in Rochester, N.Y., succumbs to secularity and left-wing fads.