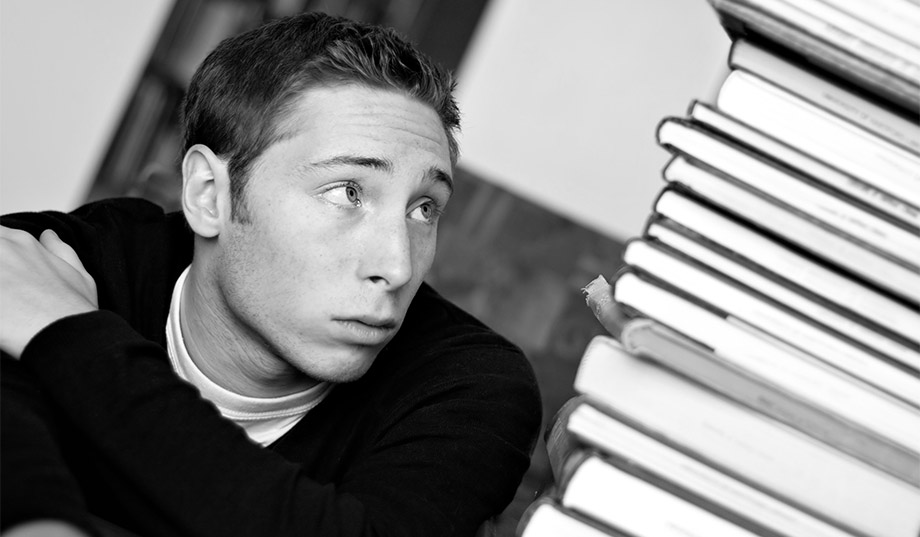 But why not male privilege too?
The head of Seattle's University Prep says that the school is "fully aware" and "supports" that its science instructor spends six days teaching about white privilege in his seniors' physics classes.
"While I respectfully decline to talk further, University Prep is fully aware of and supports Mr. Rifkin's work with his students as part of our commitment to provide our students an education that helps them grow into socially responsible, intellectually courageous citizens of the world," Head of School Matt Levinson said in an e-mail to National Review Online on Tuesday.
"Mr. Rifkin" is Moses Rifkin, the physics teacher who said he developed a unique curriculum for his science classes because he was "jealous"  that history and English teachers got to talk to the students about society all the time and he didn't. The fact that he was teaching private-school students "only made matters worse," he said.
"My students weren't learning about their own privilege (academic and, in most cases, economic and racial)," Rifkin wrote in a blog post.
Homework assignments for the physics-class lesson include Peggy McIntosh's White Privilege: Unpacking the Invisible Knapsack. Rifkin also recommends that the students listen to Macklemore.
University Prep's official website describes the school as being "unparalleled in academic excellence."
— Katherine Timpf is a reporter for National Review Online.