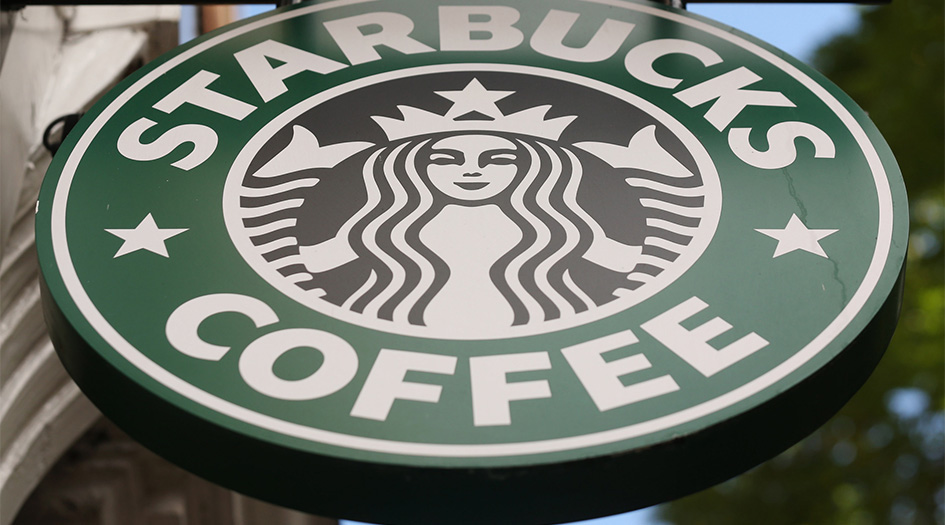 Nothing was solved.
Since Starbucks launched its "Race Together" initiative — encouraging customers to have conversations about racial issues with its employees — there have been a slew of Internet think pieces about what's right or wrong about it.
Some people said it was an awkward and a dumb idea. Other people said those people were racists. So — I decided to go out and see for myself what it would be like if I actually did what Starbucks was telling its customers to do. On Friday, I spent the entire day visiting Starbucks locations all around New York City, starting conversations about the initiative and racial issues in general. 
#related#Now, Starbucks has since announced that it has stopped the part of the initiative where employees put stickers that say "Race Together" on the cups.
But, as you can see from the video, the stickers may have been the least ridiculous part about the overall ridiculous campaign. 
Open conversations about race can be a good thing, but, as it turns out, a crowded coffee shop with a line forming behind you isn't exactly the best place to start them.