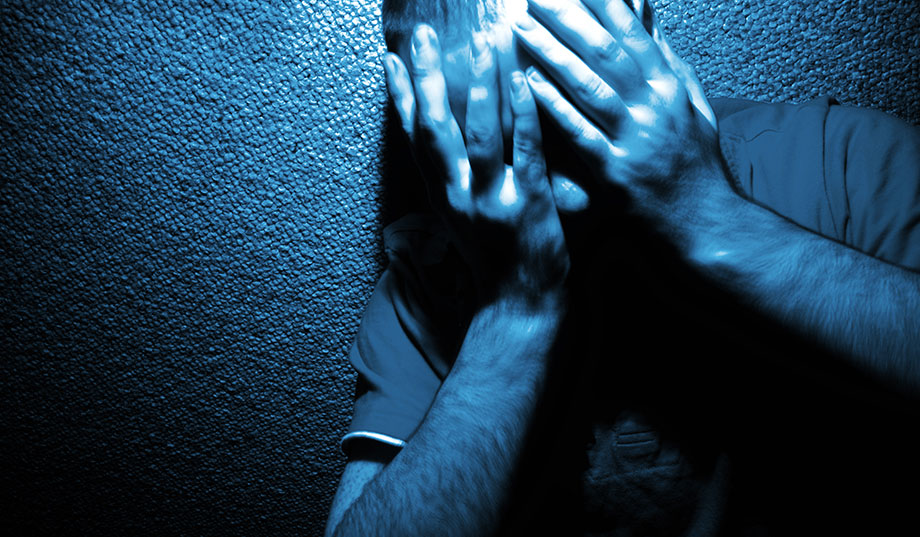 The mentally ill still suffer from the court ruling on Alberta Lessard.
Alberta Lessard died last month. Yes, the Alberta Lessard, whose famous 1972 court case guaranteed, in the words of one lawyer, "that non-dangerous people have the right to be mentally ill." In the years since the Wisconsin supreme court ruled in her favor, Ms. Lessard cost the local, state, and federal governments at least $2 million in police, court, jail, social-services, and hospital costs, not counting her Social Security Disability Insurance (SSDI). This $2 million, in essence, allowed her to remain mentally ill. Although Ms. Lessard was diagnosed with chronic paranoid schizophrenia, it may be questioned who was really crazy here.
Ms. Lessard had been a successful first-grade teacher until she developed late-onset paranoid schizophrenia in her early 40s. After shouting that the Communists were taking over the country and jumping from her second-floor window to escape them, she was involuntarily hospitalized. Two young public defenders just out of law school took on her case and turned it into a class-action lawsuit, intent on making it as difficult as possible to involuntarily hospitalize a person. With the Wisconsin supreme court's decision, they got their wish. In addition to establishing important procedural protections, the court set a commitment standard based not on need for medical care but on a prediction that the person would pose an immediate danger. The court stated that there must be "an extreme likelihood that if the person is not confined he will do immediate harm to himself or another . . . and dangerousness is based upon a finding of a recent overt act, attempt or threat to do substantial harm to oneself or another" (emphasis added). The dangerousness standard established by the Lessard decision was adopted in part or in whole by almost every other state. According to legal scholar Alan Stone, the effect of this ruling, if strictly followed, was to "put a virtual end to involuntary confinement of psychiatric patients."
Related: 'Die, Dad, Die! Go to Heaven!'
And what happened to Ms. Lessard in the intervening decades until she died last month at the age of 94? Much of the time she lived in apartments, but at other times she was homeless, sleeping on city buses or in dumpsters. She was arrested dozens of times for misdemeanors such as striking a court clerk and breaking the glass door of the district attorney's office. On one occasion she led police on a four-mile chase through Milwaukee as she ran six red lights. On another she made "repeated threats to shoot school board members with a gun." Because of her psychotic behavior she was briefly hospitalized more than 20 times, but, because of the new focus on immediate danger in commitment standards, she could never be held long enough to be properly treated. When I interviewed her in 2006, she complained bitterly of what she perceived to be ongoing electronic surveillance, and constant harassment by public officials who were angry at her for exposing public corruption. When I asked her directly whether she had ever had schizophrenia, she responded: "Absolutely not. I have never had any of the symptoms."
One wonders what would have happened if Ms. Lessard had received proper treatment for her schizophrenia.
One wonders what would have happened if Ms. Lessard had received proper treatment for her schizophrenia. With luck she would have recovered enough to resume working. At a minimum she would have experienced less "harassment" and led a less chaotic life.
More than half of the states in the country still employ a treatment standard that protects people's right to suffer with psychosis as long as they are not dangerous. We have abandoned 700 years of Anglo-American civil law, which said that government has a responsibility to protect people who, because of mental illness, are unable to protect themselves. Consequently, there are more than a million Americans like Alberta Lessard who suffer from serious mental illness but are receiving no treatment for it. One would hope that the lessons Wisconsin learned from the Lessard case would set off a new wave of updates to state laws. Because until these laws are changed, we will continue to see far too many people lost to their illness, but not dangerous enough to qualify for care.