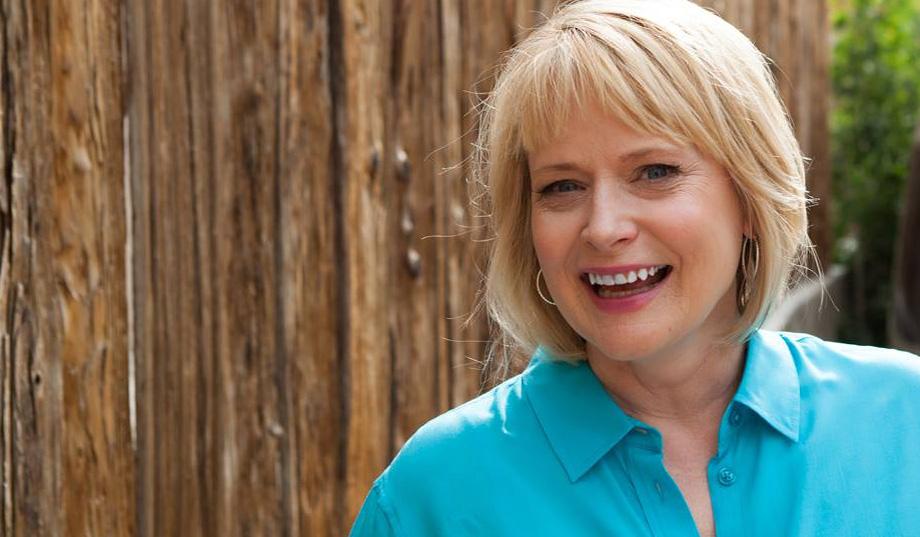 Colorado attorney general Cynthia Coffman will not run in the state's upcoming Senate race, she tells National Review.
"I'm not running," she said. "I thought about it for half a minute. I like being in Colorado, and I love my job. This is where I want to be."
Republicans are still looking for a candidate to challenge Democratic senator Michael Bennet in one of the GOP's few good opportunities to pick up a Senate seat this cycle. Colorado Republicans had previously mentioned Coffman, who routed her Democratic opponent to become the state's attorney general in her first bid for public office in 2014, as a potential recruit for the Senate race. But some Republicans were skeptical she could launch another statewide campaign so soon after first being elected.
Coffman's husband, Representative Mike Coffman, had also been considering a bid, but said earlier this month he would seek reelection instead.​ Cynthia Coffman made headlines earlier this week for her role in what has been described as an attempted coup against the Colorado GOP leadership. The chairman of the party, Steve House, has said that Coffman called a meeting with him where she and two other Colorado Republicans asked him to resign. House has alleged they threatened to publicly accuse him of having an extramarital affair if he did not do so. Coffman, in a statement released Wednesday evening, denied making any such threats. House ultimately declined to resign.
Colorado Republicans say Coffman's prominent role in what has become a messy, public dispute could damage her political future. Coffman intimates that her decision not to run for Senate was made before the meeting made headlines.
— Alexis Levinson is the senior political reporter for National Review.