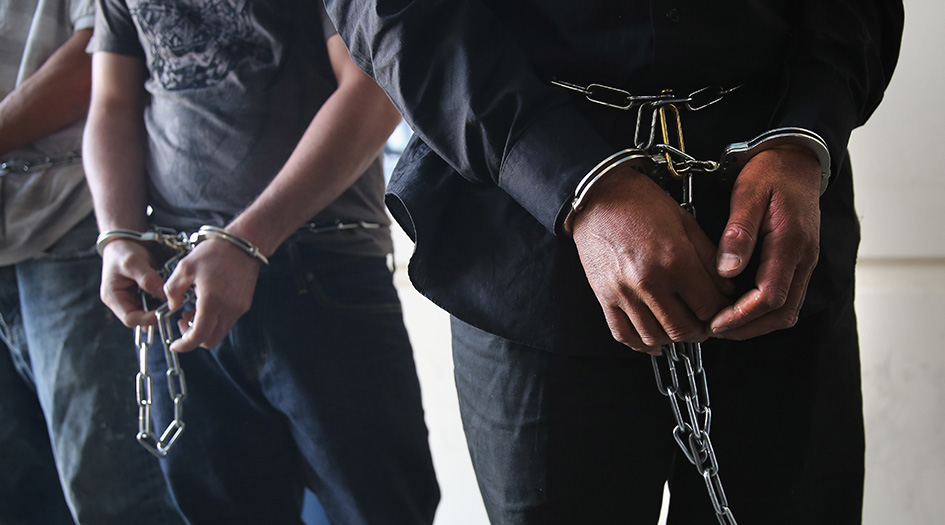 One hundred twenty-one illegal immigrants now facing murder charges were previously released by federal officials from 2010 to 2014, despite President Obama's previous assurances that his administration is focusing its resources on the deportation of violent criminals.
The Obama administration released the figures to Congress in a May 28 letter. "Between FY 2010 and FY 2014, there were 121 unique criminal aliens who had an active case at the time of release and were subsequently charged with homicide-related offenses," Sarah Saldaña, the director of Immigration and Customs Enforcement, wrote in a letter to Senate Judiciary Commitee chairman Chuck Grassley (R., Iowa) and Senator Jeff Flake (R., Ariz.).
Some of those people were released pursuant to a Supreme Court decision that requires ICE to complete a deportation process within six months or release a detainee. Sixty-four of the cases, though, involved people who "were released pursuant to ICE's discretion," according to Grassley and Senator Jeff Sessions (R., Ala.). ICE previously acknowledged that it released 36,000 convicted-criminal aliens in 2013 alone.
#related#The statistics discredit Obama's argument that he could use "prosecutorial discretion" to enforce immigration laws against the most dangerous criminals while allowing millions of other illegal immigrants to enjoy the benefits of legal status.
"Undocumented workers broke our immigration laws, and I believe that they must be held accountable — especially those who may be dangerous," he said in November. "That's why, over the past six years, deportations of criminals are up 80 percent. And that's why we're going to keep focusing enforcement resources on actual threats to our security. Felons, not families."
— Joel Gehrke is a political reporter for National Review.