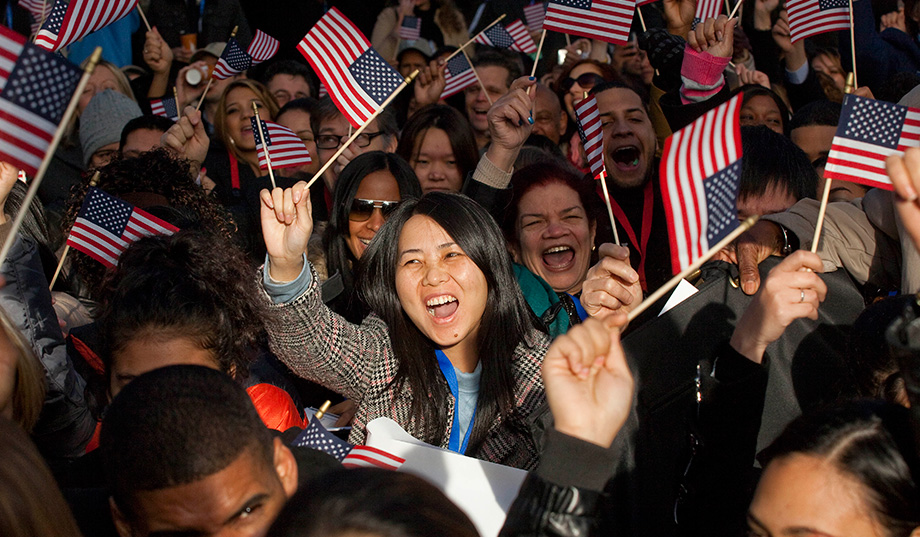 Another phrase declared unacceptable by the college PC police.
The University of Wisconsin – Stevens Point has told its faculty that seemingly innocuous phrases such as "America is a melting pot" are actually racial microaggressions and should not be used.
The suggestion was one of many no-no phrases listed on an "Examples of Racial Microaggressions" document that the school handed out "as a discussion item for some new faculty and staff training over the past few years," according to an e-mail a school official sent to the College Fix.
Other "microaggressions" on the list include asking "Where are you from," "Where were you born," "I believe the most qualified person should get the job," and "Everyone can succeed in this society, if they work hard enough."
The document claims that saying "America is a melting pot" is like saying minorities have to "assimilate/acculturate to the dominant culture" and saying "Everyone can succeed in this society, if they work hard enough" is like saying "People of color are lazy and / or incompetent and need to work harder."
#related#A campus official clarified in an e-mail to the College Fix that the school was not formally banning these phrases with any kind of official policy.
If you think that this story sounds familiar, that's because it is. Handouts advising against these and similar phrases have been also used in training at the University of California system (which suggested that saying "America is the land of opportunity" is a microaggression).
— Katherine Timpf is a reporter for National Review.