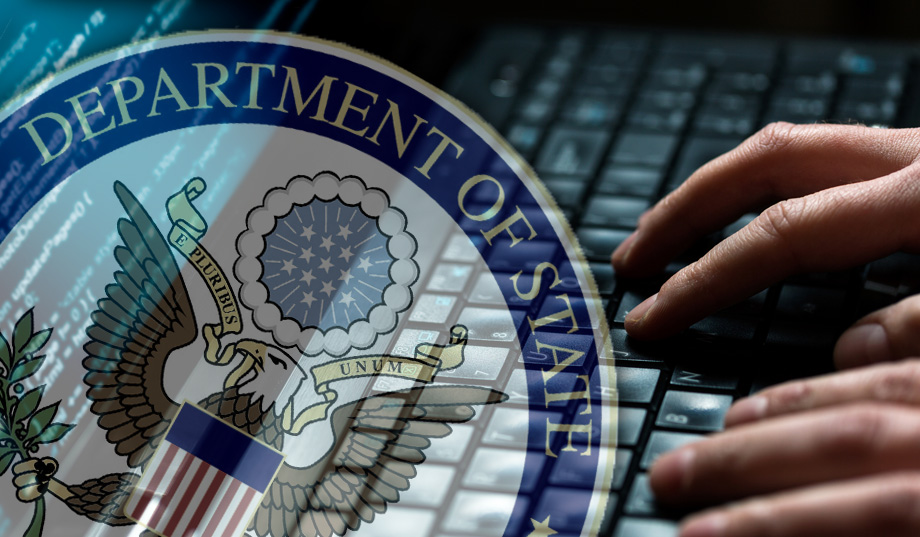 President Obama's administration asked a federal judge for a one-week delay of a hearing convened to discuss why the State Department hasn't been more forthcoming about Hillary Clinton's e-mails.
The motion was denied, but the judge moved the hearing back an extra hour, making clear that the move was his prerogative and not State's. "Due to the Court's calendar, the status hearing will take place at 1:00 p.m. on August 20, 2014 in Courtroom 24A, rather than 12:00 p.m. as originally scheduled," U.S. District Judge Emmet G. Sullivan, a Bill Clinton appointee, wrote Tuesday afternoon.
The hearing was scheduled at the request of Judicial Watch, a conservative nonprofit that has filed multiple Freedom of Information Act lawsuits pertaining to the Benghazi terrorist attacks and Clinton's use of a private e-mail server for work-related matters. The group asked for the hearing after the State Department told the judge that they were not required to check Clinton's private server for government records created by the former secretary and top aides such as Huma Abedin and Cheryl Mills.
"The Department does not believe that a reasonable search for records responsive to plaintiff's FOIA request requires a search of former Secretary Clinton's server," administration officials wrote in a status report to the judge.
Get Free Exclusive NR Content
The State Department also demurred when ordered to find out if there were other servers that might hold work-related records created by Clinton or two of her top aides, saying they were "not currently aware of any personal computing devices issued by the Department to former Secretary Clinton, Ms. Abedin, or Ms. Mills that may contain responsive records."
#related#That wasn't good enough for Judicial Watch or, apparently, Judge Sullivan. "Taking this sworn statement on its face, it appears as though the declarant made no effort whatsoever to find out what electronic devices the former head of the agency and two of her closest advisors used to conduct official government business for four years and where these electronic devices may be located or if they are still in existence," the group wrote in its request for the new hearing.
"Because [the State Department and the Clinton team] have now failed to comply with the Court's order and to provide complete answers to basic questions, Plaintiff agrees with the Court's assessment that a time may come that 'other kinds of discovery' would be appropriate," the Judicial Watch request says. "That time may be now."
— Joel Gehrke is a political reporter for National Review.