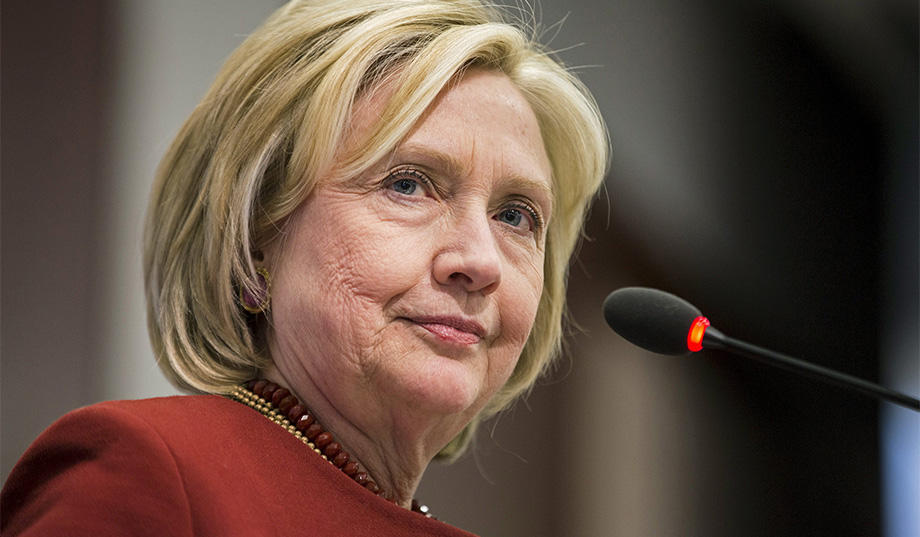 Hillary Clinton apologized for "confusing" voters by using a personal e-mail account exclusively for her government work, and allowed that she doesn't "feel good" hearing that voters distrust her, but she promised that the issue will pass.
"Well, it certainly doesn't make me feel good but I am very confident that by the time this campaign has run its course people will know that what I've been saying is accurate," Clinton told NBC's Andrea Mitchell on Friday afternoon. "They may disagree, as I now disagree, with the choice that I made but the facts that I have put forth have remained the same."
The former secretary of state declined an invitation to apologize for using the private e-mail server, instead reiterating that she failed to make "the best choice," but she offered a limited apology later in the interview. "At the end of the day, I am sorry that this has been confusing to people and has raised a lot of questions, but there are answers to all these questions and I will continue to provide those answers," she said.
Clinton dodged a question about why she wiped her e-mail server clean before the FBI took it into custody, portraying the move as a casual decision to delete unnecessary personal e-mails after giving the work-related messages to the State Department. "I was asked, do you need to keep your personal e-mails and I said 'no, I don't, you can delete those' and they were," she said.
— Joel Gehrke is a political reporter for National Review.
#share#