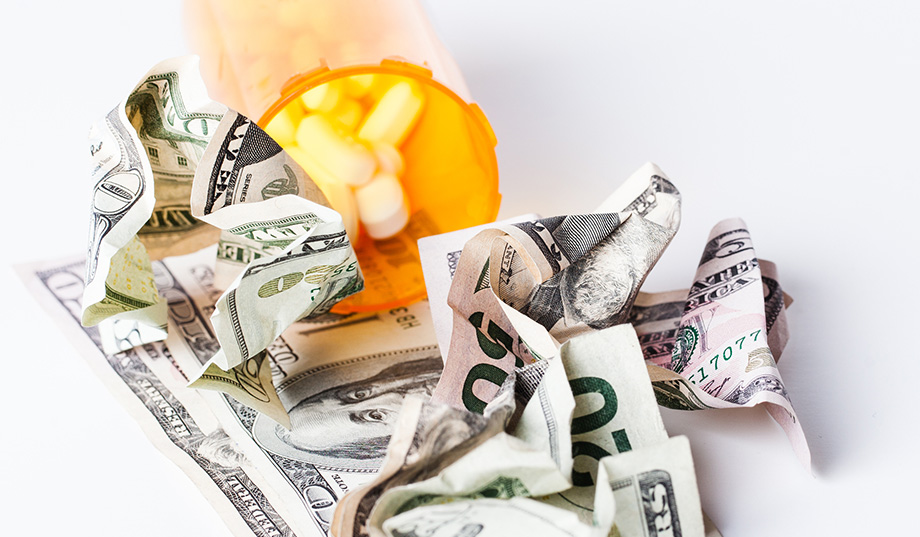 Another health-insurance co-op created through Obamacare is closing next year, putting thousands of enrollees in the position of having to find new health-insurance plans or face fines under the law's individual mandate.
Tennessee's co-op, which allows 27,000 people to receive an insurance plan subsidized through Obamacare, will not offer coverage next year. It's a new twist on the problem that millions of Americans faced in 2013, when their plans were canceled due to new Obamacare regulations: In this case, the plans were offered through the law.
"This was not a decision that the Department took lightly, but it was the right decision," Julie Mix McPeak, the state's commerce and insurance commissioner, said in a statement announcing the end of the Community Health Alliance. "With thousands of Tennesseans' coverage hanging in the balance, CHA's financial success could not be guaranteed. Ultimately, the risk of CHA's potential failure in 2016 was too great and [it] would have caused substantial detrimental effects on the market as a whole if it were to collapse."
Tennessee's is the sixth co-op to go under. The series of failures means that a critical plank of President Obama's signature domestic-policy achievement is going wobbly even before he leaves office. It also gives Republicans another avenue for attacking Obamacare in the run-up to the next presidential election.
#share#The co-ops, which were established in 23 states, were designed as a government-backed alternative to other private insurance plans after Democratic lawmakers failed to rally the support needed to create a public option as part of Obamacare. "What we're doing is a big part of the ACA story," John Morrison, president of the National Alliance of State Health CO-OPs, said in 2013. "We bring a completely different paradigm to health care finance. We're not interested in making as much money as we can. We're not interested in making profits. What we are interested in is making consumer patients healthy and saving money."
#related#In practice, the 23 co-ops have faced major financial struggles, with a federal audit released in August finding that 22 of them were losing money. Tennessee's Community Health Alliance lost $22 million in 2014. It failed even though the Department of Health and Human Services allowed it to raise insurance rates by 44 percent — "the largest rate hike for an insurance carrier," according to The Tennessean. Kentucky, which has 51,000 enrollees, announced last week that its co-op was going under. "In plainest language, things have come up short of where they need to be," its interim CEO Glenn Jennings said on Friday.
Those failures empower Republicans to argue that Obamacare has failed in delivering on one of its central promises. "They promised these co-ops would add competition to the system," one conservative health-care expert says. "Instead, we're actually seeing the opposite. These start-ups that were heavily-subsidized are going belly-up, and the existing players — the big ones — are all consolidating."
— Joel Gehrke is a political reporter for National Review.