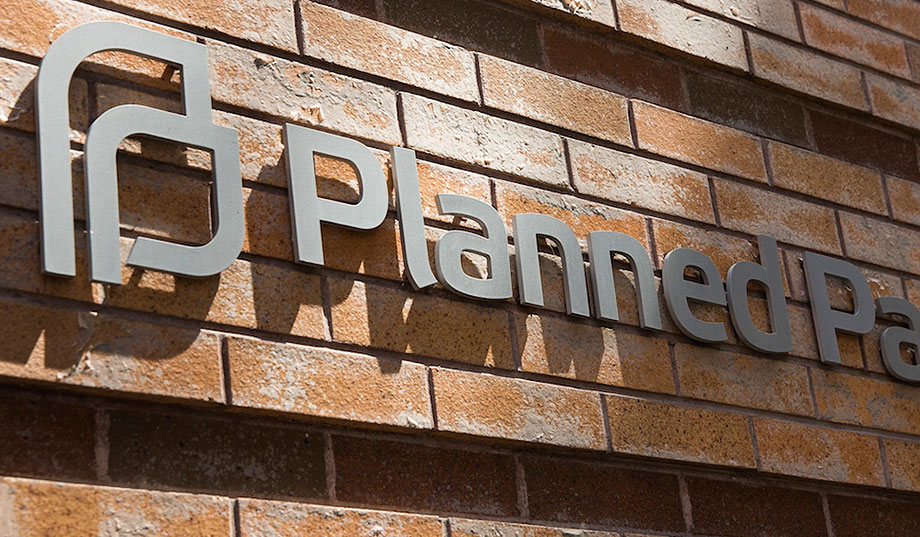 Planned Parenthood has announced it will stop taking money for fetal organs, in an attempt to foreclose various investigations into its relationships with fetal-tissue procurers.
In a letter to the National Institutes of Health, the organization's president, Cecile Richards, dismissed the accusation that Planned Parenthood sells organs taken from aborted babies as a "smokescreen" used by pro-life activists to obscure their opposition to abortion.
"In order to completely debunk the disingenuous argument that our opponents have been using — and to reveal the true political purpose of these attacks — our Federation has decided, going forward, that any Planned Parenthood health center that is involved in donating tissue after an abortion for medical research will follow the model already in place at one of our two affiliates currently facilitating donations for fetal tissue research," Richards wrote. "That affiliate accepts no reimbursement for its reasonable expenses — even though reimbursement is fully permitted under the 1993 law."
A series of undercover videos released by the Center for Medical Progress sparked congressional and state inquiries into whether the nation's largest abortion provider is violating laws that ban partial-birth abortion and the sale of human body parts, and require medical treatment to be given to infants that are born alive following an abortion procedure. The videos showed Planned Parenthood officials describing how they alter their abortion techniques in order to obtain intact organs, appearing to negotiate over the price of such organs, and talking about the public relations backlash that would ensue if the practices were made public.
#share#House Oversight and Government Reform Committee chairman Jason Chaffetz (R., Utah) conceded that Richards's letter "is helpful in taking away some questions" but emphasized that the group still warrants investigation. "This decision does not answer the question as to why a non-profit, tax-exempt organization reporting approximately $125 million in revenue over expenses annually needs a subsidy from the American taxpayer," he said. "The committee will continue its investigation into Planned Parenthood's use of federal taxpayer dollars."
#related#Congressional Republicans, spurred by pro-life activists, are trying to strip Planned Parenthood of federal funding through use a procedural tool that circumvents the possibility of a filibuster.
"Today's announcement is a smokescreen by Planned Parenthood to veil the most important issues under public discussion," Susan B. Anthony List president Marjorie Dannenfelser said in response to Richards's letter. "They destroy growing children in the womb, strategically crush their tiny bodies to extract livers, eyes, hearts, and brains, alter abortion procedures to increase their organ harvest, and even allow infants to be born alive, while frequently misleading women regarding the benefit of fetal-tissue donation."
— Joel Gehrke is a political reporter for National Review.