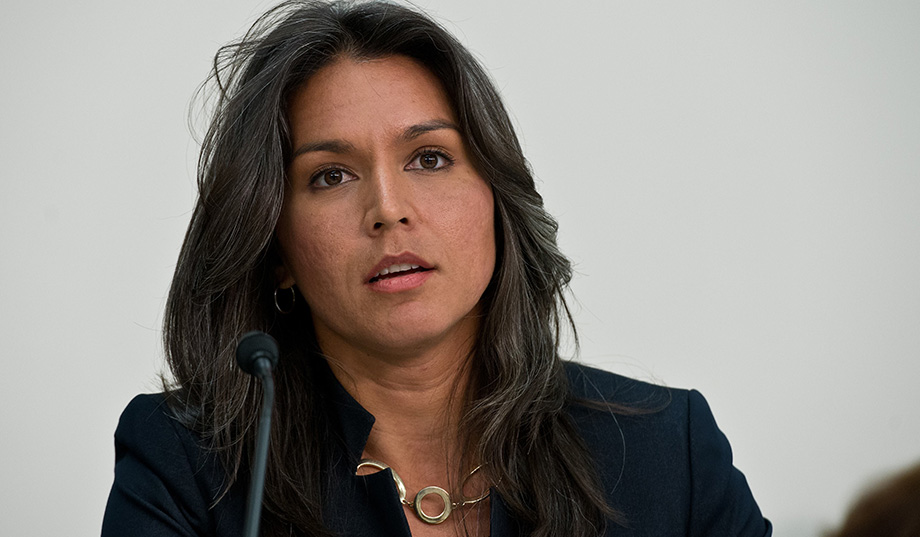 President Obama is sending an "expeditionary force" of U.S. military special operators to carry out raids against ISIS in Iraq and Syria, a move that expands on their decision to send about 50 special operators to Syria to coordinate air strikes.
"In full coordination with the Government of Iraq, we're deploying a specialized expeditionary targeting force to assist Iraqi and Kurdish Peshmerga forces and put even more pressure on [ISIS]," Defense Secretary Ash Carter told the House Armed Services Committee in announcing the new deployment on Tuesday.
Although the term "expeditionary force" evokes large-scale mobilizations such as those seen in World War II or the Iraq War, Carter outlined a more limited deployment. But his announcement still provoked questions about the legal basis for the move, and caused one Democrat to warn of the specter of nuclear war with Russia.
In arguing for the additional force, Carter invoked the recent rescue of ISIS prisoners in Iraq and the raid in Syria that killed a top commander in charge of the terrorist group's oil and gas operations. "Imagine . . . on a standing basis, being able when occasions arise . . . to conduct raids like that anywhere in the territory of Syria and Iraq. That is what we're talking about."
RELATED: Obama's Increasingly Surreal War on ISIS
He couldn't, however, claim the legal authority to make such a deployment under the terms of the 2001 legislation that authorized the use of military force (AUMF) in Afghanistan and Iraq — the only such congressional authorization on the books. "I can't speak to [that]," Carter told Representative Bradley Byrne (R., Ala.).
#share#White House press secretary Josh Earnest urged lawmakers to pass new legislation providing Obama with the explicit authority to counter ISIS. "This effort is serious, and should be the focus of serious debate," Earnest told reporters during his Tuesday briefing. "It will take more than three weeks to pass an AUMF, but Congress, in each of these cases, must stop using the fact that these issues are difficult as an excuse for doing nothing."
RELATED: Obama's Strategic Bumbling Is Theater of the Absurd
Carter got a hint of just how difficult it may be to sell Congress on such legislation when Representative Tulsi Gabbard (D., Hawaii) suggested that Obama's decision to place American fighter jets equipped "to target Russian planes" on the border between Turkey and Syria, and his stated opposition to Russian-backed Syrian dictator Bashar al-Assad, could lead the U.S. into a nuclear war with Vladimir Putin's regime.
#related#"Russia's installation of their anti-aircraft missile-defense system increases that possibility of — whether it's intentional or even an accidental event — where one side may shoot down the other side's plane," Gabbard told Carter. "And that's really where the potential is for this devastating nuclear war."
Carter characterized the U.S. disagreement with Russia as a diplomatic problem, not a military danger. "We have a different view, a very different view from Russia about what would be constructive for them to do in Syria," he said. "That's not the same as the United States and Russia clashing."
— Joel Gehrke is a political reporter for National Review.