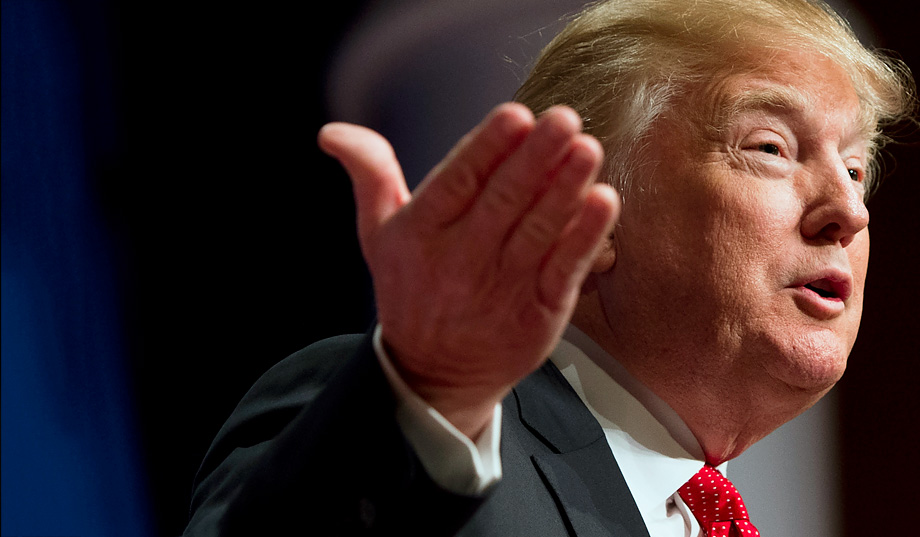 As the election of 2008 approached, America was in crisis. And as we would soon learn, that crisis would not go to waste. Years after Bill Clinton disingenuously claimed that the era of big government was over, Obama won his party's nomination by promising its furious revenge.
For constitutional conservatives, the Republican contest functioned less like a primary and more like an abandonment. Politically orphaned by their party, conservatives were forced to either stay home or hold their noses and vote for a progressive Republican.
EDITORIAL: Against Trump
There was a silver lining, however. Rising out of the ashes of that electoral defeat came the Tea Party. The media struggled to explain it away as racist, xenophobic, and jingoistic. But the truth is, the Tea Party did not arise because Barack Obama defeated his opposition. It arose because there was no opposition.
Over the years, there have been endless fractures in the façade of individual freedom, but three policies provided the fuel that lit the tea-party fire: the stimulus, the auto bailouts, and the bank bailouts.
Barack Obama supported all three. So did Donald Trump.
While conservatives fought against the auto bailouts, Donald Trump claimed "the government should stand behind [the auto companies] 100 percent" because "they make wonderful products." While conservatives fought against the stimulus, Donald Trump said it was "what we need," praising Obama's schemes of "building infrastructure, building great projects, putting people to work in that sense."
RELATED: NR Feature: Conservatives Against Trump
While conservatives fought against the bank bailouts, Donald Trump called them "something that has to get done." Let his reasoning sink in for a second: The government "can take over companies, and, frankly, take big chunks of companies."
#related#When conservatives desperately needed allies in the fight against big government, Donald Trump didn't stand on the sidelines. He consistently advocated that your money be spent, that your government grow, and that your Constitution be ignored.
Sure, Trump's potential primary victory would provide Hillary Clinton with the easiest imaginable path to the White House. But it's far worse than that. If Donald Trump wins the Republican nomination, there will once again be no opposition to an ever-expanding government.
This is a crisis for conservatism. And, once again, this crisis will not go to waste.