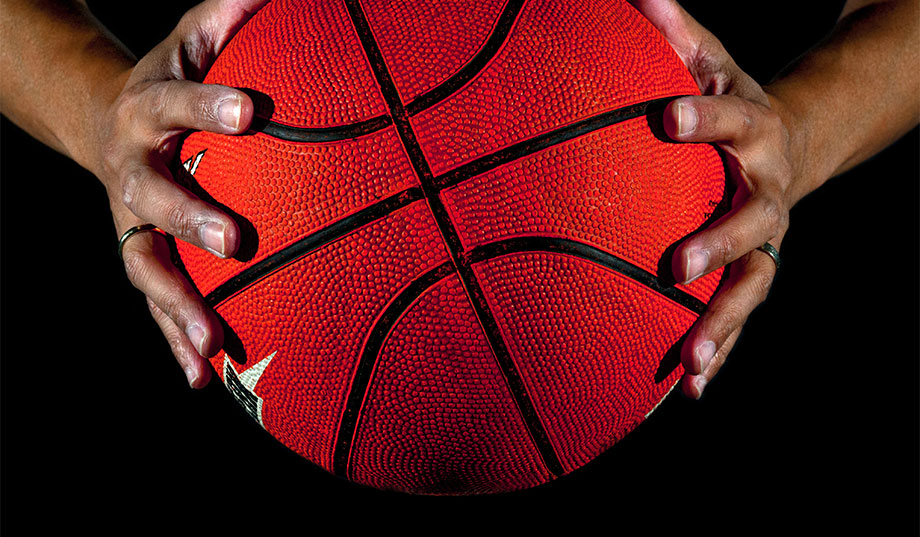 The move could cost the city an estimated $100 million in economic activity.
The National Basketball Association (NBA) announced Thursday that it will pull the 2017 All-Star Game from Charlotte, North Carolina, over the state's House Bill 2 (H.B. 2), which establishes a state-wide bathroom policy with regard to transgender individuals using government facilities.
In a similar move, the National Collegiate Athletic Association (NCAA) announced today that cities interested in hosting NCAA championships must "specifically outline how they will protect participants and spectators from discrimination."
These cities must complete an NCAA questionnaire by August 12, detailing local anti-discrimination laws and provisions for refusal of services. The new policy applies even to championships awarded on the basis of competition results.
In mid-May, the Obama administration released a set of federal guidelines directing schools to permit transgender students to use the restrooms and facilities matching their gender identity. The directives were announced just days after North Carolina and the Justice Department filed competing lawsuits over H.B. 2. In total, 21 states have sued the federal government seeking to halt the directives.
Now, North Carolina stands to lose an estimated $100 million in economic benefits from the All-Star Game's relocation. The NBA says it might return the game to Charlotte in 2019 if "an appropriate resolution" to the controversy over H.B. 2 is reached.
"We were frankly hoping they would make some steps toward modifying the legislation, and frankly I was disappointed that they didn't," said NBA commissioner Adam Silver.
RELATED: Transgender Activism Has Created a Legal Absurdity
North Carolina representative Robert Pittenger wrote a letter to the NBA commissioner yesterday, noting that the Chinese government forcefully harvests organs from members of religious minorities, yet the NBA will begin selling tickets for preseason games scheduled to be played in China next week. From his letter:
Is the NBA implying China's abhorrent violation of basic human rights is acceptable, but North Carolina saying men shouldn't use the girls' locker room is a bridge too far? What is the NBA's true priority? The unmistakable hypocrisy is clear to me.
H.B. 2 has been called an anti-LGBT piece of legislation by many on the left, but the bill's supporters say it in fact has relatively uncontroversial objectives. Under the law, access to government bathrooms is determined primarily by biological sex. If an individual has undergone a sex change, they will be permitted to use the corresponding bathroom in government buildings once they have changed their sex on their birth certificate. The law permits local-government officials to reasonably accommodate transgender citizens by opening single-occupancy bathrooms. And it permits North Carolina businesses, restaurants, and stores to enact any bathroom policy they'd like.
RELATED: Making Sense of Transgenderism
Still, the NBA is moving the All-Star Game out of Charlotte. The league's decision is just the latest salvo in the ongoing war over federal and state bathroom policies, but it casts unique light on Donald Trump's vice-presidential choice of Indiana Governor Mike Pence.
Many observers have noted that picking Pence was likely an attempt on the part of the Trump campaign to demonstrate its commitment to conservatism and, in particular, to appease wary social conservatives.
But though Pence has often described himself as a "Christian, conservative, and Republican, in that order," many social conservatives remain livid about his quick capitulation in a similar fight over Indiana's Religious Freedom Restoration Act (RFRA) last year.
#related#The Indiana RFRA was intended to enable individuals and companies to assert as a legal defense that their exercise of religion had been substantially burdened by another individual's request — for instance, a gay couple's request that a baker make them a wedding cake. After a drawn-out debate in which the bill was attacked for discriminating against the LGBT community, the governor signed an anti-discrimination amendment adding on protections for "sexual orientation" and "gender identity." Many social conservatives argue that this amendment in effect nullifies the religious-freedom protections initially offered by the bill.
Unlike Pence, North Carolina governor Pat McCrory has so far refused to give in to pressure from the NBA, Pepsi, Hewlett Packard, and other organizations boycotting his state over H.B. 2.
— Alexandra DeSanctis is a William F. Buckley Fellow in Political Journalism at the National Review Institute.