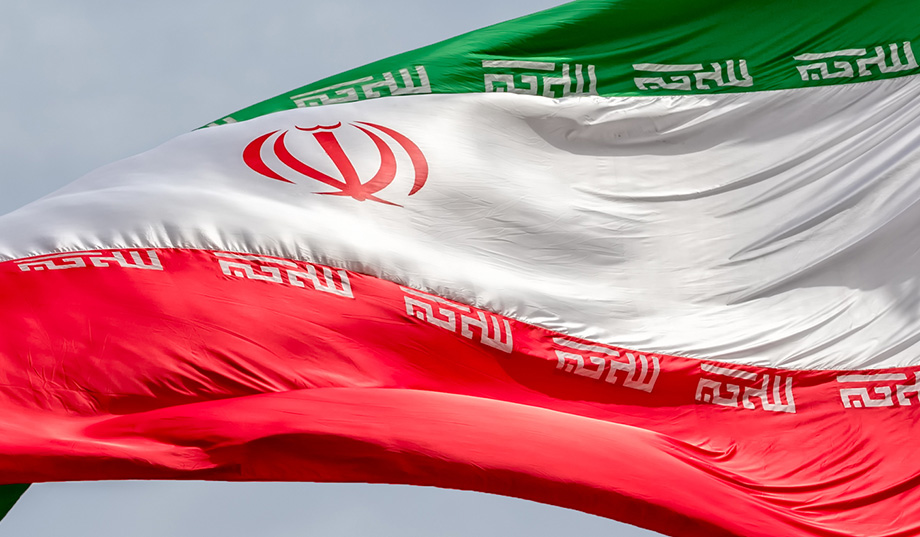 On Tuesday, the Wall Street Journal revealed that the Obama administration delivered $400 million in cash — the principal in a $1.7 billion settlement to a decades-long arms dispute — to Tehran, reportedly on the very same day that Iran released four Americans being held as enemies of the state: Washington Post reporter Jason Rezaian, pastor Saeed Abedini, former U.S. Marine Amir Hekmati, and Nosratollah Khosravi-Roodsari. Administration officials deny that this was a "ransom" payment, but if not, someone forgot to tell Tehran. Iranian general Mohammad Reza Naghdi informed state media in January: "Taking this much money back was in return for the release of the American spies."
The Obama administration's dealings with Iran have followed a grim pattern: American pusillanimity followed by Iranian provocation followed by American capitulation. Rinse and repeat. Now we have another example. And, as with previous acts of American prostration in the region, that the United States government is now in the business of paying off hostage-takers will come as welcome news to America's enemies.
It was clear back in January that the administration had abased itself in order to strike an agreement on Iran's nuclear ambitions. The release of Americans from custody should have been a precondition for any negotiations on Iran's nuclear regime. Instead, Tehran was able to use the hostages to extort further concessions. In the course of the talks that led to the Joint Comprehensive Plan of Action (JCPOA), Iran secured not only frozen assets and sanctions relief but the release of seven Iranians imprisoned in the United States — who, unlike their American counterparts, were justly imprisoned, for crimes including stealing U.S. technology for the Iranian military and hacking the U.S. power-grid database — and an agreement from the U.S. to drop 14 extradition requests. President Obama cheered the release of the Americans as a fair-and-square prisoner exchange.
According to the Wall Street Journal, senior Justice Department officials balked at the cash payment, worried that it would be construed as a ransom, but they were overruled by the State Department. Iranian negotiators apparently wanted "something tangible" in return for the American prisoners, according to U.S. officials with knowledge of the negotiations.
POLL: Is the Obama Administration Lying About the Iran Ransom?
The result of this malpractice is twofold. First, it is almost certain what will become of that money. The State Department recognizes Iran as the foremost state sponsor of terrorism on the globe, and groups like Hezbollah need hard currency to operate. John Kerry even admitted in January that funds channeled to Iran as part of the nuclear deal would "end up in the hands of the IRGC [Iran's Revolutionary Guard Corps] or other entities, some of which are labeled terrorists."
It used to be a federal crime to provide material support to terrorists.
Second, there is now a precedent encouraging the kidnapping of American citizens. In fact, Iran seems to have learned its lesson well. "Since the cash shipment," the Journal notes, "the intelligence arm of the Revolutionary Guard has arrested two more Iranian-Americans. Tehran has also detained dual-nationals from France, Canada and the U.K. in recent months." The family of Siamak Namazi and his 80-year-old father (two of three Americans currently in Iranian custody) say they believe the Iranians want to "force another prisoner exchange or cash payment."
Last September, during a State Department conference call, a senior Obama-administration official scoffed at the idea that "on implementation day [of the nuclear deal] a big suitcase full of cash shows up in Tehran and all of a sudden they have all this money." He was right, sort of: The money — delivered in euros, Swiss francs, and other currencies, since transacting with Iran in U.S. dollars is illegal — was not in a suitcase. It was in wooden crates, flown into Tehran on an unmarked cargo plane.
It used to be a federal crime to provide material support to terrorists. Now, it's apparently government policy.