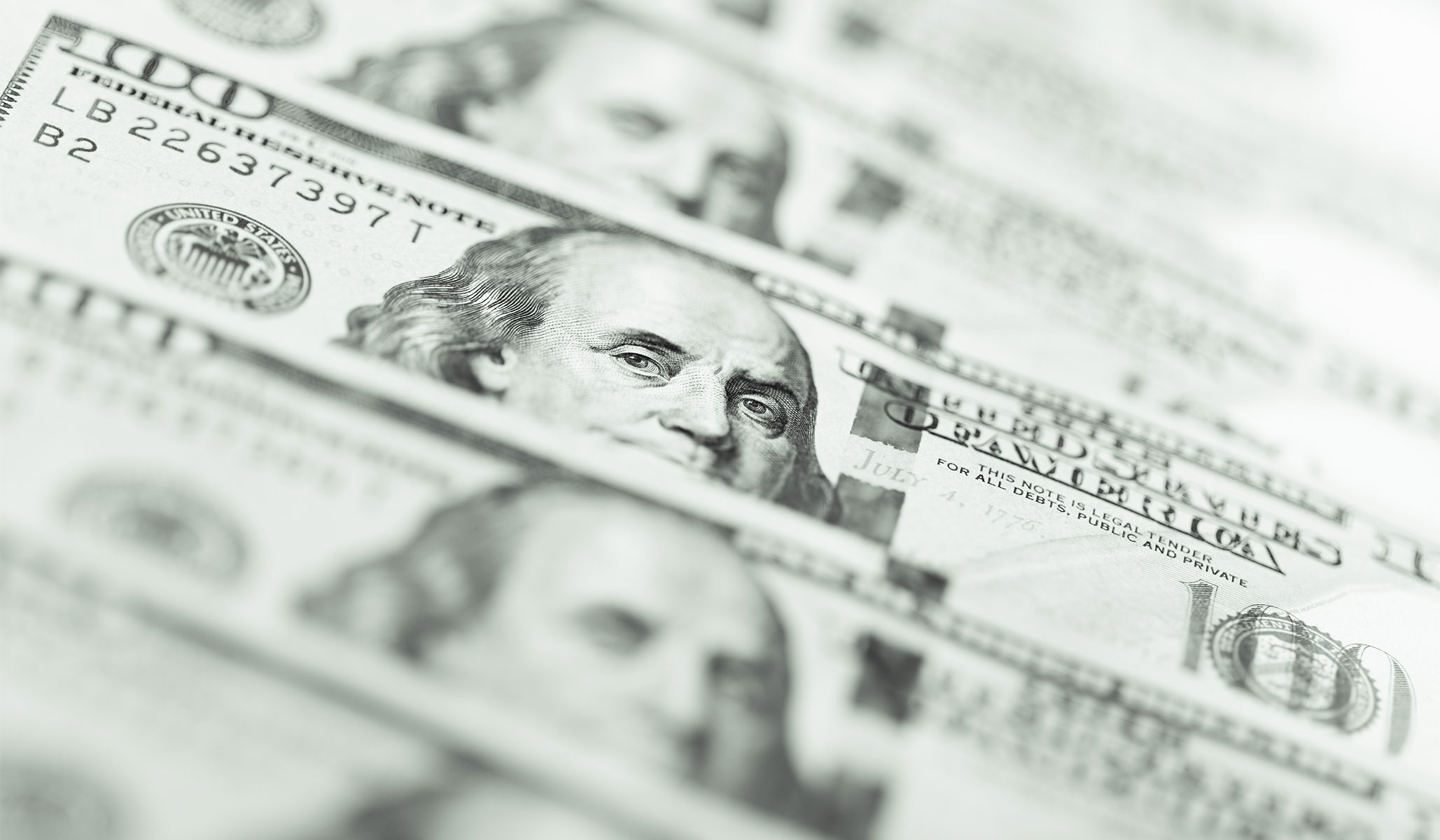 The Senate GOP bill succeeds by focusing subsidies on the neediest.
The Senate's health-care reform bill released last week makes great strides toward succeeding where the House GOP struggled and the Affordable Care Act failed.
By upending insurance regulations, rather than just subsidizing the purchase of plans by the 2.2 million Americans on the individual market with pre-existing conditions, the ACA has fallen well short of its promises. And the House GOP's bill was so unpopular because its subsidies were even less well focused on the needy than those of the ACA: Making its credits available to all left them woefully inadequate for those who truly needed them.
The Senate proposal demonstrates a far better understanding of what the circumstances demand: to maintain a guarantee of affordable quality coverage dedicated to individuals with pre-existing conditions, while allowing a fully competitive insurance market to provide attractive coverage priced in proportion to the needs of most Americans seeking care.
Republicans have traditionally advocated high-risk pools to subsidize the care of individuals with pre-existing conditions, but Democrats have criticized their funding as inadequate. The Senate bill goes further by guaranteeing funding for a defined benefit to individuals with pre-existing conditions. It facilitates a more consumer-oriented guarantee of plan-benefit quality by linking subsidies to the most popular plan design, rather than by direct regulatory micromanagement of benefits, but it maintains the ACA's requirements that exchange plans cover all individuals regardless of pre-existing conditions. It caps premiums at $21 per month for individuals with income at the poverty level, regardless of age or health status.
The Senate bill effectively turns the exchanges into a safety net dedicated to the uninsurable. By targeting assistance in this way, it can permit viable alternatives for others. The repeal of the individual market will allow most individuals without pre-existing conditions to shift to fully competitive alternative insurance markets, where coverage is available at prices in proportion to individuals' likely health-care needs and risk preferences.
For instance, the short-term, limited-duration (STLD) market allows equivalent coverage for a third of the cost of the exchanges. The Obama administration last October issued a regulation that reduced the maximum duration of these plans from 364 days to three months, in an attempt to force individuals to sign up for the ACA's exchanges. But renewing these plans every three months would be only a minor inconvenience to families who stand to save $6,000 per year, and could easily be overturned by the Trump administration, as 14 senators recently requested.
The Senate bill rightly appropriates $65 billion over the next 4 years to help smooth the transition to this new arrangement, but it shifts insurance competition to a sustainable long-term basis, rather than leaving us with the prospect of indefinite bailouts to insurers. Insurers have been scared away from the ACA's exchanges because the law has established an unstable and unpredictable risk pool, not because they are unable to provide care to high-cost individuals when appropriately compensated for a business that is focused on doing so. However, the CBO has entirely ignored alternative sources of insurance, such as STLD plans, in its estimate of the impact of the bill on the number of uninsured.
The great strength of Medicaid has been its narrow focus on low-income Americans who have no other source of care or coverage.
With the exchanges serving a stable pool of individuals with pre-existing conditions, it becomes easier to target subsidies that are well-focused on the purpose of guaranteeing that low-income individuals will be able to get insurance that is affordable to them. If the bill were amended to make the receipt of subsidies contingent on continuous coverage, it would help to further stabilize the exchange risk pool, and could fund further reductions in cost-sharing by increasing the actuarial value of premium subsidies for the lowest-income enrollees back up from 58 percent to 70 percent.
The Senate's proposed reforms to Medicaid are similarly motivated by a concern for priorities. The great strength of Medicaid has been its narrow focus on low-income Americans who have no other source of care or coverage. The program provides 69 million of America's neediest citizens with access to hospital, physician, and specialty-care services that is greater than that enjoyed by even the middle class in most other developed countries, without charging them premiums or more than nominal cost-sharing. Such a program could not be so generous if eligibility grew too broad.
Medicaid now costs more every year than the entire U.S. Department of Defense, and recent expansions of the program have covered wealthier able-bodied individuals who mostly already had private coverage. The federal government usually provides one to three dollars for every dollar that states spend on the disabled, elderly, children, and pregnant women enrolled in the program. The ACA provides ten dollars for each dollar that states spend on the able-bodied adults that it added to eligibility.
The proposed Medicaid reform, which has occasioned much hyperbole and hysteria, helps return focus to the program by reducing the subsidy for the ACA's "expansion population" over time, so that states will not always be paid more for adding services for able-bodied childless adults than they are for the program's traditional eligibility categories.
The proposal also helps remedy the inequitable distribution of Medicaid funds, which allocates resources according to how much states themselves can afford to put in. Wealthy blue states have done fantastically well under this arrangement and have fiercely resisted reforms meant to ensure that Medicaid funds flow to the neediest individuals. For instance, in 2015 Connecticut collected $12,240 in federal Medicaid funds per resident under the poverty line, whereas Alabama received only $4,070.
By establishing caps on the per capita amount of federal Medicaid funding that each state can claim every year, the Senate bill helps prevent the program from further losing focus. These caps increase well above the rates at which most states have increased spending over the past decade, but would grow at faster rates for relatively low-spending states and higher rates for relatively high-spending states to narrow the disparity in federal subsidies between states over time. These caps likely will be adjusted by Congress in future years, but they would take future Medicaid spending increases off auto-pilot, so that the program is subject to annual scrutiny and further expansions of the program's costs will benefit those who need help most.
READ MORE:
The GOP Is Right: Medicaid Needs Fundamental Reform
Are the GOP's Proposed Medicaid Reforms Mean?
The Good, the Bad, and the Senate Health-Care Bill
— Chris Pope is a senior fellow in health policy at the Manhattan Institute.