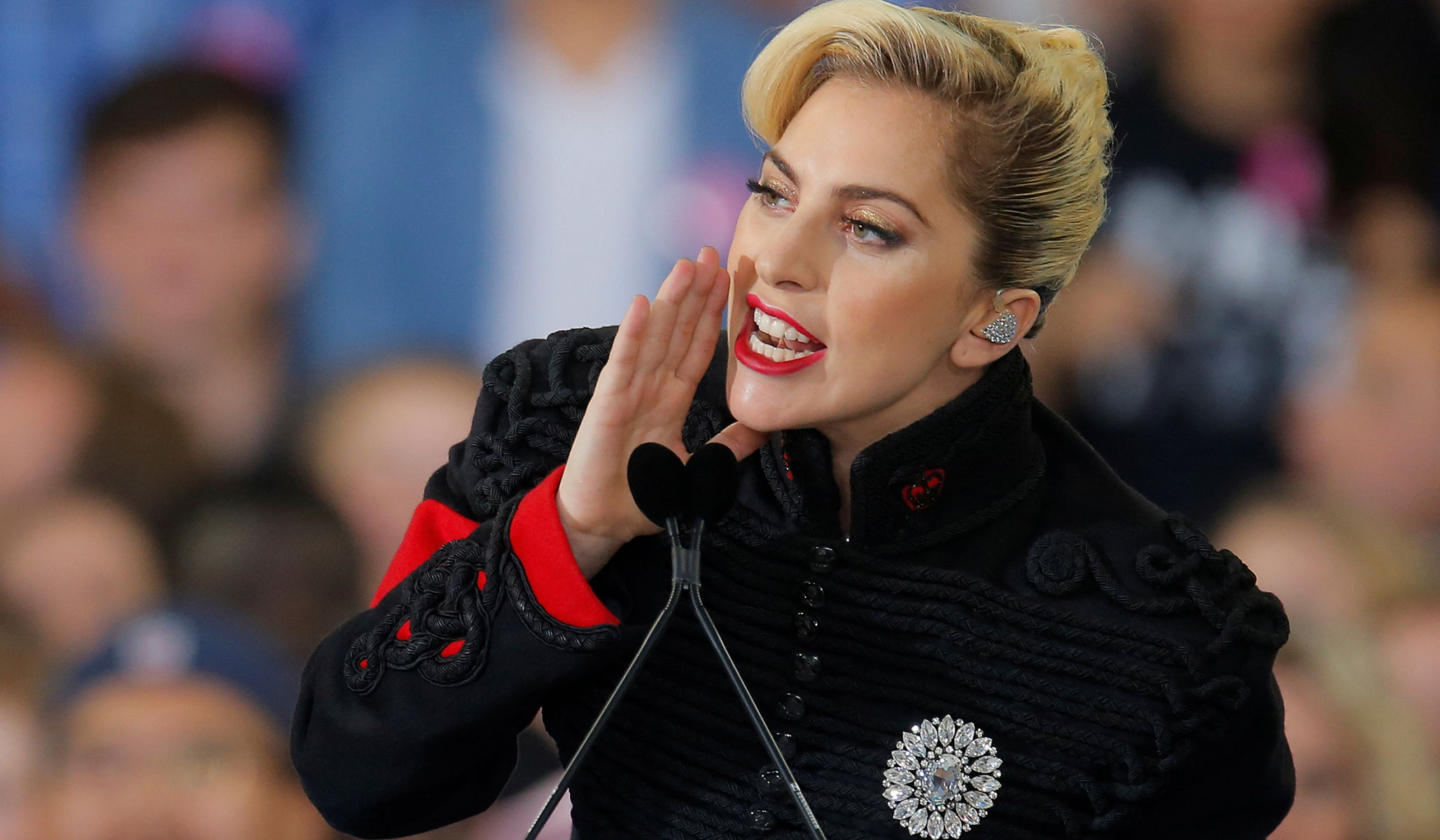 Let's dispense with the notion that it's cash-strapped and dependent on government funding.
Planned Parenthood wants Americans to believe that it is the most persecuted group in the country. Its supporters constantly insist that, despite being women's most trusted health-care provider, Planned Parenthood is unfairly targeted to lose its government funding because of its admirable dedication to performing abortions.
Always omitted from this martyrish depiction is the fact that Planned Parenthood commands the unflinching support of the nation's most powerful cultural influencers and businesses, a collective force dedicated to funding the abortion group in the face of any political challenge.
Take, for instance, progressive darling Lena Dunham, the sometimes actress and screenwriter who appears to spend the bulk of her time pontificating on the Left's petissues. This week, Dunham announced that she'll be selling 169 pieces of clothing from her own wardrobe and donating the proceeds to Planned Parenthood. She told the New York Times more about her daring quest to fundraise for the beleaguered abortion organization:
I always thought I was going to hoard all my clothes for my future daughter, and now I understand, especially being a woman with a reproductive illness, I may end up with an adopted son, I may end up with a daughter who doesn't identify with her gender at birth. You can't live for the future that does not yet exist. I have to take all this good fashion fortune I've had and spread it.
Dunham is hardly the first to engage in such creative fundraising tactics.
Just this morning, Hillary Clinton hopped on the bandwagon, promoting a T-shirt from the shop of the TBS to benefit both comedian Samantha Bee's Full Frontal program and Planned Parenthood.
Support Samantha Bee & Planned Parenthood & buy a Nasty Woman t-shirt!https://t.co/I9qd3M3cFq pic.twitter.com/XDpBcFqF7k

— Hillary Clinton (@HillaryClinton) July 11, 2017
At least sports remain untainted by pro-abortion bias, right? Nope. Next week, professional women's basketball team the Seattle Storm will donate $5 from each ticket sale to Planned Parenthood. If the entire arena is filled for Tuesday's game, the team's only nationally televised game of the season, that would be nearly $90,000 directed to the abortion corporation.
Eating at a restaurant, too, has become a means of proclaiming one's support for abortion. Earlier this year, Chili's restaurants in Indiana and Kentucky planned to offer a three-month deal in which customers could opt to direct 15 percent of their dinner bill to Planned Parenthood. The fundraiser was canceled at the last minute by Chili's national leadership after significant blowback from pro-lifers.
It even appears that we can't even enjoy cute pictures of dogs without becoming entangled with abortion fundraising. The popular Twitter account WeRateDogs put up for sale a baseball cap joking about President Trump's "covfefe" Twitter typo and announced that half the profits would benefit Planned Parenthood. Though the account's owner later offered a half-hearted apology to those he upset, he donated the money as planned.
WeRateDogs was hardly the first online store to underwrite Planned Parenthood. During last year's election cycle and continuing through this summer, dozens and dozens of businesses have been donating money from sales of popular feminist-themed products to Planned Parenthood's "essential" work.
Leave aside the utter barbarity of funneling cash to an organization that exists primarily to execute unborn children — after all, these groups and individuals are free to direct their money where they please. But perhaps these examples will allow us to dispense with the absurd notion that that Planned Parenthood is a cash-strapped non-profit, heavily dependent on government funding to conduct its work.
To Planned Parenthood, continuing to rake in taxpayer money evidently isn't about the money itself — what's $500 million when you boast wealthy, influential supporters in every branch of popular culture? — but about the moral imprimatur granted to its work by the fact that it receives federal funding.
The GOP plan to defund Planned Parenthood has yet to materialize, but celebrities of all stripes are tripping over themselves to supplement the group's income. In the meantime, charities that actually serve needy Americans, rather than charge them for a limited selection of questionable services, continue to go overlooked.
READ MORE:
Population Control, the Undying Dream of the Left
New Polls Show Party Polarization on Abortion
Oregon's New Grisly Abortion Law