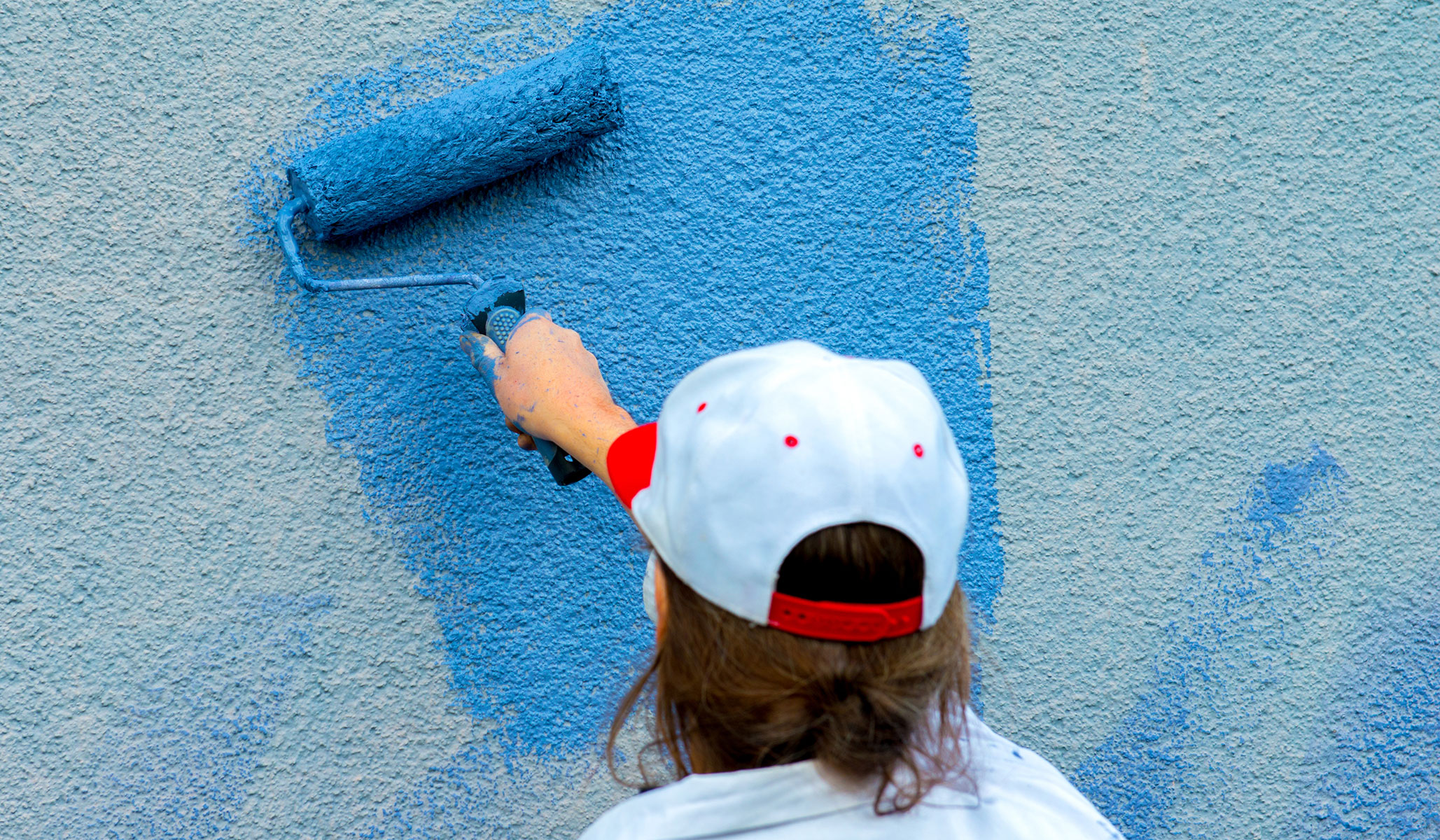 For those who can least afford them, licensing fees are a substantial burden that should be eliminated.
Occupational licensing, the requirement that people get a government permission slip to work, hurts millions of Americans in their efforts to make a living and support themselves. But licensing laws disproportionately harm two groups in particular: those trapped in poverty and military families. Groups as politically diverse as President Obama's White House and the House Freedom Caucus agree on these points, and this bipartisan consensus has led to real reforms at the state level.
The leaders who are championing those reforms are breaking down barriers to opportunity. During the most recent legislative session, Arizona state representative Jeff Weninger sponsored a bill that allows individuals with household incomes below 200 percent of the federal poverty line ($24,000 per year for an individual) to obtain an occupational license without paying the accompanying fee. Considering that more than 20 percent of Arizonans need a state license to do their job, Weninger's proposal, since passed and signed into law, will open many promising career paths to low-income workers.
Most of Arizona's licensing fees are far from insignificant. The Institute for Justice found that the average cost for one of the state's over 60 low- to moderate-income occupational licenses was $455 — a substantial burden for someone struggling to find work.
Though proponents justify licensing by claiming it is necessary to ensure public safety, some high-cost licensing fees are indefensible. For example, although 40 other states do not license residential painters, Arizona requires these workers to pay $870 to work in the state. Other low-income occupations licensed by Arizona include alarm installers, funeral attendants, makeup artists, door repairers, and floor sanders. Arizonans looking to go into these occupations and many others will now be able to do so without having to overcome a high fiscal hurdle, thanks to strong efforts by the Arizona legislature and Governor Doug Ducey, who has made licensing reform a key part of his agenda.
A similar bill passed in Florida this year, in keeping with Governor Rick Scott's focus on cutting excessive red tape that harms job seekers. In addition to granting licensing-fee waivers to those with household incomes less than 130 percent of the federal poverty level ($15,600 per year for an individual), the bill also extends a fee waiver to members of the military and their spouses and widows. Its sponsor, state representative Paul Renner, is a retired U.S. Navy commander who understands first-hand the harms that licensing poses to service members and their families.
Since most licensing laws are passed and enforced at the state level, variations across states make it difficult for people in licensed professions to move. For people who have no choice in their relocations, like active-duty military and National Guard members and their spouses, this is devastating. Research from The Institute for Veterans and Military Families found that 73 percent of military spouses with an occupational license require a renewal or re-issuance of their license after being transferred to a new state.
Representative Renner and his colleagues in the Florida legislature voted unanimously to ease the disproportionate burden the state's licensing laws place on military families. Military spouses from all over the country can now transfer their existing licenses to Florida at no charge when their families must move because of military service. And Floridians whose spouses are in the military can keep their state licenses in good standing at no cost when they need to relocate to another state temporarily.
Elsewhere, a bill sponsored by state representative Dave Frizzell also waived licensing fees for military families and low-income individuals in Indiana. Though this waiver only applies to local licensing fees, it provides plenty of momentum to expand the waivers to state fees during next year's legislative session.
Occupational licensing requirements are an often-unneccessary burden on low-income Americans and military families struggling to earn a living. While there are many steps to reform, lightening that burden is an important place to start. Next year, policymakers throughout the country should take note of the leadership shown by Arizona, Florida, and Indiana as they work to reform their own states' licensing laws.
READ MORE:
How the Feds Could Reform Crazy State Licensing Laws
Occupational Licensing Laws Benefit Licensees, Hurt the Poor
Two Bills to Help Veterans Head to the President's Desk