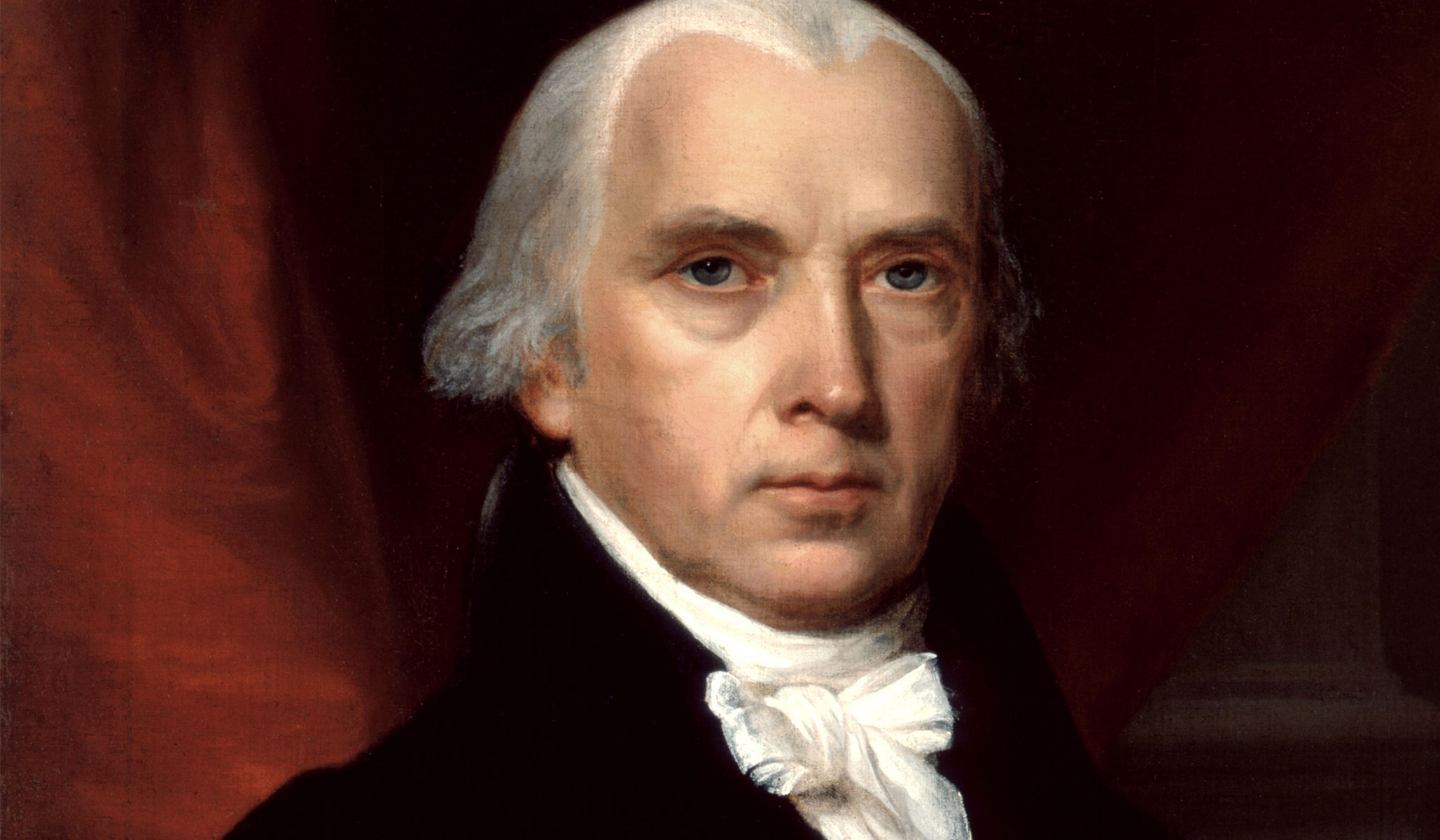 For the people to rule wisely, they must be free to think and speak without fear of reprisal.
The broad middle of this country seems caught between a rock and a hard place. On the far left, the "Antifa" movement has taken to protesting — often quite violently — ideas that do not conform to their transitory notions of social justice. On the other extreme, the alt-right has become indistinguishable from white-supremacist and neo-Confederate movements that have their origins in the seedy underbelly of American political history.
In light of this, it is seductive to question the utility of free speech. After all, speech is not entirely free in Europe. There are certain views you are prohibited from publicly expressing there, and they seem to have well-functioning democracies. Why must we hold to such an absolutist view? Are we not giving aid and comfort to the opponents of the republic by allowing them to utter such vile words? Is it not wiser to leaven the First Amendment with a prudent disregard for the fringes?
If we understand free speech in purely liberal terms — i.e. as a self-evident right — then these questions seem to have merit. After all, we restrict other rights for the sake of the public welfare. Most of them can be taken away, so long as it is done so with "due process." And the process that is due, in many respects, is conditioned by the political, social, and economic climate of the day. Why not speech?
But the First Amendment is not merely an expression of liberal freedom, but of republican freedom as well. The liberal conception of liberty defines it as absence of government interference from your life — or, in its 20th-century evolution, liberty means that the government provides for a certain standard of living. But the republican notion of liberty is different. A free republic is one in which people are governed by laws that they themselves have a hand in making. From this perspective, freedom of speech needs to remain nearly absolute.
To appreciate this, consider the efforts of the man most responsible for the Bill of Rights, James Madison.
Madison was not so much the author of the Bill of Rights, but its editor. He was initially opposed to the project; the structure of the Constitution offered sufficient protection for civil liberty, he thought, and he feared that an enumeration of rights would imply a limitation to them. But the ratifying conventions in many states had approved the Constitution, with suggested revisions. Madison, who viewed these conventions as tribunes of the popular will, took their recommendations seriously. As George Washington's de facto prime minister during the first session of the First Congress, he refined the wide array of proposals into what ultimately became the Bill of Rights.
In The Federalist Papers, Madison can come across as deeply suspicious of popular government. In Federalist No. 10 he bemoaned the "violence of faction" and sought to design a government that can corral the inherently selfish passions of humanity. In Federalist No. 51, he added checks and balances as "auxiliary precautions" to further thwart misrule.
Yet this is only one side of the Madisonian coin. Admittedly, he wanted to slow the tempo of government down to a crawl, to prevent fractious majorities from railroading minority rights and undermining the public welfare. But he also hoped to promote a robust intercourse of sentiments, so that — in due course — public opinion would cohere around principles of justice and the general welfare. Government had to move slowly and cautiously, but public discourse should be vigorous and unfettered.
"Public opinion," he wrote in the National Gazette, in December 1791, "sets bounds to every government, and is the real sovereign in every free one." But in a large republic such as the United States, it is "less easy to be ascertained, and . . . less difficult to be counterfeited." It was thus key, he argued, to facilitate "a general intercourse of sentiments," which included roads and commerce, as well as "a free press, and particularly a circulation of newspapers through the entire body of the people."
In Madison's view, a free republic depends ultimately upon public opinion. A Constitution could divide power this way and that, but in the end it is the people, and only the people, who rule. And for the people to rule wisely, they have to be able to communicate with one another — freely, without fear of reprisal. Thus, freedom of speech and press were not, for Madison, merely God-given rights. They were preconditions for self-government.
Conversely, Madison believed that those who sought to restrict speech revealed themselves to be opponents of republicanism. They wished to prevent public opinion from cohering, thus making it easier to counterfeit. This is why Madison and Thomas Jefferson — Jefferson himself was a staunch republican — reacted so strongly to the Alien and Sedition Acts of 1798, which restricted immigration and made it a crime to print "libelous" comments about government officers. Madison and Jefferson's Virginia and Kentucky Resolutions called for state intervention to correct the abuses of the government (for Madison this implied "interposition," but for Jefferson it could include "nullification"). Decades later, their resolves would be repurposed for the cause of secession, but they were actually an effort to prevent the Federalist party under John Adams from undermining the very basis of the national republic itself.
Our First Amendment freedoms give us the right to think what we like and say what we please. And if we the people are to govern ourselves, we must have these rights, even if they are misused by a minority.
Madison's tenure as president — 1809 to 1817 — has come in for a good bit of criticism over the years. It was, in many respects, an unspectacular administration, in no small part because of the disappointments of the War of 1812. But it is easy to overlook that although Madison was managing a relatively unpopular and difficult conflict, he did not sanction the abridgement of civil liberties. On the other hand, Abraham Lincoln, Woodrow Wilson, and Franklin Roosevelt — all of whom tend to score higher in historical rankings — did not show such restraint. This speaks well of Madison's commitment to the importance of free speech.
None of this means that we should excuse the boorish and ignorant among us, those who seek to incite popular unrest for the sake of their small-minded prejudices. Instead, Madison's commitment to free speech should serve as a reminder that, while people say things that we might find personally offensive, we should never wish the state to squash their right to do so. Our First Amendment freedoms combined — freedom of religion, of assembly and petition, of press and speech — give us the right to think what we like and say what we please. And if we the people are to govern ourselves, we must have these rights, even if they are misused by a minority.
As we confront those who use their right to free speech to abuse the norms of decency and civility, we should calmly recall Jefferson's admonition from his first inaugural address. "If there be any among us who would wish to dissolve this Union or to change its republican form, let them stand undisturbed as monuments of the safety with which error of opinion may be tolerated where reason is left free to combat it."
READ MORE:
Yes, Let's Rethink Free Speech
'Get Tough or Shut Up': The Malicious Spirit Loose in the Land