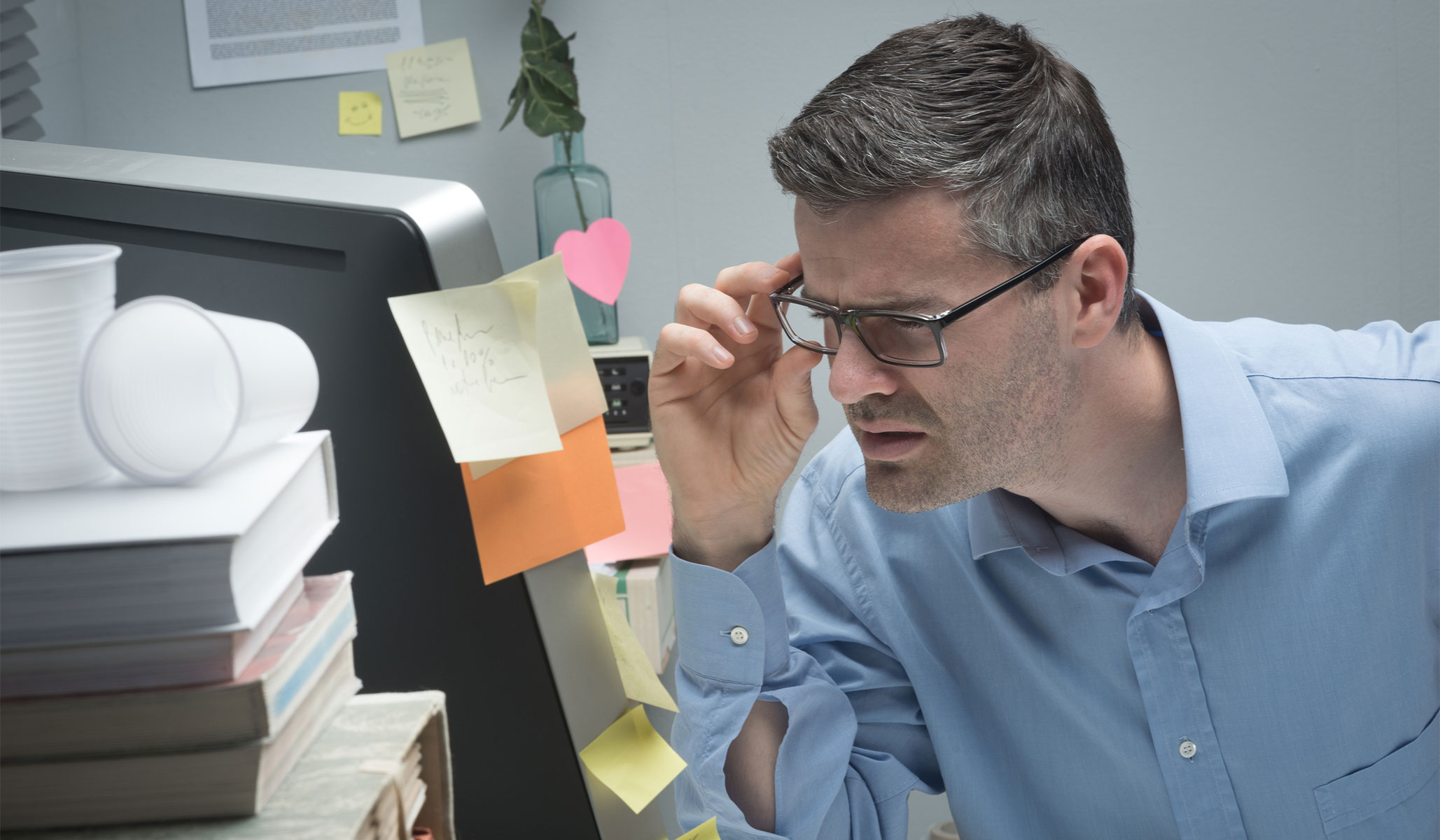 I'm all for sensitivity, but this? This is stupid.
The Toronto District School Board has announced that it will remove "chief" from all job titles out of concern that the word is a microaggression against indigenous peoples.
Now, if you were thinking, "Wait . . . 'chief'? That word didn't even originate as an indigenous word!" then you'd be correct. "Chief" is actually an Old French word meaning "highest in rank or power; most important or prominent; supreme, best," originating from the Latin word "caput." In other words: Not only is "chief" not an indigenous word, but also, none of its original meanings even had anything to do with indigenous peoples or their leaders.
But it gets worse. Not only did the word not originate this way, but the district itself seems to know that it didn't originate indigenously — but is still banning it.
"['Chief'] may not have originated as an Indigenous word, but the fact is that it is used as a slur in some cases, or in a negative way to describe Indigenous people," school spokesman Ryan Bird said, according to an article in the College Fix. "With that in mind, as it has become a slur in some cases, that's the decision the administration has made to be proactive on that."
The Fix reports that the choice was made "in the spirit" of recommendations from the Truth and Reconciliation Commission.
I'm sorry; I'm all for sensitivity, but this? This is stupid.
If a word is being used offensively, then of course you should be against that usage. No good person wants to hurt anyone else. But honestly, I just have to ask: What in the hell is the point of stopping people from using a word in a way that is not offensive — seeing as it is, you know, not offensive?
"Chief" can mean all kinds of things; it can mean "most important." (As in: "Will and Grace reruns are the chief reason I stayed home all weekend.") Is "most important" offensive? No. Oh, I also call my dad "chief" sometimes. Is that offensive? No, he thinks it's funny, and the only potentially offensive thing about what I just wrote is that I sort of took credit for that nickname when really my little brother came up with it.
Pretty much every word in history has probably been used in an offensive way at one time or another.
It's all pretty ridiculous, but what might bother me most about this whole debacle is the district spokesman's idea that we need to be "proactive" about these sorts of things. As in, no one needs to actually be offended by a word to ban it, we need to just figure out what words might be offensive ahead of time, and then ban them preemptively. It may sound nice, but it's actually an incredibly dangerous idea that threatens to eradicate all sorts of language from our vocabulary.
Think about it: Pretty much every word in history has probably been used in an offensive way at one time or another. For example, I've been called "princess" in a derogatory, sexist way many times — should I be phoning up the royal family in England and trying to force them to change the way they refer to any daughter of the queen? Hey, it may just be that it's being used as a title and not as a slur in that case, but it could potentially offend people like me who have heard it other ways, so I should probably call them up and try to convince them to change it, right?
But no. I'm not going to do that. Not only because I don't have any of their numbers, but also because I'm not an insane person. Unfortunately, however, some people seem to have become so insane that I'm a little concerned I may just have given someone an idea.
READ MORE:
Berkeley Students Insist They Cannot Take Their In-Class Exam Due to Lack of Privilege
Princeton's Constitution Day Lecture Titled 'F%*# Free Speech'
Plurality of Med Students Support Trigger Warnings