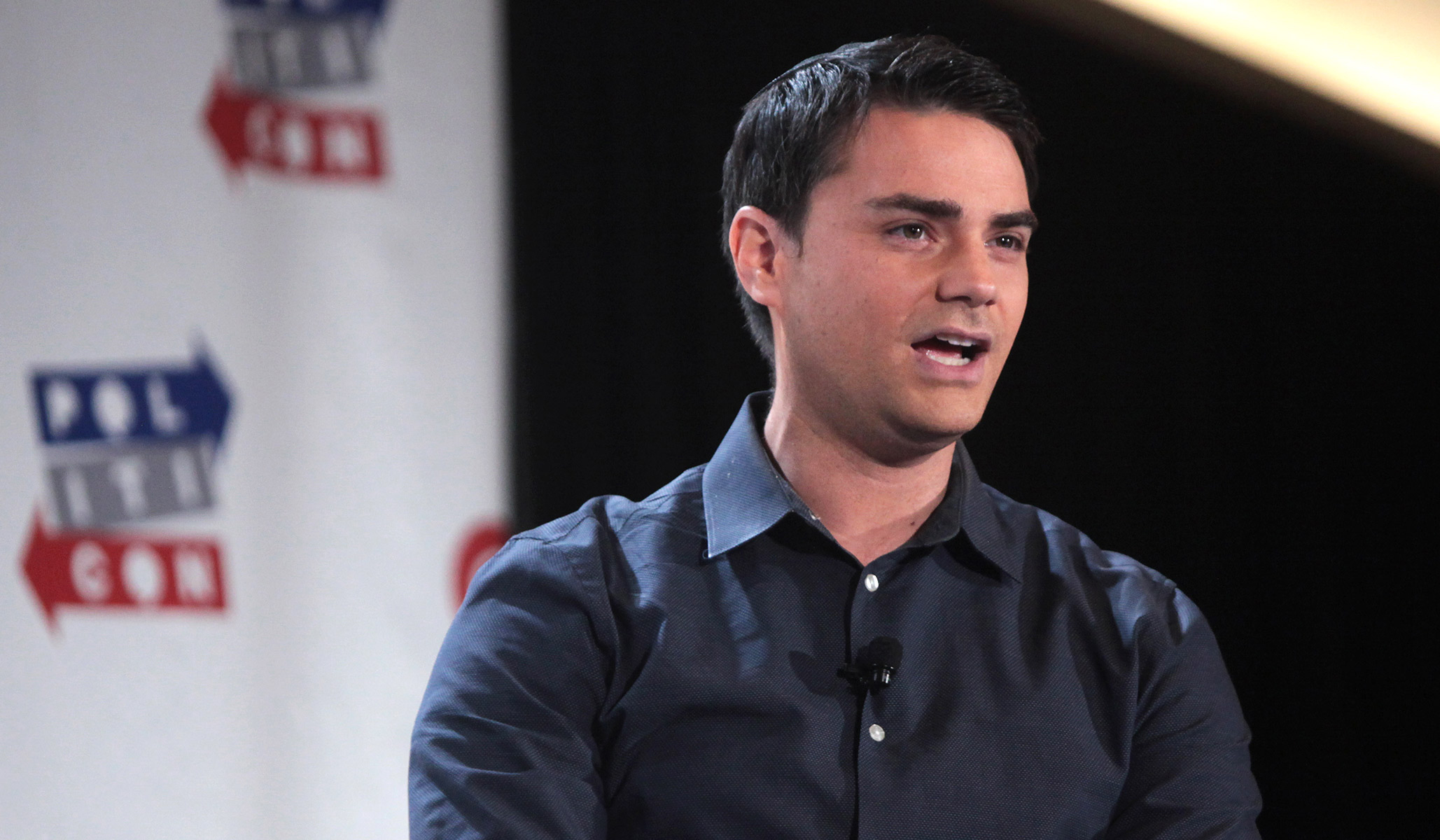 This time, it was the school spearheading the snowflakery.
Upon learning that conservative speaker Ben Shapiro had been invited to campus, the University of Connecticut immediately offered its student body counseling services.
"We understand that even the thought of an individual coming to campus with the views that Mr. Shapiro expresses can be concerning and even hurtful and that's why we wanted to make you aware as soon as we were informed," stated a campus-wide email from associate vice president and chief diversity officer Joelle Murchison, according to an article in Shapiro's Daily Wire.
According to the email, there hasn't even been a "date, location or time" confirmed for the speech — but apparently the school still believed that it was necessary to start offering time for counseling now.
I like to think of myself as a sensitive person, but this is something that I simply cannot wrap my head around. There are a ton of people I can't stand who are out there giving speeches every single day, and yet "the thought" of that has had absolutely zero impact on my mental health. It's not "hurtful." It doesn't affect me. I have a life. I think it's fine.
What's interesting to me about this particular story is that it wasn't even a group of students who ran to ring that "triggered" bell. (Although I'm sure that would have happened eventually.) This time, it was the school sending out a preemptive email, basically telling students that they should be upset. Talk of oversensitivity on college campuses is so often centered on the students-are-snowflakes narrative that people don't realize how often it's the school itself that's prompting these sorts of things.
This is, after all, far from the first time that a school's officials have been the ones spearheading some of the most insane snowflakery on their campuses. In July, it was Evergreen State College officials telling professors to take students' feelings into account when grading. In May, the University of Arizona hired students to tattle on their peers for microaggressions. It was Clemson University's diversity training — not a student op-ed — that said that expecting people to be on time is culturally insensitive. The list goes on and on.
This is something that I simply cannot wrap my head around.
As the Daily Wire notes, this isn't the first school to offer counseling to students on account of Shapiro's speaking on campus; the University of California, Berkeley, did the same thing last fall. What's more, in the spring of 2016, students at California State University, Los Angeles, set up a "healing" space to deal with the trauma of having Shapiro speak — even though the speech had occurred three months prior, and most of them hadn't even gone to the speech.
READ MORE:
What Right Not to Be Offended?
The Underlying Problem with College Admission
PODCAST: The Jamie Weinstein Show: Ben Shapiro