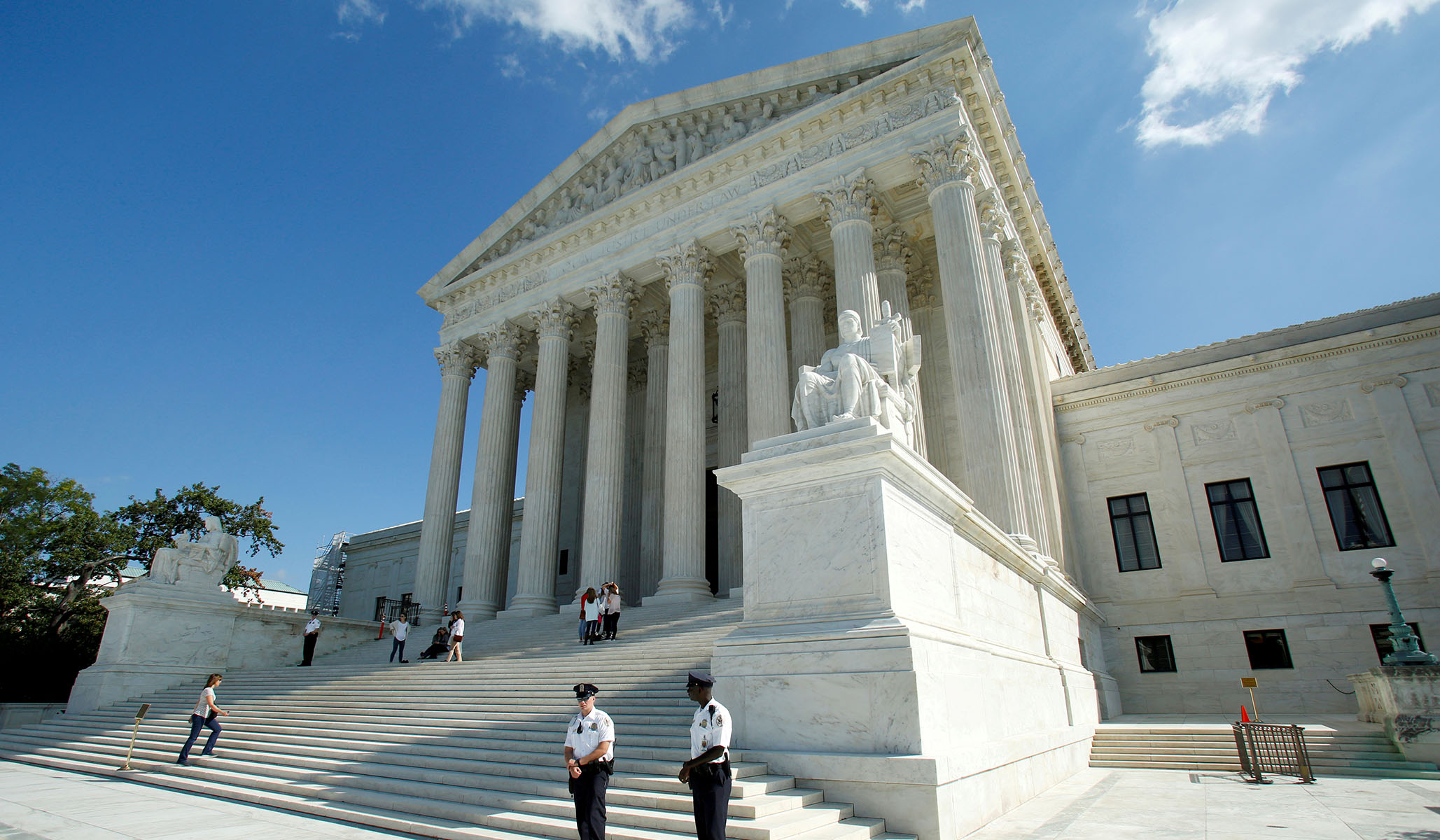 The Supreme Court has decided that Arizona cannot deny driver's licenses to the so-called DREAMers, undocumented immigrants brought to this country when they were children.
The court refused to hear Arizona's appeal of a case brought by the American Civil Liberties Union, representing DACA recipients who were denied licenses. California's 9th U.S. Circuit Court of Appeals had ruled that Arizona could not deny the licenses.
The state argued that because DACA was instituted through the Department of Homeland Security and not legislatively, it could not nullify state laws on licenses. The 9th Circuit countered that states cannot decide who has the right to be in the country.
In 2012, when DACA was instituted, Arizona's Republican governor, Jan Brewer, told officials not to give driver's licenses to the young people in the program, making Arizona the only state to issue such an order.
Last month, the Supreme Court rejected the Trump administration's request to appeal a lower court's ruling stating DACA must remain in effect, contrary to Trump's decision in September to end the program and have Congress find a legislative fix.
Democrats were originally bent on implementing protections for DREAMers as soon as possible. But since they were blamed for the January government shutdown that resulted when they demanded DREAMer protections in the budget bill, they have said they will not demand protections in the 2018 budget, which must be passed by March 23. So DACA seems set to continue indefinitely until Congress finds a solution to the impasse.
"There's not a whole lot of reason to negotiate — to do anything that is not already covered by the court decision," House minority leader Nancy Pelosi said last week.