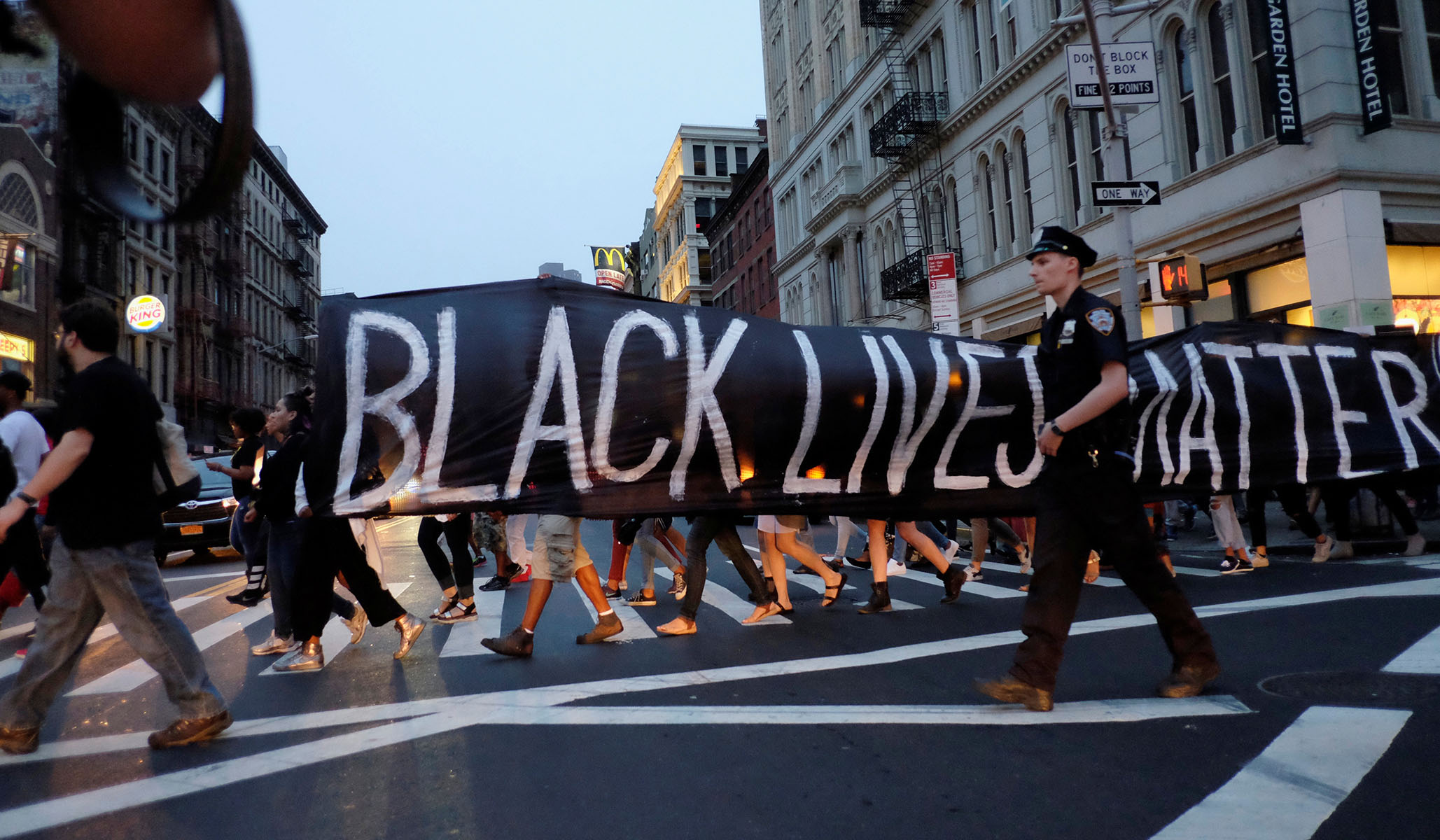 Black Lives Matter (BLM) and other community groups critical of law enforcement will be allowed to contribute to a series of reforms to the Chicago Police Department (CPD) mandated by the state attorney general.
Members of the coalition, which includes the ACLU of Illinois and various legal groups, are all plaintiffs in lawsuits compelling Chicago mayor Rahm Emmanuel to allow federal oversight in reforming the department. The suits were filed in response to a Department of Justice report that alleged the CPD does not provide adequate training and is prone to using excessive force, particularly against racial minorities.
The agreement, filed in federal court Tuesday, allows the BLM and the other plaintiffs to contribute ideas as the city of Chicago and the state attorney general negotiate a consent decree outlining a series of police reforms. Once the decree is implemented, the groups will be given the ability to object if they feel enforcement is lax or the CPD isn't honoring its commitments.
The groups will also be allowed to hold private quarterly meetings with the independent monitor appointed by a federal judge to oversee the consent decree's negotiation and implementation. This will give them the opportunity to raise any compliance issues they find without representatives of the city or the state attorney general present.
The plaintiffs celebrated the agreement as a significant development in their ongoing effort for greater transparency and accountability on the part of law enforcement.
"It's really setting up the community groups as watchdogs that will have a role to make sure that reform really continues no matter what happens as politicians come and go," Kathy Hunt Muse, an ACLU staff attorney, told the Chicago Tribune. "The city and the attorney general still need to do the hard work here of hammering out the terms of the consent decree, and we really hope that now that we've defined this role for involving the community that they're going to move quickly to draft that consent decree."
Kevin Graham, president of the Chicago Fraternal Order of Police, suggested the groups' participation in negotiations may lead to a loss of support from Chicago's finest.
"The city of Chicago should be careful where they go with a consent decree," said Kevin Graham, president of the Chicago Fraternal Order of Police. "Without the support of the rank and file Chicago Police Officers, their move today will go nowhere. Anyone who thinks it will is sadly mistaken. As I have said before, we will never give up our collective bargaining rights."
The groups have agreed to suspend their lawsuits, but will be allowed to start them back up again if they believe the deal has been violated.