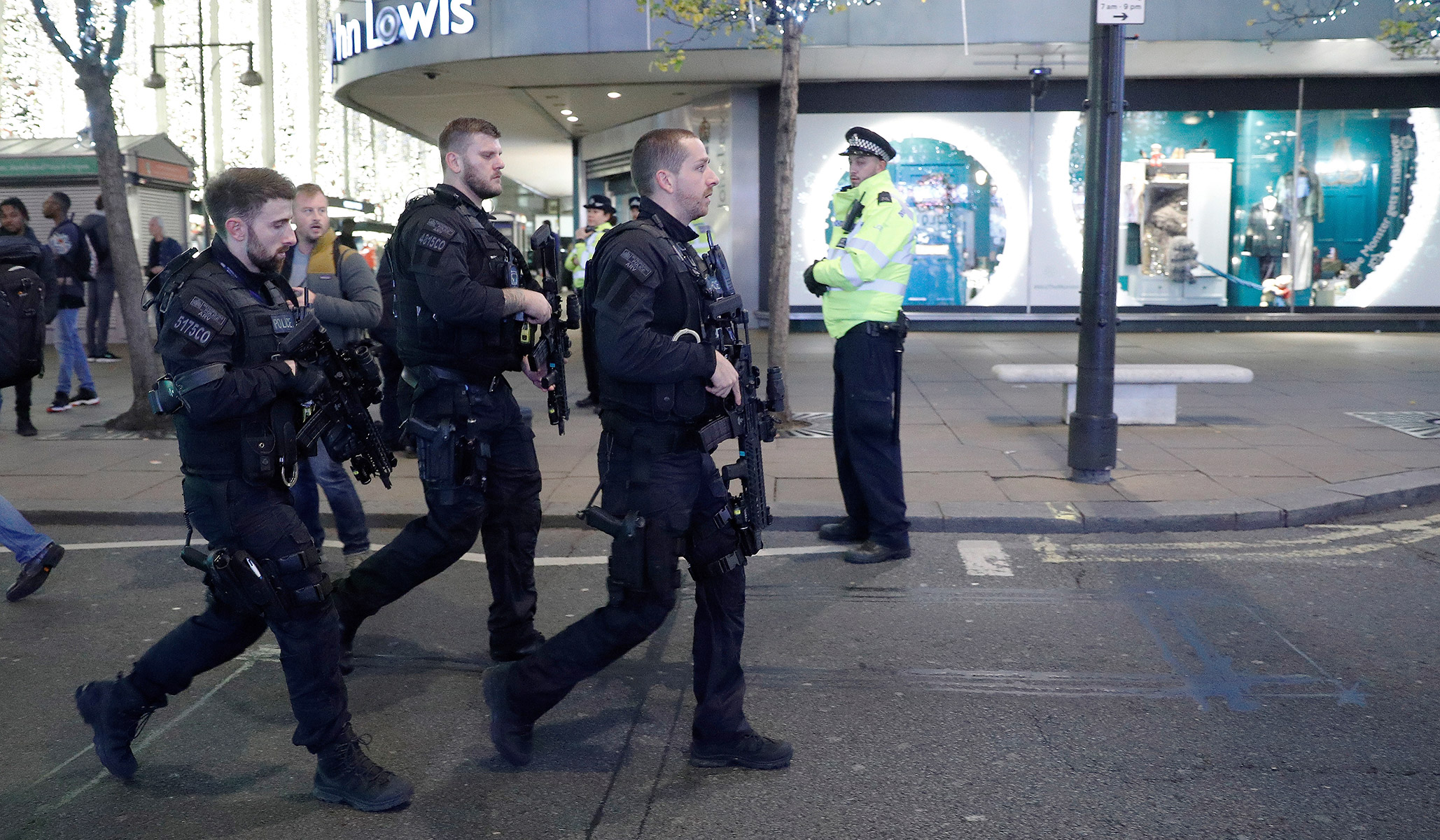 An official investigation into the systemic abuse in Telford, U.K. wasn't launched until roughly a decade after authorities first learned of it, according to the Sunday Mirror.
British authorities failed to meaningfully address an epidemic of child prostitution that claimed as many as 1,000 victims over the past three decades, according to a new report by the Sunday Mirror.
The report reveals that authorities in the town of Telford became aware of the scale of the problem in the 1990s, but failed to prevent the continued drugging, beating, and rape of hundreds of girls, some of whom were as young as eleven, until an official investigation was launched roughly a decade later.
The Sunday Mirror spoke with a dozen victims who named more than 70 abusers collectively. One victim explained that the police tried to prevent her from discovering why her abuser was not jailed because they feared she would share her story with the press. Another victim, just 14 years old, detailed the tactics her abusers employed to compel her cooperation.
"I hated what was happening and my abusers made my skin crawl but I was told that if I said a word to anyone they'd come for my little sisters and tell my mum I was a prostitute," the second victim said. "I fell pregnant twice and had two abortions. Hours after my second termination, I was taken by one of my abusers to be raped by more men….The worst moment came just after my 16th birthday when I was drugged and gang raped by five men."
Police avoided sharing information about the abusers with Telford's Asian community for fear of being called racist, the report alleges. Social workers in the town, meanwhile, treated the victims as "prostitutes," according to police records.
The Telford scandal resembles those exposed in the British towns of Rotherham and Rochdale, but is longer running and likely claimed many more victims.
Telford's MP, Lucy Allan, called the investigation's findings "extremely serious and shocking," and said, "There must now be an independent inquiry into child sexual exploitation in Telford so that our community can have absolute ­confidence in the authorities."