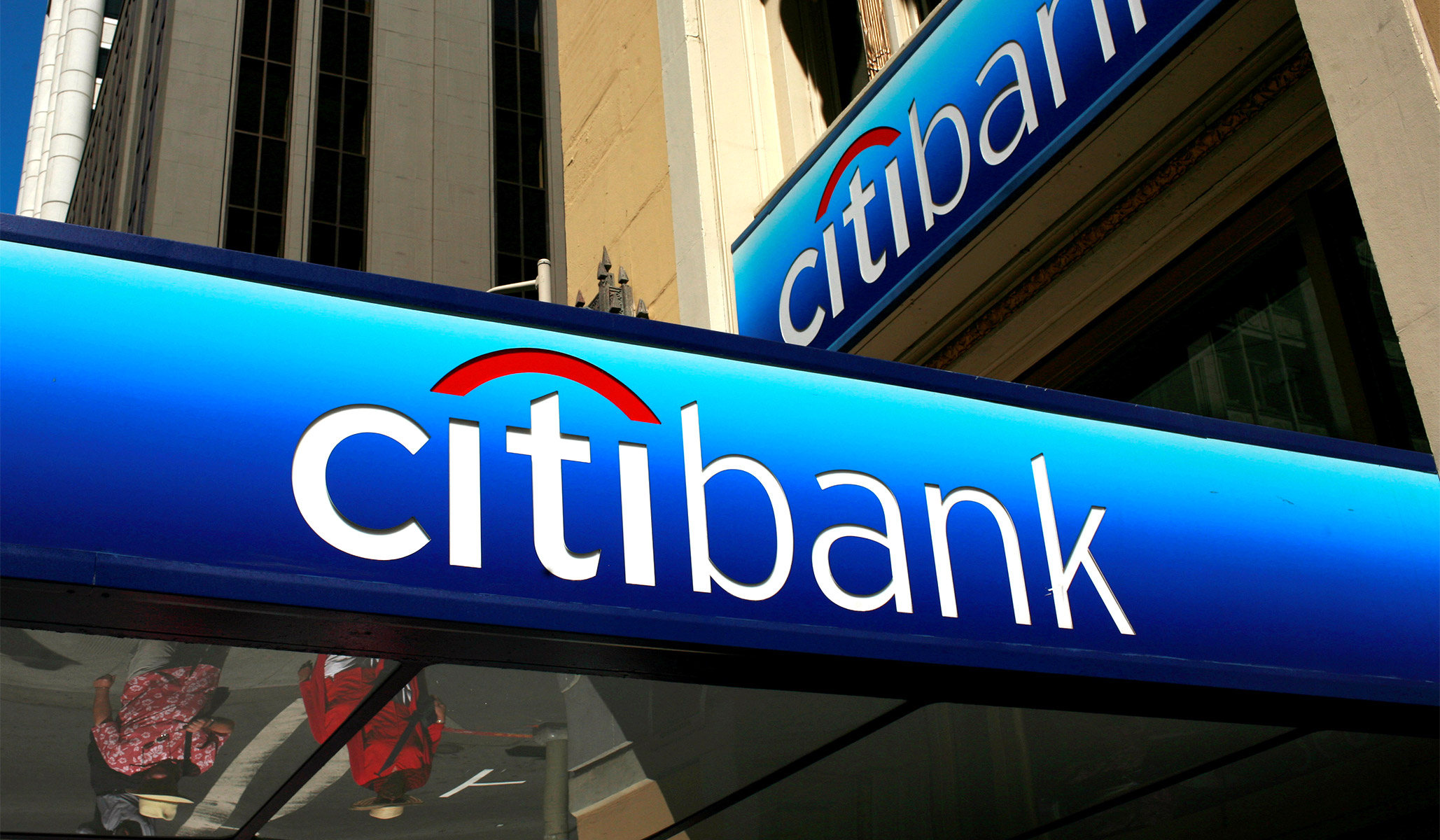 Citigroup is the first major American financial institution to compel their clients to implement restrictions on the sale of firearms, announcing Tuesday they will no longer do business with companies that resist the policy.
The guidelines — announced amid a series of nation-wide demonstrations for increased gun control — bar Citigroup's retail clients from selling high capacity magazines and bump-stocks. The restrictions also mandate background checks for all firearm sales and prohibit the sale of firearms to individuals under the age of 21.
[jwplayer 77Nuy2GC-wKJ9CRQU]
Citigroup, which is the fourth largest American bank, did not specify what qualifies as a "high capacity" magazine under their new policy and did not provide details regarding how the policy will be enforced. The group conceded they do not have the ability to monitor sales at the payment processing level but indicated industry stakeholders are discussing the possibility of developing such capabilities.
The decision "is not centered on an ideological mission to rid the world of firearms," Ed Skyler, Citi's head of global public affairs, said in a blog post. "That is not what we seek. There are millions of Americans who use firearms for recreational and other legitimate purposes, and we respect their constitutional right to do so. But we want to do our part as a company to prevent firearms from getting into the wrong hands."
Skyler, who worked for former New York City mayor and leading gun-control advocate Michael Bloomberg, said the restrictions will apply to all manner of clients including small business, commercial, institutional, and credit card partners.
The decision comes amid mounting pressure on corporate America to align themselves with proponents of gun control after the mass shooting in Parkland, Fla.
The First National Bank of Omaha announced last month they would not renew a contract with the National Rifle Association to produce NRA-branded credit cards. Bank of America and the asset manager Black Rock also recently announced they were working with manufacturers to combat gun violence.