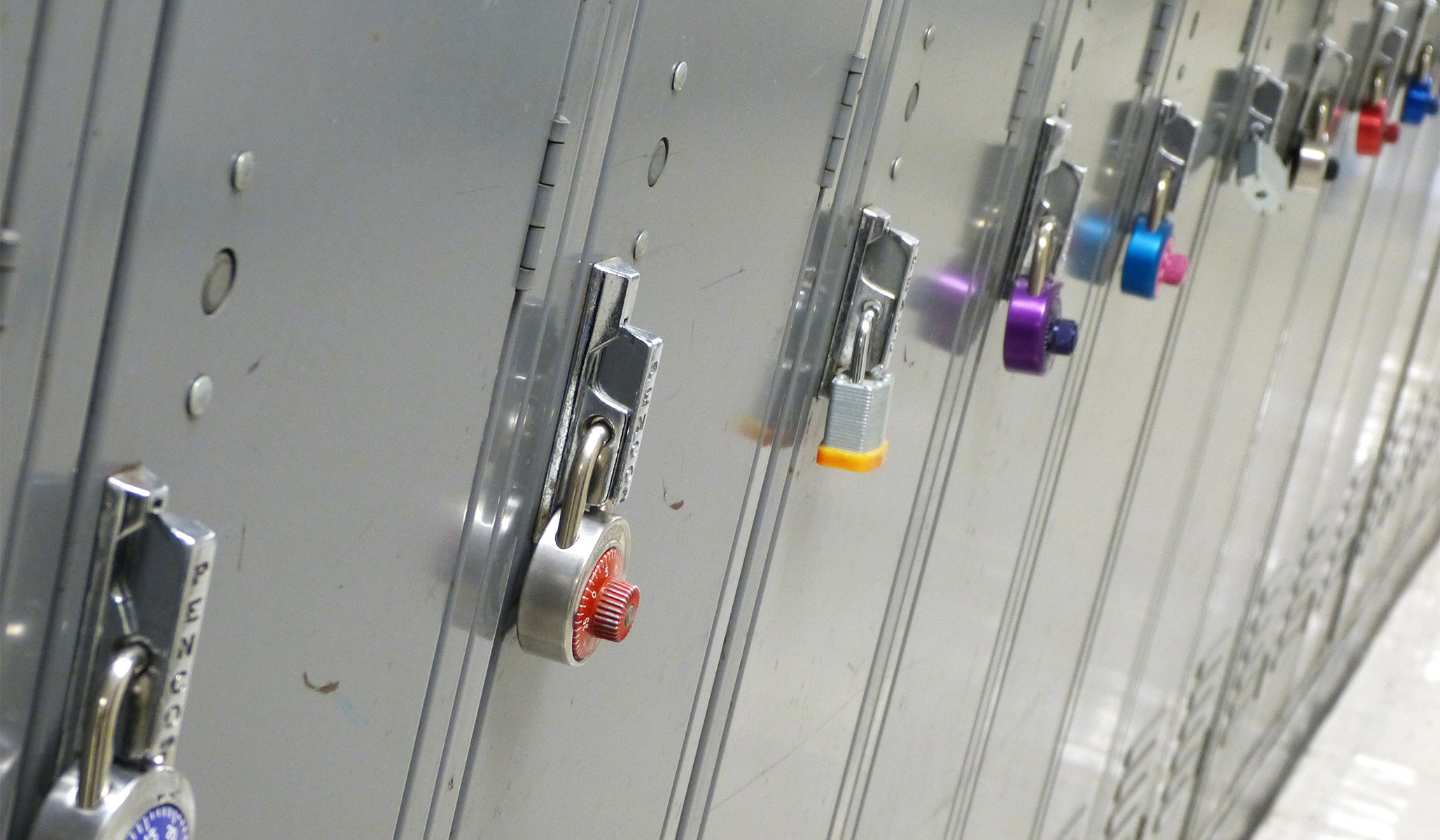 This is the 'equity' agenda, in which teachers discuss 'racial awakening.'
For the second time in recent months, principal Adrian Harries of Nichols Middle School in Evanston, Ill., instructed his staff to segregate themselves by race. His emails directed the "white" staff to room 126 and the "staff of color" to room 226.
The basis for these segregated staff meetings was a racial-equity agenda calling for "courageous conversations" in which staff members could discuss their "racial awakening[s]." There was no mention of any educational innovations aimed at closing the profound achievement gap between white and black students — the entrenched problem that had necessitated Nichols's equity agenda in the first place.
Principal Harries attended Nichols in the late 1980s. He likely studied Brown v. Board of Education, which outlawed state-mandated segregation in public schools. Why then is Harries, a black man, using segregation as a tool to overcome performance disparities between racial groups?
Evanston is a diverse city of 75,000 adjacent to Chicago. District 65, home to Nichols and all Evanston K–8 schools, embarked on its racial-equity initiative in 2016 because the statistics demanded action: Only 30.6 percent of black students met the college-readiness benchmark in reading, as opposed to 83.7 percent for white students. In math, the gap was even wider.
But District 65's leaders chose to simply blame racism. An "equity audit" was produced, noting that "the District's leadership team attributes the racial predictability of achievement and disciplinary outcomes to institutional racism, a huge problem that can only start to be solved by acknowledging the history of white supremacy in Evanston/Skokie Schools."
The $100,000 report produced a few anecdotal testimonies but no statistical evidence of racism in District 65. Instead, it cited the "Tuskegee's syphilis experiment, Illinois' sundown towns, and the forced sterilization of Puerto Rican women" to invoke racism by association.
Armed with a six-figure "equity budget," District 65 empowered Harries and his colleagues to move fast. They proposed aligning their entire academic curriculum to the "anti-bias K–12 framework" provided by the Southern Poverty Law Center. Along with Evanston's high-school district, they sent 50 teachers to a national "courageous conversations" summit organized by the Pacific Educational Group (PEG), a consulting firm headed by Glenn Singleton, who once claimed that whites are "verbal" and "intellectual" when they talk, while minorities are "emotional."  Fees were paid to speakers such as Jacqueline Battalora, who encouraged teachers to repeat daily the mantra "I will dismantle white supremacy." The National SEED Project, headed by Peggy McIntosh, a leading spokesperson on white privilege, trained teachers to examine their racial biases.
These racially driven ideas are quickly becoming institutionalized in America's schools, easily bypassing the vetting practices that are normally applied to new education concepts. "Equity consulting" groups such as PEG are growing, while individualism and merit are reframed as white-supremacist concepts to be dismissed. Academic rigor has been recast as a "white" school tradition.
Instead of engaging the classic plays of Shakespeare or the rules of algebra, teachers and students are being taught to see their academic subjects — and each other — through a purely racial lens. So it's not surprising that today administrators such as Harries see no irony in segregating their own staff by race.
Schools in Edina, Minn., tried employing similar equity interventions; after four years of these efforts, reading and math scores for black students actually fell.
Schools in Edina, Minn., tried employing similar equity interventions; after four years of these efforts, reading and math scores for black students actually fell.
By contrast, Chicago's Urban Prep Academies, a network of charter schools on the South and West sides of Chicago, resist the false promise of identity politics for their mostly black and all-male student body. Instead, the students reaffirm on a daily basis an all-American creed: "We never succumb to mediocrity, uncertainty, or fear," and "We have a future for which we are accountable." Despite the inequities that come with violent neighborhoods and the admission of many students not functioning at grade level, Urban Prep has achieved a 100 percent college-placement rate for its graduates.
Harries hosts "courageous conversations" at segregated staff meetings, while Urban Prep students pursue excellence, knowledge, and skills.
Which approach is more courageous?
— Eli Steele is the father of two and an award-winning filmmaker. His latest film, a documentary called "How Jack Became Black," addresses identity politics. Beth Huestis Feeley is the mother of three and president of New Trier Neighbors, a nonprofit based in the Chicago suburbs that promotes common sense in local governance and schools.