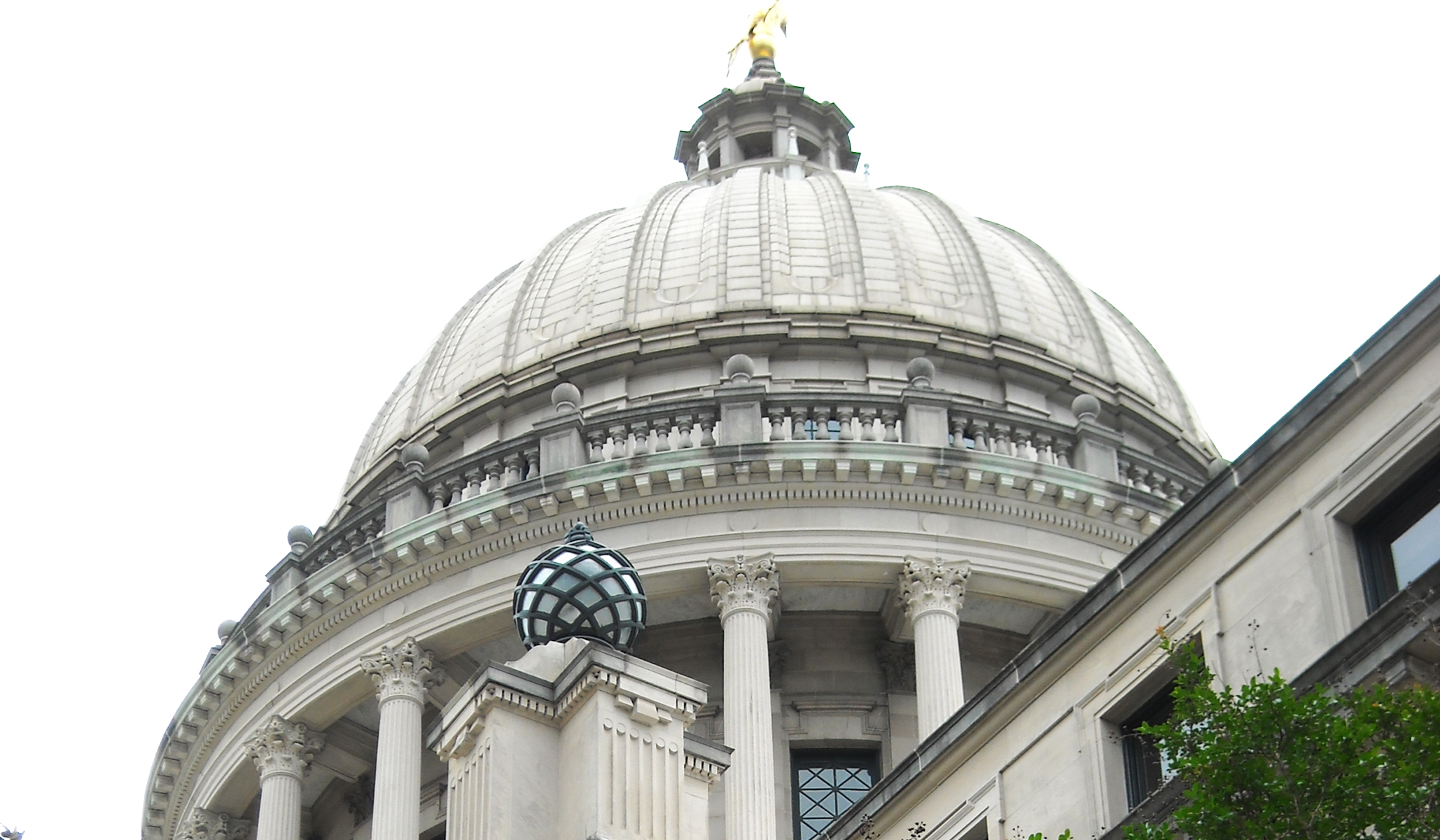 Mississippi governor Phil Bryant signed into law Monday a bill that bans abortion after 15 weeks of pregnancy, enacting what amounts to the most restrictive abortion law in the country.
The Gestational Age Act, which reduces the state's previously enacted 20-week ban to 15 weeks, includes exceptions for medical emergencies and "severe fetal abnormality" but not for cases of rape or incest. Doctors who perform abortions after 15 weeks must explain the extenuating circumstances in written reports and face the revocation of their medical licenses should they knowingly violate the law.
"As I have repeatedly said, I want Mississippi to be the safest place in America for an unborn child," Bryant tweeted earlier this month.
Prior to the law's passage, Mississippi was already considered one of the most restrictive states with regard to abortion rights; it has only one operating clinic, requires that abortion providers are board-certified or board-eligible physicians, and mandates a 24-hour waiting period and individual counseling for the mother prior to the abortion.
The state's only abortion provider filed a suit challenging the law hours after it was signed, according to the Associated Press.
Abortion-rights advocates were quick to attack the legislation as a means to deprive women of a right afforded them by the Supreme Court.
"Abortion is a safe medical procedure and it is a critical part of the broad spectrum of reproductive health care that a woman may use in her lifetime," said Felicia Brown-Williams, Mississippi state director for Planned Parenthood Southeast Advocates, in a statement. "This ban is not only unconstitutional — it endangers women's health care across our state. If legislators truly cared about women's health, they would be focused on ways to improve access to health care for women, not restrict it."
Republican state representative Dan Eubanks, meanwhile, praised the legislation as a positive development for unborn children and expectant mothers.
"Beyond the obvious debate of trying to save the lives of innocent babies, there is [sic] the often less discussed issues that relates to the health of the mother who receives an abortion," Eubanks told CNN via email. "When did looking out for the life, health, and overall well being of a child or its mother start getting labeled as extreme in this country?"