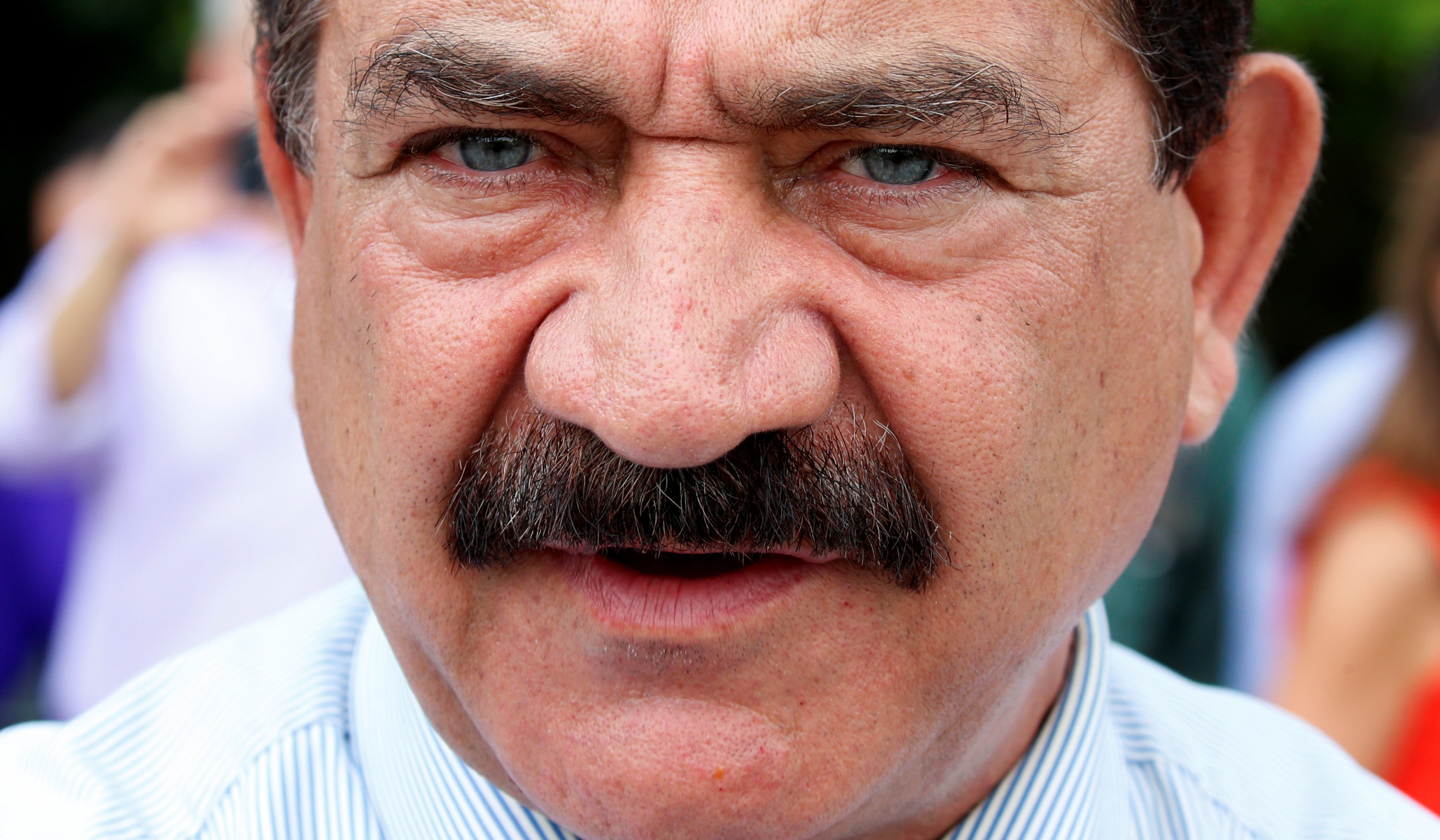 Omar Mateen — the shooter of 49 people at an Orlando nightclub in 2016 — was the son of an FBI confidential informant, according to a motion filed Sunday in the case against his widow.
Defense lawyers for Mateen's widow, Noor Salam, are calling for a mistrial because the prosecution failed to disclose that her husband's father, Seddique Mateen, acted as an FBI informant from January 2005 and June 2016, according to the Orlando Sentinel.
Salam, 31, is accused of obstruction of justice, aiding and abetting her husband's support for a foreign terrorist organization, and lying to federal agents. She could receive life in prison if convicted. Her husband opened fire inside the Pulse nightclub on June 12, 2016, killing 49 people and injuring 68 others in an ISIS-inspired attack.
The defense argued Salam was never given a polygraph exam "based on the FBI's desire to implicate Noor Salman, rather than Seddique Mateen in order to avoid scrutiny of its own ineptitude with the latter."
"Mateen's father played a significant role in the FBI's decision not to seek an indictment from the Justice Department for false statements to the FBI or obstruction of justice against Omar Mateen during its 2013 investigation into his alleged threats," the motion stated.
Salam's defense attorneys, who may call Saddique to testify, were only informed of his work for the FBI via email Saturday. They argued the prosecution violated evidence disclosure laws by failing to inform them sooner.
The email to Salam's defense attorneys also revealed that Saddique is being investigated for transferring money to Pakistan and Turkey in the immediate aftermath of the shooting.
An anonymous tipster told authorities Saddique "was seeking to raise $50,000-$100,000 via a donation drive to contribute toward an attack against the government of Pakistan," the government said in the email.
Saddique was spotted at a rally for then-presidential candidate Hillary Clinton weeks after the attack. The Clinton campaign said they were unaware he was in attendance.
The prosecution rested its case Thursday and the presiding judge told jurors they should hear closing arguments by Wednesday.