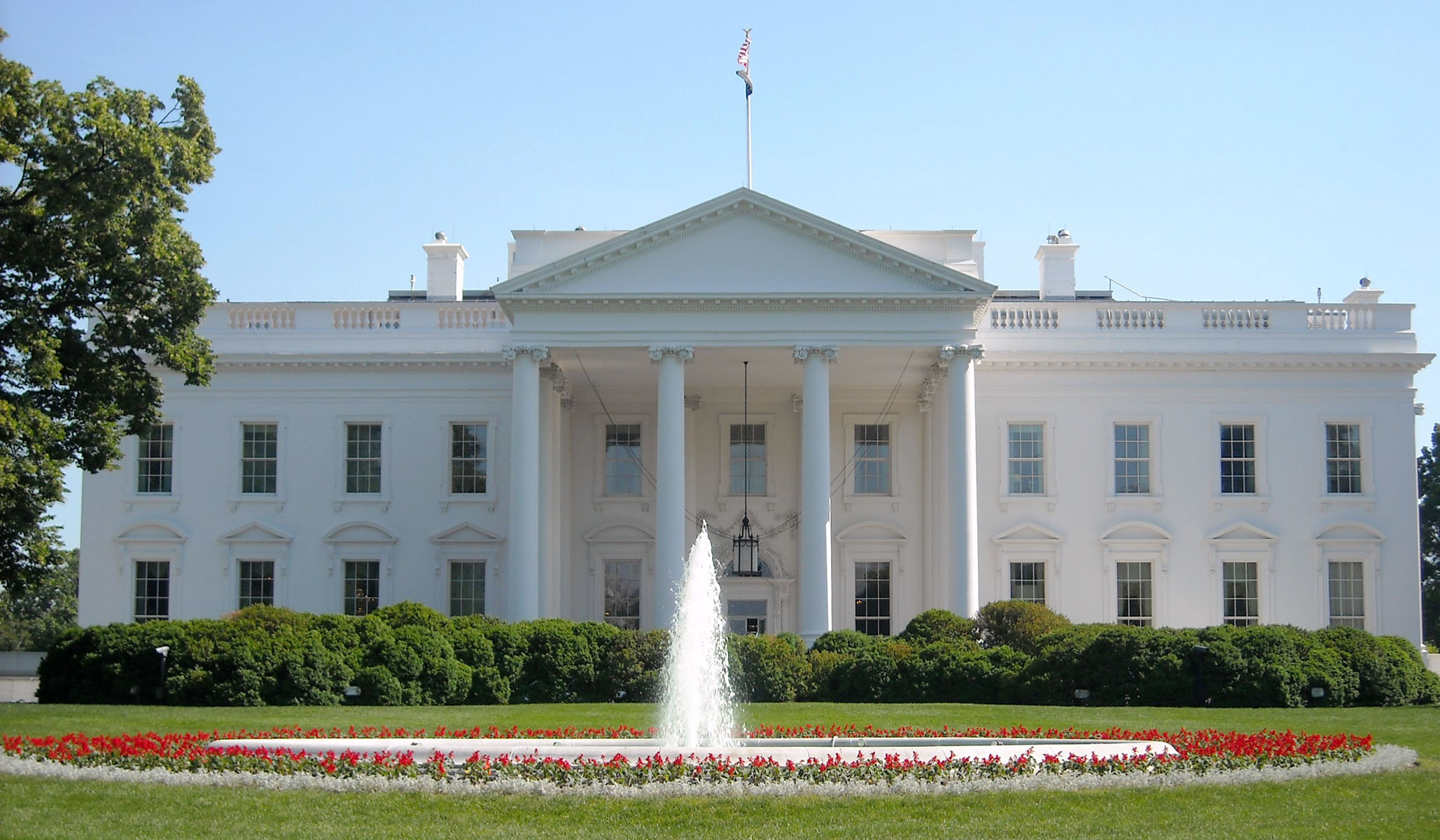 An undersecretary of state was fired today for saying that Tillerson learned of his dismissal over Twitter.
Two U.S. officials told the Associated Press that Steve Goldstein, the undersecretary of state for public diplomacy and public affairs, was dismissed after he penned a statement that contradicted the official account of why the secretary of state was fired.
Goldstein claimed Tillerson was "unaware of the reason" he was ousted by Trump and said the former secretary of state only became aware of the news through Trump's tweet announcing former CIA director Mike Pompeo as Trump's pick to replace him.
"The Secretary had every intention of staying, because of critical progress made in national security….The Secretary did not speak to the president and is unaware of the reason," Goldstein wrote.
WOW: Tillerson had "every intention of staying… did not speak to the President and is unaware of the reason," according to Under Sec of State Goldstein. pic.twitter.com/3i4PDIE4fT

— Conor Finnegan (@cjf39) March 13, 2018

However, a senior administration official told the AP that Trump had asked Tillerson to resign last Friday, while another official said that White House Chief of Staff John Kelly called Tillerson on Friday and again on Saturday to "warn" him his firing was "imminent."
President Trump corroborated the White House's account, saying that, "Rex and I have been talking about this a long time."
Update 11:15am Wednesday: Former "Fox & Friends" host and current State Department spokesperson Heather Nauert replace Goldstein as undersecretary of state.