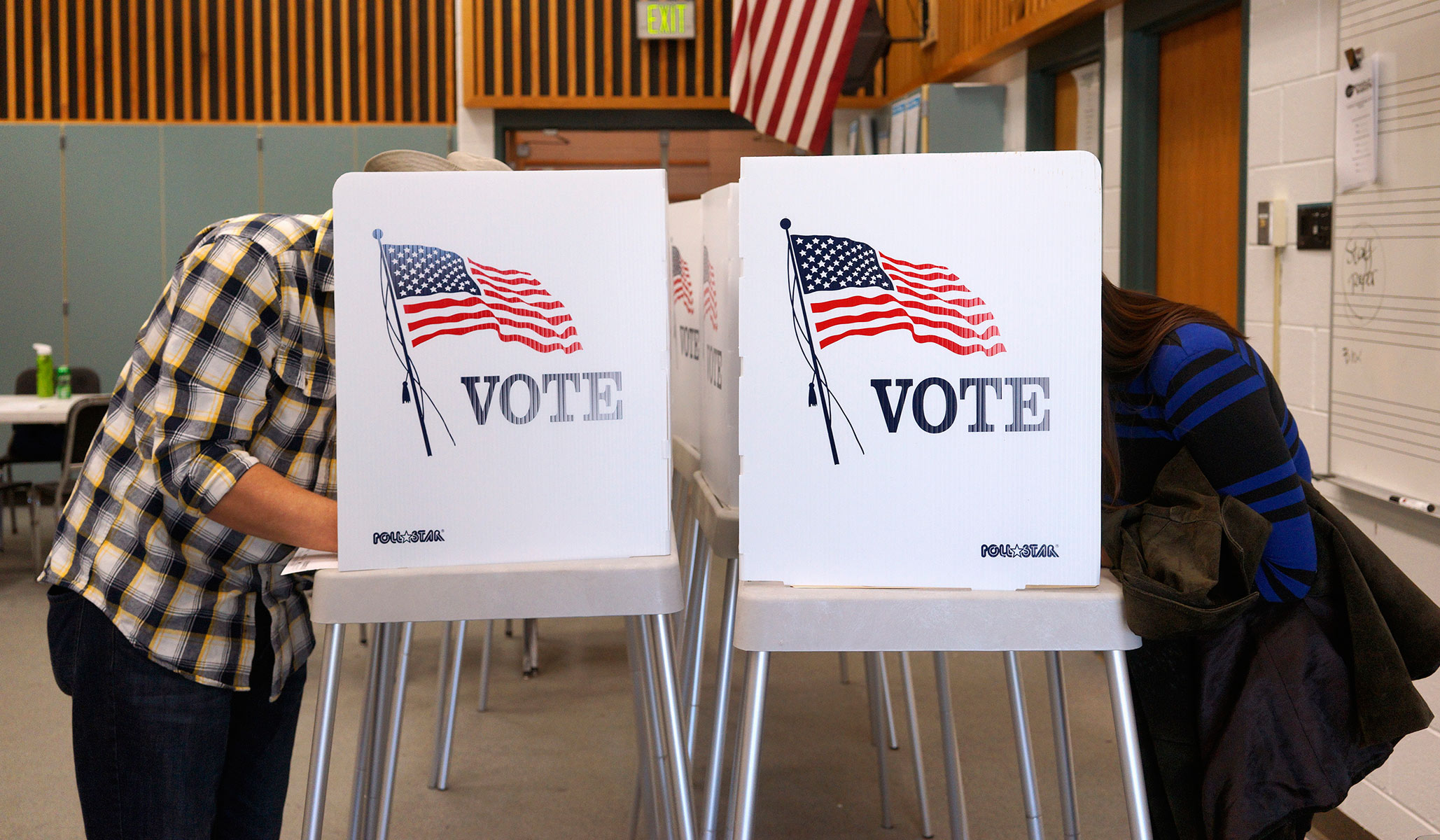 Republican voters turned out in droves in Texas on Tuesday to cast their ballots in gubernatorial and congressional primary contests, eclipsing a surge in liberal enthusiasm that prompted the largest Democratic primary voter turnout since 2002.
Some 1.4 million Republicans cast votes in the opening contests of the 2018 midterm cycle — a slight increase from the last midterm primary year, 2014 — and the highest number of GOP primary votes since 2010.
Democrats, bolstered by anti-Trump sentiment, more than doubled their turnout from 2014 — but still fell shy of Republican turnout — with just over 1 million votes cast as of early Wednesday morning, according to the Texas Secretary of State.
Democratic turnout increased 84 percent from 2014, while Republican turnout was up 14 percent. While Texas Democrats were somewhat encouraged by the turnout, it did not meet the more optimistic expectations prompted by the record 885,000 early Democratic ballots cast.
High-profile Senate candidates Ted Cruz (R., Texas) and Rep. Beto O'Rourke (D., Texas) both won their respective party's nominations handily, avoiding the runoff that occurs in the event that a candidate wins less than 50 percent of the vote.
Cruz's campaign released a jingle — casting O'Rourke's positions as out of step with the Texas electorate — soon after it became clear that the pair would be facing off in the general election.
"Beto wants those open borders and wants to take our guns," says one line of the tune.
Democrats, who ran candidates in all 36 congressional districts for the first time ever, are particularly hopeful that they can capture the seventh congressional district in Houston, the 23rd district outside San Antonio, and the 32nd district in Dallas, all of which Hillary Clinton won in 2016.