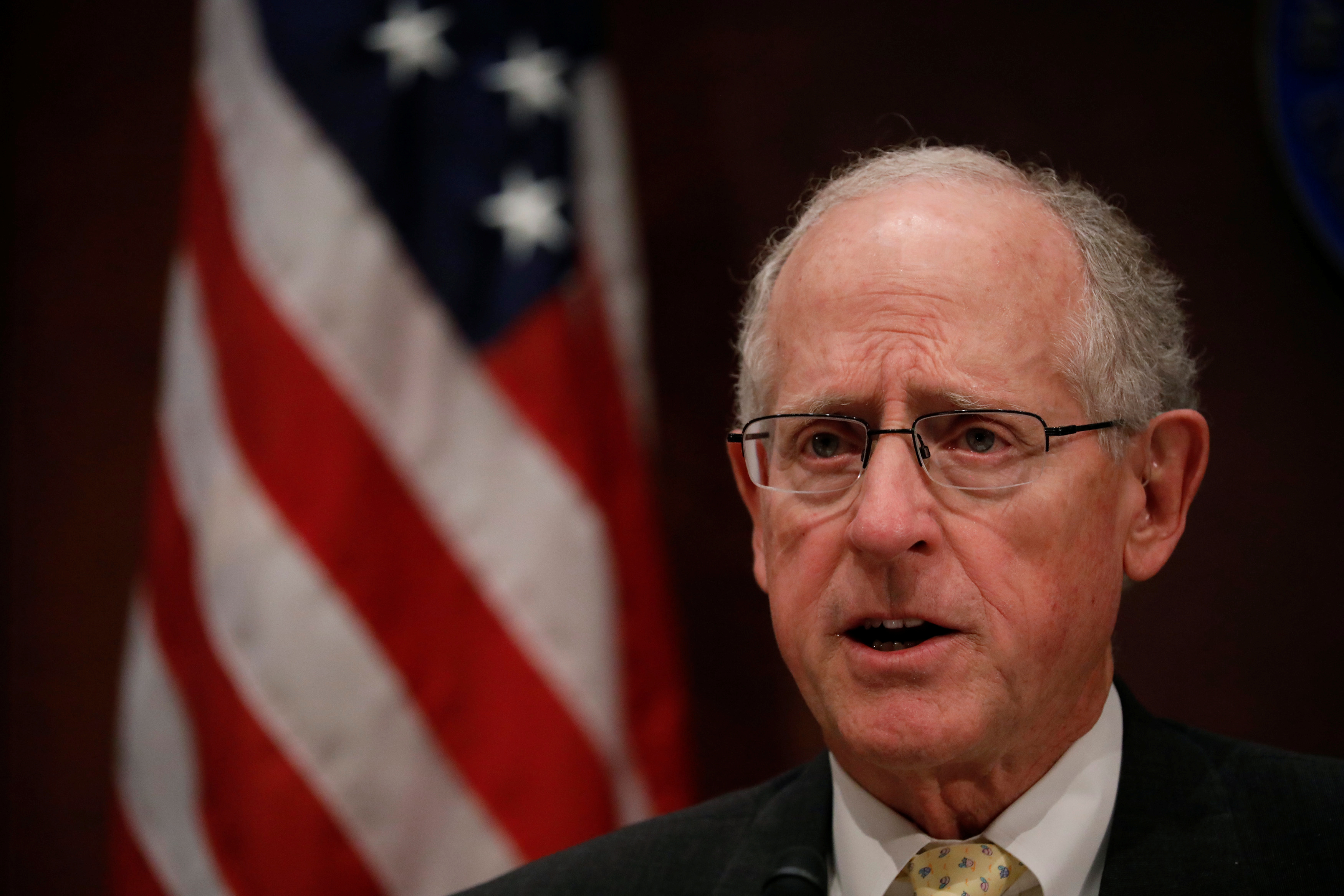 Stronger work requirements and more job training make a good combination.
The new farm bill, recently unveiled by Representative Mike Conaway, contains a package of provisions designed to improve the Supplemental Nutrition Assistance Program (SNAP). The reforms do not cut the program, but they strengthen work requirements and shift more funds toward job training. The authors aim to tap into the strength of the current job market and to strengthen the safety net as a result.
In the present setup, work requirements kick in after three months for able-bodied adults ages 18 to 49 without dependents; they have to spend at least 80 hours per month working, looking for work, or in an employment program. However, many states and counties have waivers from this requirement, and employment and training programs often have wait lists. Each state operates its own training program, and what this entails can vary greatly.
The reform package attempts to standardize and streamline the system. The requirement to work or seek training will apply to adults from 18 to retirement age, with exemptions for the pregnant, for parents of young children, and for the physically or mentally ill. The reforms would also entail a more uniform employment and training program across the country, which will include case management, apprenticeship, subsidized employment, and family and financial literacy courses — driven by a tenfold increase in training funding. Anyone who requests a spot in training is guaranteed one, and states that do not provide one will be penalized.
The current program also has asset limits; these mark the threshold of wealth at which point someone becomes ineligible, the idea being that they should rely on their own savings before going on public assistance. The principle is sound, but the limits in many states were set decades ago and have not kept pace with inflation, and they can discourage saving. The proposed reforms would allow participants to exclude $2,000 in savings from their liquid-asset limit, which itself would be raised from $2,250 to $7,000 (from $3,500 to $12,000 for the elderly and disabled). These changes, plus an increase in the limit for car value, will encourage participants to save and enable them to seek out work without losing their benefits.
The reforms also maintain the safety net for those who don't have options. Senior citizens, the disabled, and children will not face any additional eligibility requirements. If a working-age adult in the family becomes disqualified, this penalty falls only on the adult.
There is much in the alphabet soup of current welfare programs that hurts, rather than helps, the people who are supposed to benefit. However, a reformed SNAP program could pass muster under Hayek's Victorian liberal case for "a comprehensive system of social insurance in providing for those common hazards of life against which few can make adequate provision."
And perhaps, though it is a long shot, the SNAP reforms will even be voted on separately from the rest of the farm bill — which is, of course, laden with corporate welfare and market distortions.