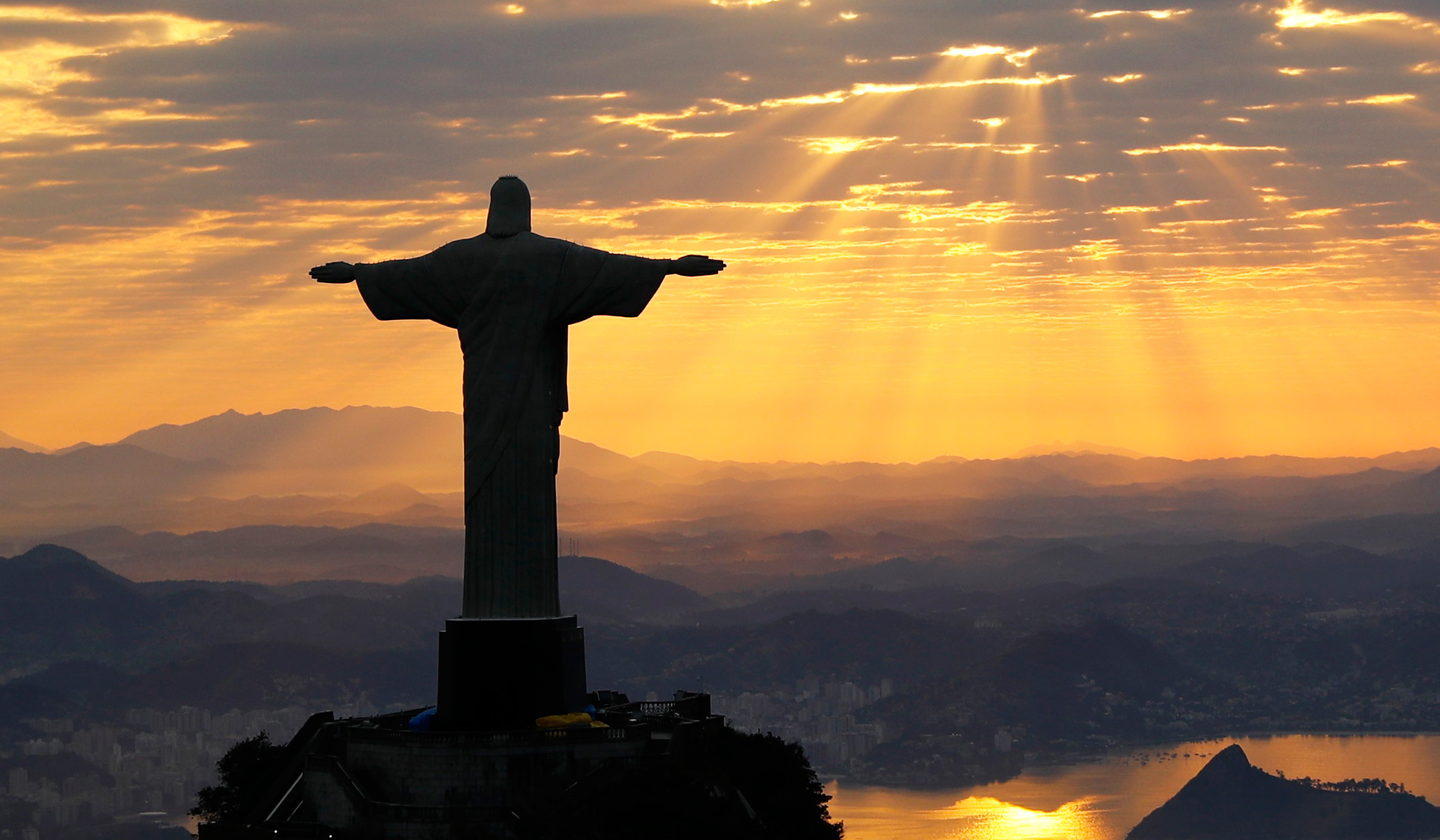 Two Sandy Hook women show wisdom, courage, and love.
The gratitude of a mother will leave you speechless.
On a foggy Easter Octave weeknight, two mothers met to talk about the day their lives changed forever. Jennifer Hubbard's daughter, Catherine, was killed when a gunman stormed Sandy Hook Elementary School in Newtown, Conn., just days before Christmas in December 2012.
Dawn Ford was a second-grade teacher there. At the time of the attack, she found herself in a conference room for a scheduled meeting with a student and parents. Attempting to call 911, she managed only to put in an outside-line code on the room's phone. Her effort — leaving the phone off the hook as she did — managed to activate the school's public-address system so that the ruckus could be heard and identified by people in the building who were not yet aware of what was going on.
At this gathering at the Crossroads Cultural Center in New York City, Ford — whose own grown son with autism was working in the library that day — was telling her testimony from the day for the first time. Hubbard, at the start of her talk, began by thanking Ford for likely having saved her son's life.
Hubbard is a person who could linger in anger, sadness, and bitterness, but she has chosen gratitude. During the course of her grieving — and watching and living and loving as her husband and son grieve in different ways — she's been open to God's healing, even as all the natural questions and pain rise to the surface. She's learned to be honest with God, and she's been generous in sharing her journey with others.
Ford's son still works for the new Sandy Hook Elementary School. A lot of her gratitude stems from those moments in the conference room where something that felt a lot like Divine intervention seemed to have happened — when the right elements clicked into place unbeknownst to her to make sure there was a little bit more clarity in the chaos, so that everyone in the building was a little more aware, or at least was not caught unaware in the face of the gunman in the school. Her gratitude also has to do with her son and the community and resources he's been able to find in his differences.
We don't always value motherhood as we ought. Peggy Noonan hit on this in a column in the wake of the Parkland school shooting. We live in a time when late-term abortion is just another political issue, or a women's health issue, although it is a human-rights issue that continues to erode our cultural and civic souls. The message that the witness of these women testifies to is that when you are having that "must do something" feeling in the wake of unspeakable violence, the most powerful answers aren't in public policy (the there-ought-to-be-a-law reflex) or political demonstrations but in the way we live our lives.
Fundamental questions of love and presence — listening and giving and receiving — are the ones that are most important and often undervalued.
Hubbard recalls how there really were no expectations for her son to resume school. But it's in going on that there is power and healing, because there is life. Her ability to see that has a lot to do with what she found herself doing in some of those first days her son went back to school: opening up a Bible and listening for a word from God. She wasn't thrown off a horse, and the skies didn't part, but she is able to have and convey a confidence that her beautiful daughter Catherine is home with her Heavenly Father, a place she believes every day in a deeper way we are made for — and to help others trust. That thing we must all do is live together and watch out for one another.
Fundamental questions of love and presence — listening and giving and receiving — are the ones that are most important and often undervalued.
In the five years since the shooting, that overwhelming sense that some sort of action must be taken hasn't subsided. "What am I supposed to do?" People looked to gun control and school safety. Foundations were started and supported. But Ford has found herself reflecting on how easy it would be for her son to be "disconnected from people," spending most of his time "on screens." But he has "a community of people who care about him, who involve him, . . . who have taken a chance on him." They are "organic, home-grown activities," responding to human needs. That "something I'm supposed to do" may just be the obvious: "take care of my family and friends and students and encourage others to reach out and help people like my son who, without community involvement, couldn't help themselves."
During the question-and-answer period after Ford and Hubbard spoke, Ford reflected on some of the responses they received from around the country and the world. There were stuffed animals and lots of material things. None of that meant as much as the prayers. "When people said the world is praying for you, I believed it, because I felt it," she said. When these wishes are not merely a thing to say — "thoughts and prayers" — there may just be a tremendous power there. It's a power that helps people go on and continue to love, even in overwhelming pain. A peace may just become plausible. We may just become better. But it does take some time and presence and silence.
This column is based on one available through Andrews McMeel Universal's Newspaper Enterprise Association.