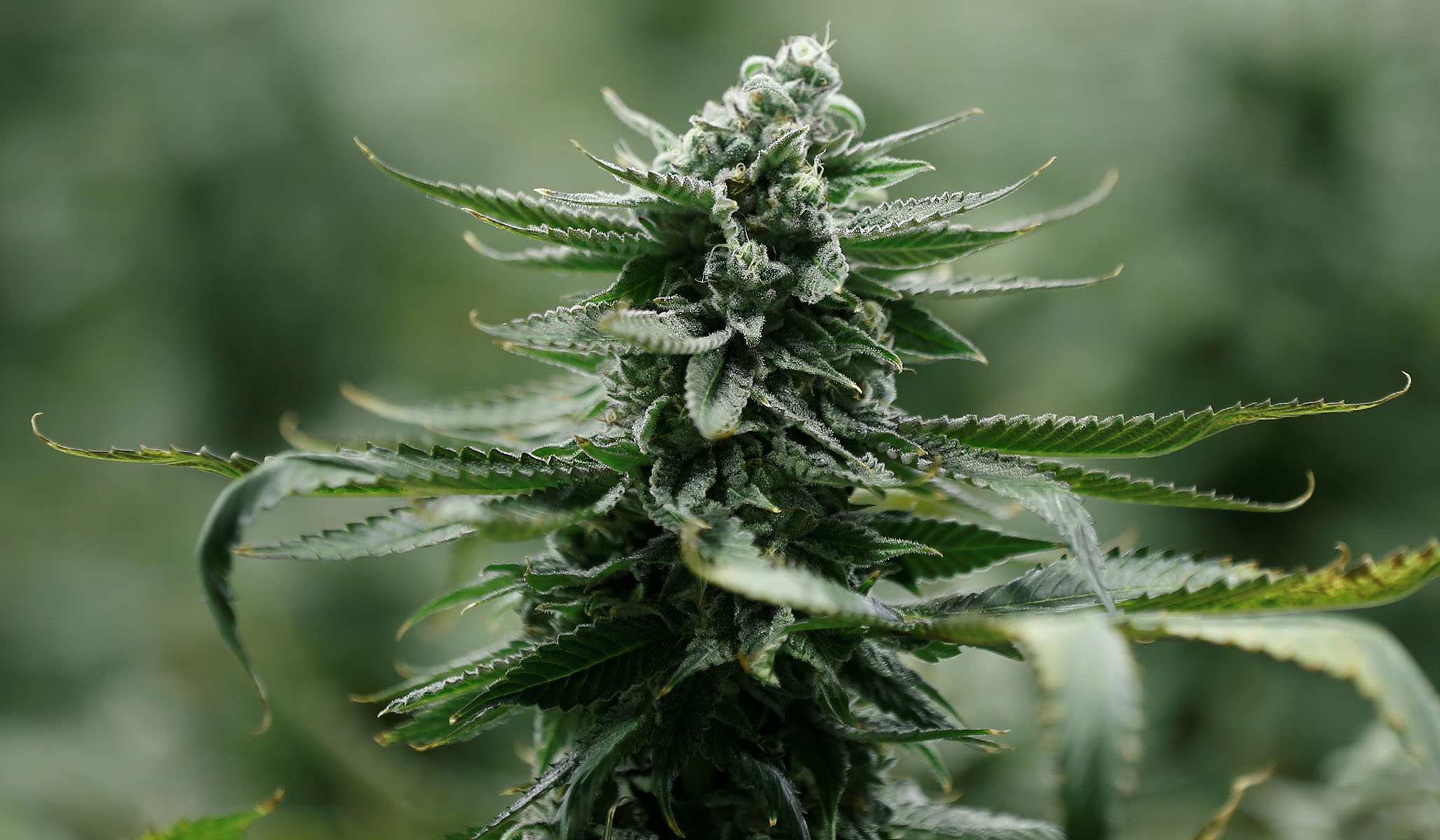 Finding a social-justice-compliant party theme now ranges somewhere from difficult to impossible.
Oxford University has decided to cancel a "cannabis themed" party amid concerns about "cultural appropriation." The party had been planned by the entertainment team at Oxford's Mansfield College, according to an article in the Telegraph. Guests were supposed to dress up as their favorite "stoner icon" in honor of the "internationally recongised day of protest for the legalization of Marijuana," April 20. Guests were encouraged to "dress as stoner icons like Snoop Dogg, Todd from BoJack, Shaggy from Scooby Doo, Harold and Kumar — or even the Super Troopers."
"420 is not about the consumption of da herb itself, and more about the arts, music, and literature surrounding it; it's a celebration of a rich culture including everything from hippies to Hip-Hop, from Seth Rogan to the Dude," the team stated.
The event description also contained two warnings. First, that "the possession and consumption of marijuana is illegal in the UK and against university regulations":
The JCR Entz do not condone its usage in any way, both in this event or otherwise. 4/20 is an internationally recognised day of protest for legalisation as well as an iconic aspect of pop culture for our generation, and this is what we intend to celebrate.
The second?
If you're white, don't try to go as Snoop Dogg or Bob Marley. Blackface isn't cool.
It seems like that second warning would have been enough to quell any concerns, but the Telegraph reports that students were still concerned that it could cause "cultural appropriation," and the event was canceled. "We recognised quickly that there were many real problems with this theme and it was consequently changed," the entertainment team told the college newspaper Cherwell. "To reiterate, the event will not be going ahead with this theme."
"We regret and apologise for any offence or distress which may have been caused," it continued. Now, one undergraduate student told the Telegraph that there also were concerns that the party would be offensive to people "who might have negative experiences of drugs or addiction," and I suppose that that is something that I could understand. But cultural appropriation? The invitation specifically warned students not to dress up as someone from a race outside of their own — isn't that enough?
If it's not enough, then it would seem to me that most themes would create these kinds of concerns. Think about it: What if the party were, say, just a '70s-themed party? Would there also be too many concerns about people dressing up as someone from that decade who is of a race different from their own? Or is it just a marijuana thing? Because if it is, then it would seem to me that that would be kind of racist. White and black people, after all, use marijuana at "roughly equal" rates.
Oh — and speaking of decade-themed parties, the Telegraph notes that Magdalen College, another one of Oxford's constituent colleges, had received backlash in the past over a 1920s-themed ball because "people of colour and women were entirely absent from college spaces" during the '20s. Seems as though finding a social-justice-compliant party theme ranges somewhere from difficult to impossible.