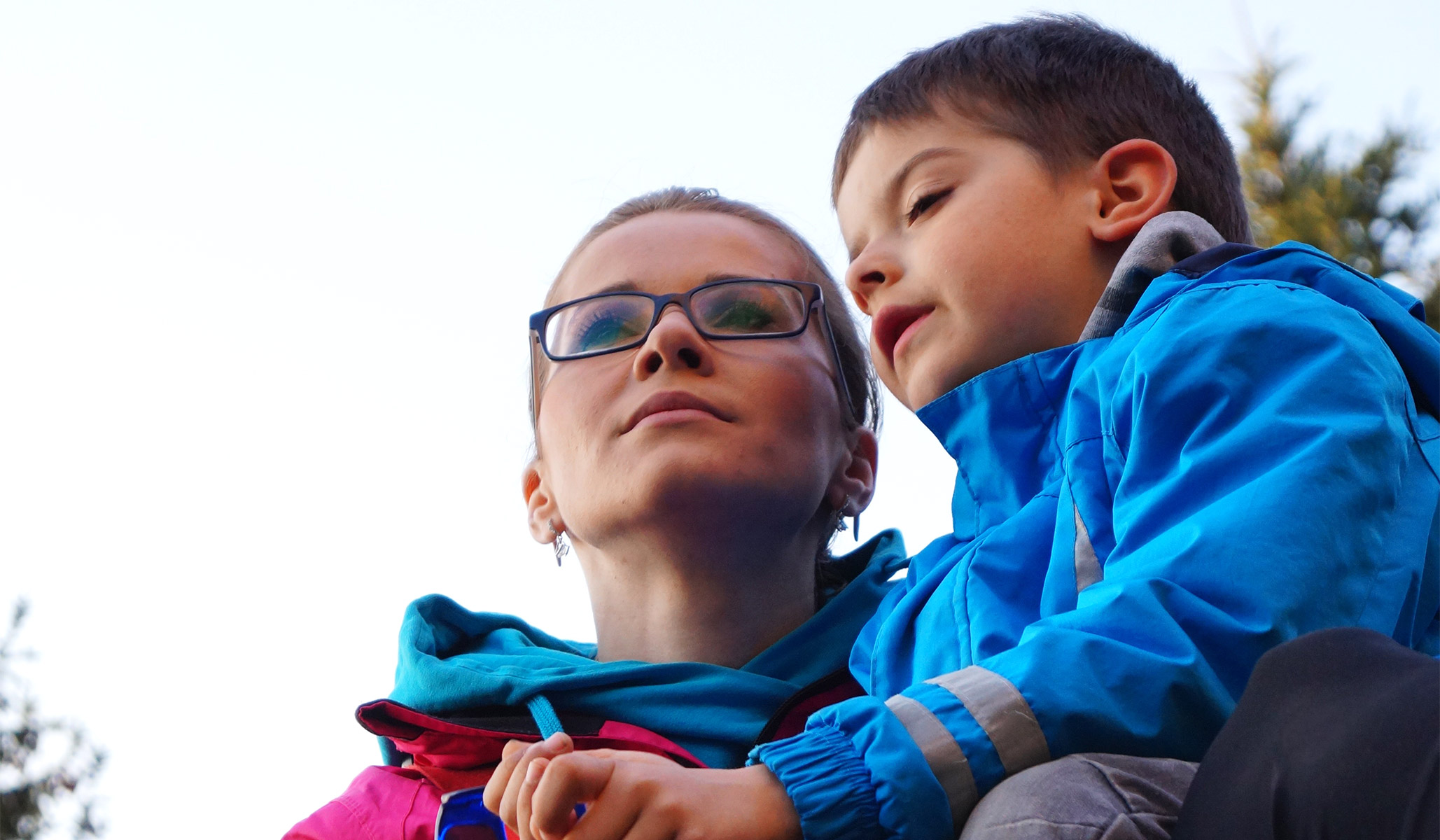 For freedom and flourishing
Last week, the Becket Fund for Religious Liberty filed a complaint in a Pennsylvania district court on behalf of foster parents working with Catholic Social Services at the Archdiocese of Philadelphia. Despite issuing a recent plea for more people to step up as candidates for foster parents, the city of Philadelphia is ending a contract at the end of June with Catholic Social Services in the archdiocese and have stopped referring children and families to them because of Catholic teaching on marriage and family.
This kind of clash is not new, but it is one that begs for a societal examination of conscience: In controversies where tolerance is invoked, the religion of secularism seems not to have a tolerance for traditional church teaching, values that even Democratic presidential candidates in quite recent history espoused. As cities face escalating crises in foster care owing to opioid addiction, we ought not tolerate children being sacrificed to ideological fights between adults. The adult thing to do may be to take a few steps back and consider not just the religious-freedom issues at stake but how children — most of them suffering all kinds of trauma that being without a permanent home only adds to — can best be helped to have a chance in life.
Lori Windham, senior counsel at the Becket Fund for Religious Liberty, talks a bit about the situation in Philadelphia.
Kathryn Jean Lopez: Why is the future of Catholic Social Services in foster-care and adoption work in jeopardy in Philadelphia?
Lori Windham: The City of Philadelphia is refusing to work with Catholic Social Services to find homes for children in foster care because of the organization's religious beliefs about marriage. The City won't allow any more foster children to be placed with families who work with Catholic Social Services, even though that means that foster homes are sitting empty while there is an acute need for more families. No couple has complained about Catholic Social Services, and the agency is happy to refer any couple whom it cannot work with to one of 26 agencies nearby.
Lopez: Who is Sharonell Fulton?
Windham: Sharonell Fulton is a foster parent who has fostered more than 40 children through Catholic Social Services, including two children currently in her care. She depends on the support she receives from Catholic Social Services to help care for children with special needs. She says that the caseworkers are like family and she can't imagine fostering without their help. She just wants to continue serving at-risk kids, but the City is threatening to shut down a ministry that has served children for decades.
Lopez: What is Becket helping clients ask for in the Fulton v. Philadelphia case?
Windham: Becket is asking a federal court to declare that the City's actions are unjustified, unreasonable, and discriminatory. They violate the laws of Pennsylvania and the Constitution of the United States. Becket wants Philadelphia to stop discriminating against Catholic Social Services for being Catholic. The City has a foster-care crisis, but after asking for help, it shuts out one of the top-rated foster-care agencies because of their religious beliefs.
Lopez: How is this a matter of religious and individual freedom and not an act of hate on the part of Catholic Social Services, as some would contend?
Windham: Catholic Social Services has a century of history showing brotherly love to Philadelphia children. No one has complained against Catholic Social Services; it is merely asking to live out its faith and mission to help vulnerable children, just as it has for so many years. Philadelphia is the one discriminating here — it is refusing to work with foster families simply because they chose to associate with a Catholic foster agency.
Philadelphia has many diverse foster agencies. Families should be able to find the agency that's right for them, and religious charities should be able to live out their faith.
Lopez: You have a related hearing coming up in Michigan. How similar are these situations?
Windham: Both cases involve attempts to shut down ministries providing homes to children in need. Both involve religious agencies who have a long track record of providing critical support to families, including families serving kids with special needs. In Michigan, a state law protects religious adoption agencies' ability to partner with the state to find homes for kids in need, but the ACLU is suing to forbid the state from continuing this vital partnership. In Pennsylvania, a state law also protects religious foster agencies, and the City is violating it. In both cases, politics is coming before kids, and that's terrible.
Lopez: Is there a way to look at these issues where we can rise above some of the typical assumptions and caricatures? Is there an opportunity for common ground?
Windham: Our country is in a foster-care crisis. In Michigan, there are over 13,000 kids who are alone. It shouldn't be about politics, it should be about helping kids. More foster and adoption agencies mean more homes for more kids. That is a goal that people across the religious and political spectrum can respect and support. Getting rid of some of the best adoption and foster agencies doesn't help parents who want to foster or adopt; it hurts them by shutting off critical resources.
Lopez: Is there both a legal and a human plea to make to LGBT activists in these kinds of cases?
Windham: It is important to know that these religious agencies never stop a single child from getting adopted. If a couple wants to adopt or foster and these agencies can't assist them, for a variety of reasons, they refer them to someone who can. Our society is poorer when religious ministries cannot live out their faith and serve those in need.
Lopez: What are the faces of these cases? The people who are most affected?
Windham: The people most affected are the children who need loving homes, and the foster parents who provide them. Kids like Shamber Flore who had been exposed to abuse, prostitution, and drugs before being placed in a loving home (you can watch her story on kidsrightsnotfights.com). Foster parents like Sharonell Fulton, Cecelia Paul, and Toni Simms-Busch have provided a loving home to many children at a critical point in the lives of those kids. They should be able to live out their faith and continue welcoming children into their families.
Lopez: As a lawyer at Becket do you see yourself as an advocate for not only religious freedom but for the flourishing of families in a free society when you take up cases like these?
Windham: I'm humbled when I hear stories like that of Ms. Fulton, who fosters children with medical needs, or Mrs. Paul, who has fostered over 100 kids and has been doing this for more than 40 years. It is an honor to be able to represent them and to tell their stories, and I hope that our work at Becket can ensure these kids and their families flourish and succeed.