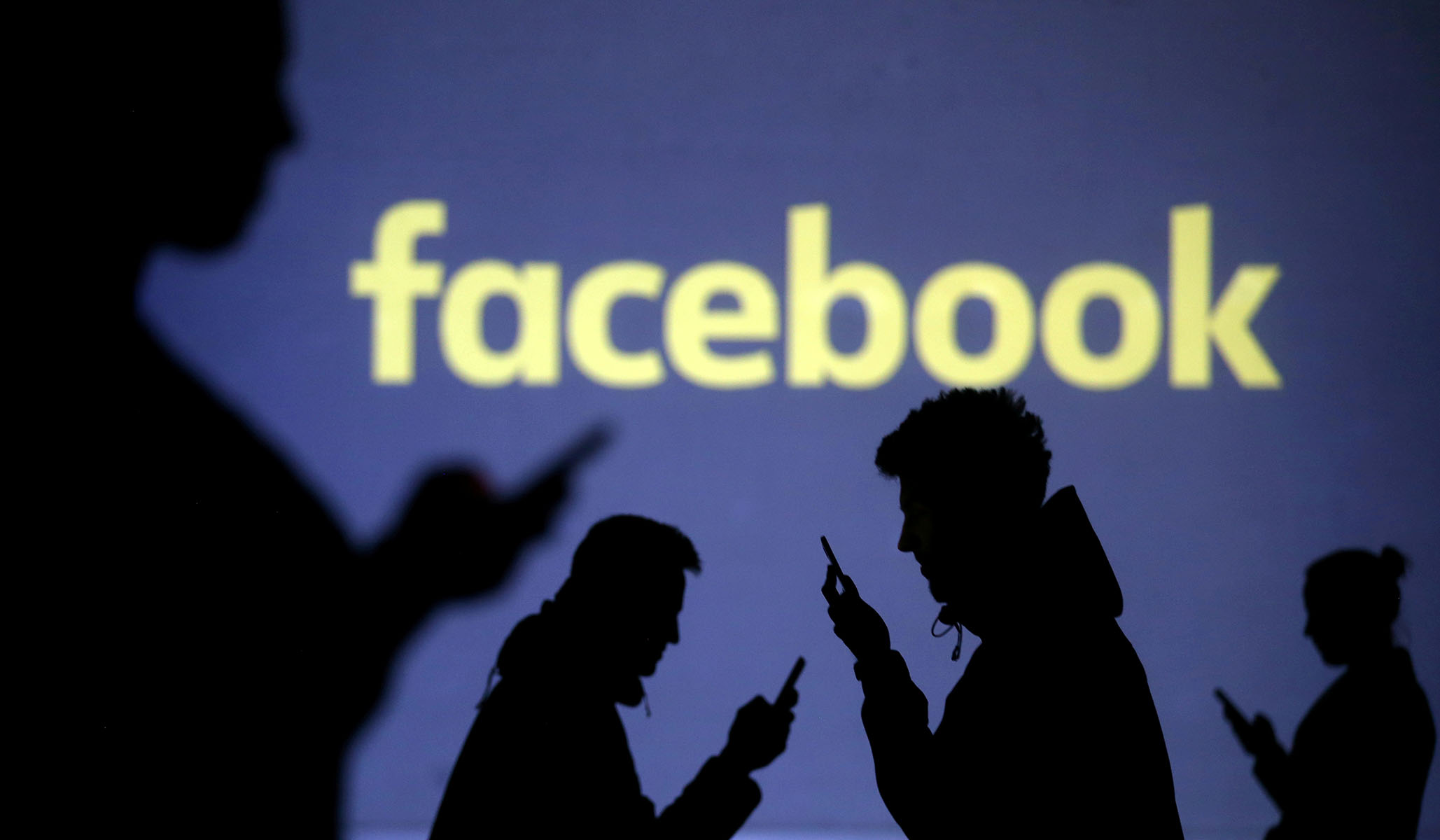 High-priced lawyers and a PR blitz aren't nearly enough to fix the problem.
Facebook's announcement last week that it is hiring former Republican senator Jon Kyl and his law firm, Covington & Burling, to investigate anti-conservative bias on the platform reveals that Mark Zuckerberg sees such bias as a PR issue to be dealt with rather than a real problem to be solved.
Senator Kyl's conservative bona fides are well established, and there's no doubt he'll approach his task with integrity. But anyone who watched Zuckerberg's recent appearance before Congress knows that a former senator who doesn't even use social media isn't the right person to the lead the charge on this critical issue.
As I have argued in the past, Facebook is incapable of fixing itself. It should face increased regulation from the federal government and should ultimately be broken up into smaller companies. This latest move by the social-media behemoth only further proves the point.
In the technology world, if something is truly viewed as a problem, the answer is almost never "hire a lawyer" or "get better PR." Those aren't the kinds of solutions a venture capitalist's million-dollar checks are meant to fund, and they're not the kinds of solutions Facebook employs in addressing the challenges it takes seriously.
In 2012, ahead of its initial public offering, Facebook was worried about competition from Instagram siphoning off users. So it spent $1 billion to acquire a company with 30 million users, just 13 employees, and no revenue.
More recently, when Facebook realized that its efforts to attract new users had stalled, it decided the answer was to get more people online with an Internet drone called Aquila, which will cruise around the stratosphere and has a wingspan approaching that of a Boeing 767.
When Facebook wants to truly solve a problem, it doesn't mess around with a conventional PR blitz: It mixes lots of cash and a dash of innovation to find a real solution. If it really wants to address its anti-conservative bias, Facebook must dig into its data to better understand its users.
The frustrating reality is that Facebook already has former Republican staffers on the payroll who work with conservative strategists, candidates, and organizations on a daily basis. It should listen to these folks to better understand the challenges conservatives confront on the platform. More than simply listening to them, it should empower them to help fix the problem.
It's not as if creative solutions aren't out there.
Machine learning and artificial intelligence could be leveraged to compensate for the natural bias of the humans who run Facebook, and who regularly take down conservative content, pages, and ads by mistake. The massive trove of data on what conservatives read, watch, and share could be used to expose Facebook employees to perspectives they might not otherwise hear in Silicon Valley. And Facebook could make a sincere effort to be more transparent about how its internal policies are applied and enforced.
These would all be promising steps toward tackling the problem. But ultimately, a technical fix won't be enough. Facebook's leadership needs to find the moral courage to responsibly wield the platform's tremendous influence and power. And that's something no high-paid lawyer or PR flack can provide.