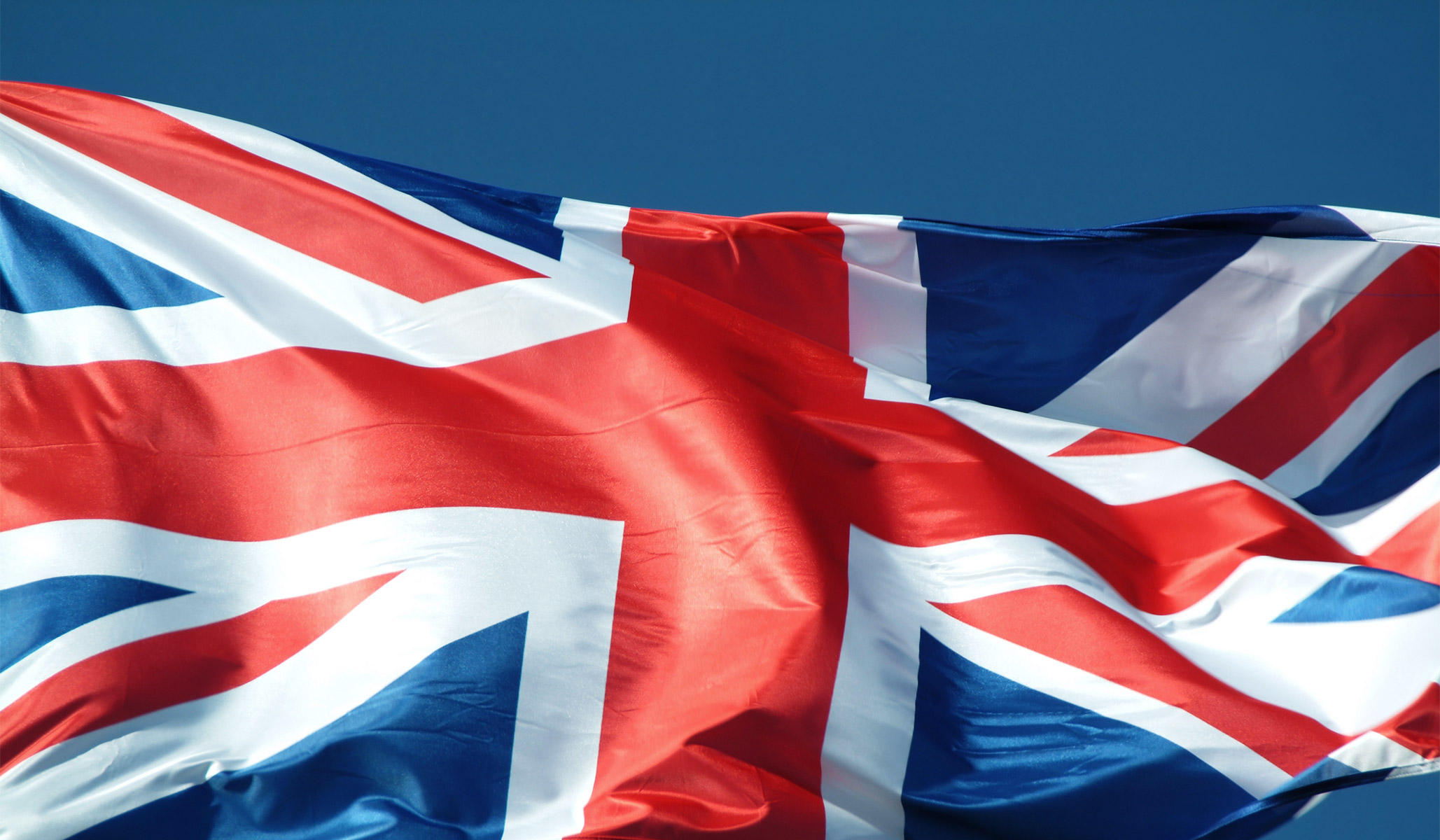 The elephant in the room is hook-up culture.
A report last week by the government agency Public Health England shows that syphilis is at its highest level since 1949. Syphilis diagnoses have risen by 20 percent in the past year and by 148 percent since 2008. In addition, there's a new drug-resistant strain of gonorrhea on the loose. Silver lining? Genital warts are in decline.
The report notes that the impact of sexually transmitted infections "remains greatest in young heterosexuals 15 to 24 years [of age]; black ethnic minorities; and gay, bisexual and other men who have sex with men." As usual, the presumed cause of this outbreak is a lack of knowledge and access to preventative measures. In that regard, the report had some "key messages and recommendations":
(1)  Sex education, including "statutory, high-quality relationship and sex education (RSE) in secondary schools," and taking into consideration concerns relating to consent, online pornography, and cyber-bullying (my emphasis).
(2)  Safe sex: "Local and national services for the prevention, diagnosis, treatment, and care of STIs." Suggested measures include immunization for particular STIs, as well the promotion and availability of condom use.
(3)  STI treatment: Regular testing and increased access to services, ideally "every three months if having condomless sex with new or casual partners."
Evidently, however, given the high rate of STIs, (3) is too late; (2) is too little; and (1) remains highly confused — which is to say that (1) is part of the problem. Of course, recommendations are just that. But an investigation into England's evolving sex education over the past 20 years demonstrates a continual failure to adequately address the moral issue.
Consider the Sex and Relationship Education Guidance document from 2000, which states that "schools should set sex education within a broader base of self-esteem and responsibility for the consequences of one's actions." Implying — or at least acknowledging — the moral seriousness of sex for individuals, and for society. So far, so good.
But under the full sway of John Dewey's child-centered pragmatism, educators are not starting from a clear set of principles but rather taking their cues from the class. In this case, they attempt to respond to the "young people" who need "to feel that sex and relationship education is relevant to them and sensitive to their needs."
Just one problem — progressive pedagogies don't work.
Oh, another problem — today's young people have inherited their mores from the sexual revolution. Today's youthful radicalism demands less liberation and "free love," and more reparation for culturally enabled sexual exploitation. Meanwhile new, and increasingly bizarre, fringe issues such as transgenderism compete for teachers' attention.
By 2013, an amendment (New Clause 20) was made to the Children and Families Bill (2013). Speaking in the House of Commons, Labour Party MP Lisa Nandy, who was among the drafters, explained that "far too many young people — boys and girls — do not know what a good relationship looks like. Worrying, it [research conducted by the children's commissioner] also found that many of them did not even understand the concept of consent."
No doubt. But is this really surprising? Consent is key from a legal perspective. But culturally, it is insufficient as a moral stand-alone. In fact, consent is the only rule in modern "sex education." The rest are guidelines. Fluid and vague guidelines, at that.
In March 2017, the education secretary, Justine Greening, revised the title of a mandated subject taught in English schools — "Sex and Relationships Education" became "Relationships and Sex Education" — to reflect the "central importance of healthy relationships." Greening explained that in Relationships and Sex Education courses, students would now be taught "how to recognise, understand and build healthy relationships, including self-respect and respect for others, commitment, tolerance, boundaries and consent, and how to manage conflict, and also how to recognize unhealthy relationships."
Given its track record, the state would do well to stay out of sex education beyond biological facts.
Presumably this was in response to complaints from young people who, when "asked about their experiences of sex education at school, often complain about the focus on the physical aspects of reproduction and the lack of any meaningful discussion about feelings, relationships and values," as was reported in the 2000 document.
It could be this kind of secular moral repair that explains why Millennials have less sex than the previous generation did at the same age. Indeed, as the cultural contradictions of sexual libertarianism continue to play out, some think the situation is improving. Promiscuity was once hailed as desirable, now it's seen as inevitable. Mutual objectification used to be fun and games, but it's hard to take lightly in the age of Me Too.
But when it comes to intervention — in this case, education — policymakers ought to first do no harm.
While many religious schools have a clear, and hence teachable, moral vision for sex, Westminster can't make up its mind about what and how it hopes to teach students. Given its track record, the state would do well to stay out of sex education beyond biological facts. (For those who want them, the National Health Service dishes out condoms by the dozen.)
Yet schools persist in acting in loco parentis for millions of children. An additional irony is that many of these children come from broken homes as a direct result of the previous generation's sexual flippancy. Syphilis is on the rise. The elephant in the room is still the hook-up culture.