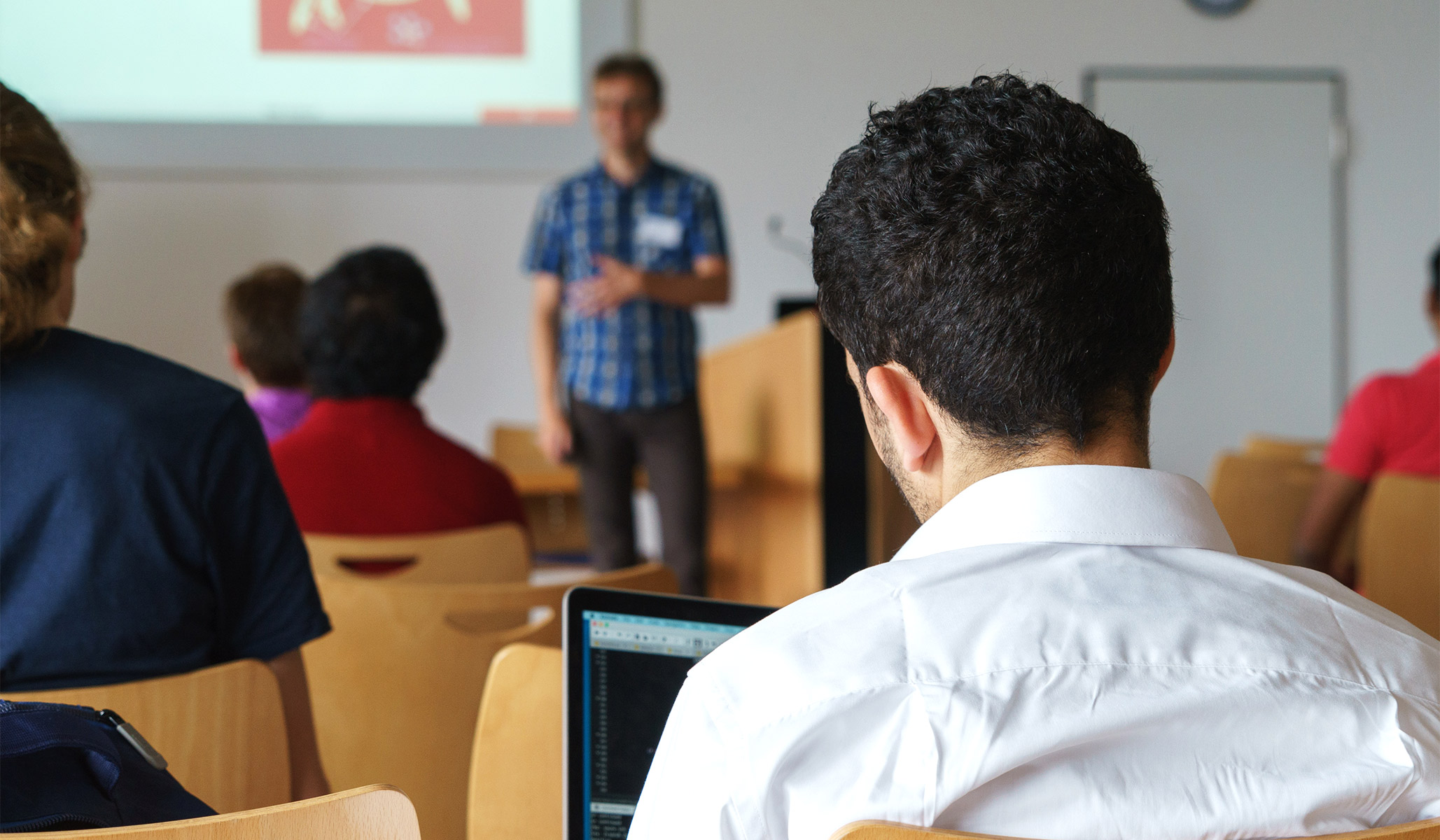 Adult students should be able to at least handle hearing it.
Academics at a top British university have been told that they should not use the phrase "as you know" during lectures, because it might make some students feel so bad that they'll do poorly in their courses.
These instructions were given at an equality-and-diversity network meeting at Bath University, according to an article in The Daily Mail.
"Some lecturers used commonly known references stating 'as you know,' which could make students feel at fault for not knowing and make it difficult to engage with the course content,'" Berenice Dalrymple, co-chair of the university's student-union race-equality group, said at the the meeting.
The meeting occurred in May, and followed a screening of a video titled "Why Is My Curriculum White?" In the film, an unnamed student stated that "saying 'as you know' leads to self-doubt and makes things difficult to question."
Thankfully, not everyone is on board with such an absurd idea. A former university lecturer and author named Joanna Williams told The Daily Mail that "the assumption that students can't cope with the common expression 'as you know' is ridiculous."
Williams is, of course, correct. In fact, there is so much about this that is "ridiculous" that I don't even know where to start. First of all, there certainly are times when the phrase "as you know" would be completely appropriate. For example, a professor might want to reiterate a point that had been made countless times in previous classes. In that instance, the instructor could feel confident that the students did, in fact, know the material he or she was about to present. (If there were a student in that instance who did not know the material that was followed by the "as you know," then that would probably be a very useful signal that he or she had better start paying a little more attention in class.)
In many cases, the phrase "as you know" is a great way to avoid offense, not to cause it. Sometimes, when I'm discussing a topic with someone whom I know is familiar with it, I will use the phrase "as you know" so as to not make them feel that their intelligence has been insulted. It's a great way of saying: "I know you're smart enough to already know this, but . . ." Avoiding the "as you know" might make the other person feel as though I thought he or she didn't have a grasp on material that he or she might be proud of being knowledgeable about.
In any case, the phrase is certainly something that adult students should be able to at least handle hearing — even if they do happen to not know the material that follows the phrase. Like I said earlier, they should actually be grateful for the phrase as a kind of get-your-act-together wake-up call, but at the very least, they should be able to handle it. It's absolutely absurd to suggest that this phrase is offensive; in fact, I think it's much more offensive to suggest that these students are so emotionally weak that they couldn't handle hearing it without their actual coursework suffering. That, to me, is calling students incapable far more than such an innocuous phrase ever could.