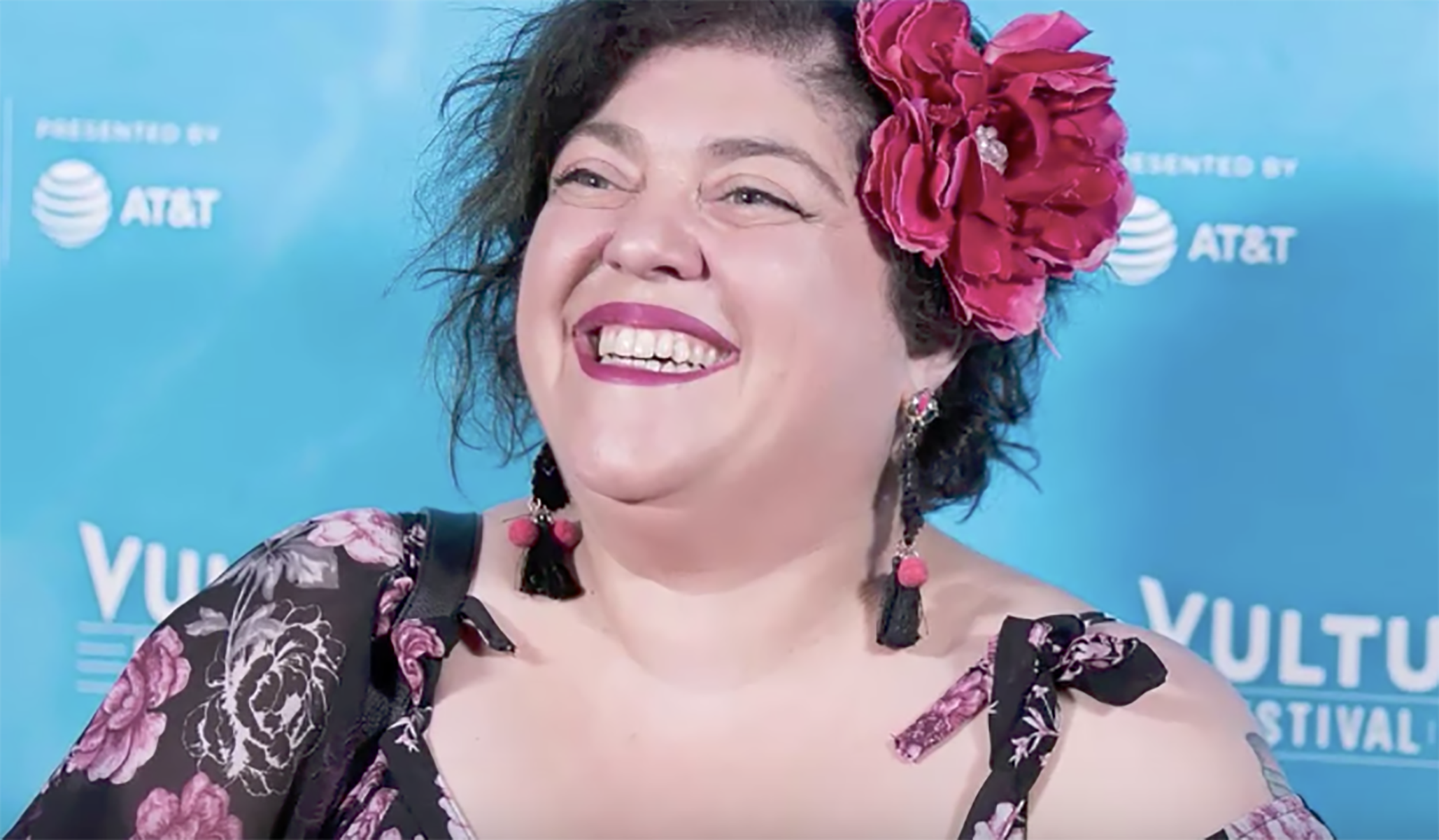 Since when did it become okay to disqualify someone from a job because of his or her skin color?
A controversial English professor at California State University–Fresno is demanding that all white editors resign from their positions immediately.
In a Tuesday tweet on her private Twitter account, which was obtained by Campus Reform, Randa Jarrar stated:
At some point, all of us in the literary community must DEMAND that white editors resign. It's time to STEP DOWN and hand over the positions of power. We don't have to wait for them to [f***] up. The fact that they hold these positions is [f***] up enough.
Jarrar has previously made headlines for celebrating the death of former first lady Barbara Bush.
In Tuesday's tweet, Jarrar was apparently responding to a recent controversy surrounding the publication of a poem in The Nation — "How-To" by Anders Carlson-Wee — which was deemed racist and ableist.
The Nation's poetry editor, Stephanie Burt, has since published an apology, along with another of the publication's editors, Carmen Gimenez Smith.
"When we read the poem we took it as a profane, over-the-top attack on the ways in which members of many groups are asked, or required, to perform the work of marginalization," the apology stated. "We can no longer read the poem in that way."
Obviously, Jarrar is not accepting this apology, as she commented on an apology tweet from Burt with the word "Resign." It was one minute after posting this tweet that she posted that follow-up tweet stating that, in fact, all white editors should resign, regardless of whether or not they had actually done anything wrong.
This is ridiculous. It's one thing to call out specific editors for making specific mistakes; it's entirely another thing to suggest that an entire race of people cannot be editors only because of their race.
Unfortunately, however, this sort of idea is far from unheard of. In fact, the tendency of many social-justice warriors to want to silence some voices — particularly the voices of white males — has become so pervasive that Barack Obama recently commented on it.
"Democracy demands that we're able to also get inside the reality of people who are different than us, so we can understand their point of view," Obama said during a speech last week. "Maybe we can change their minds, maybe they'll change ours."
"You can't do this if you just out of hand disregard what your opponent has to say from the start," he continued. "And you can't do it if you insist that those who aren't like you because they are white or they are male, somehow there is no way they can understand what I'm feeling, that somehow they lack standing to speak on certain matters."
On this issue, Obama is right. Although there are certainly white editors out there who have made mistakes, there are also plenty of white editors who have added valuable things to the conversation through their involvement in journalism. I shouldn't even have to say this, but the worthiness of a particular person to have an editing position should not depend on the color of that person's skin. It should depend on how well he or she does the job. Diversity is important, but excluding every single white person from every single editing position is not the way to achieve anything valuable. Rather, it is a way to ensure that we miss out on what could have been valuable contributions from people who happen to be white.