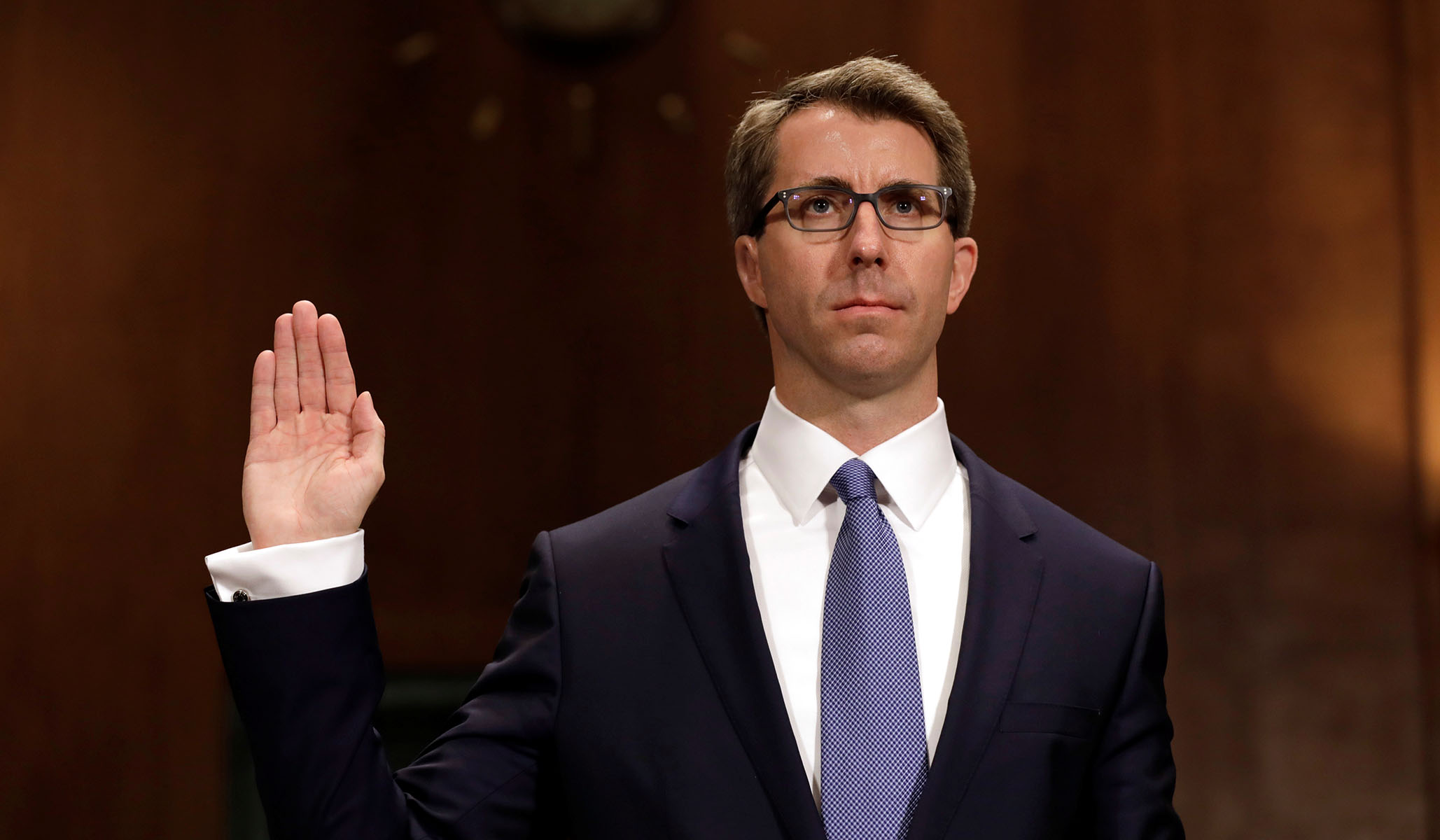 Tim Scott and Marco Rubio, two estimable conservative senators, have treated an appeals-court nominee unjustly.
Having raised no concerns earlier in the process and having voted to proceed to a final vote on the nomination of Ryan Bounds to the Ninth Circuit, Senator Scott (R., S.C.) announced that he could not support confirmation. Senator Rubio, who had also raised no concerns and supported a final vote, said he would stand with Scott. Other Republicans reportedly followed the duo's lead, and the nomination was withdrawn. This was not the right way to handle nominations. The senators should either have flagged their issues earlier in the process or asked for a delay in the final vote, giving Bounds more time to allay their concerns.
Especially since those concerns appear to lack merit. A spokesman for Senator Rubio repeated two claims that Democrats had been making: Bounds had written objectionable comments during college and had not disclosed them to the Senate.
The college writings are being described in the press as "racially charged" or worse — which is another injustice being done to Bounds as a predictable result of the senators' conduct. Bounds's views, while sharply expressed, were mainstream, defensible, and absent of any hint of hostility toward anyone based on his race. He opposed the existence of racially defined organizations on campus. He criticized these groups for insulting conservative members of minority groups as "oreos" or "twinkies." Absurdly, Bounds has been treated as a bigot for using these terms in the course of denouncing them.
The nominee has apologized for the "obnoxious tone" of some of his college articles and indicated that some of his views have changed since then. Those concessions would have been more than enough for a fair-minded critic who had reviewed the evidence.
Bounds had been nominated for an Oregon seat after the state's two Democratic senators, Ron Wyden and Jeff Merkley, had formed a judicial selection committee that gave him its highest ranking. The accusation that Bounds hid his college writings results from his failure to disclose them to this committee. But a Wyden staffer had emailed him that he should provide his writings "going as far back as law school." Bounds provided the college publications, too, to the Senate.
Scott and Rubio have been unfair to an accomplished conservative jurist and set back the cause of a federal judiciary committed to the rule of law — a cause that is especially urgent on the circuit to which Bounds had been nominated. We generally admire, and have published, both senators. But they are guilty of a serious lapse of judgment.